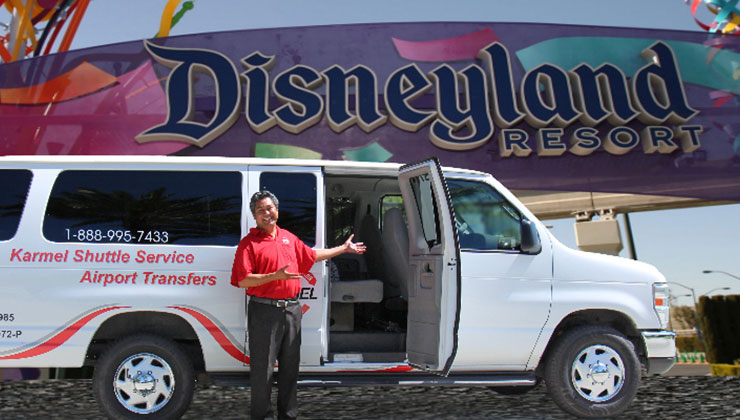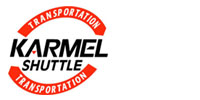 Karmel Shuttle 9 Passenger Private Van Universal Studios Hollywood™ Area to Anaheim Resort
Get picked up right at the gates of Universal Studios Hollywood™ at the end of your adventure filled day. Take a ride straight back to your Anaheim hotel in your own private van. Karmel Shuttle is the most flexible option for transportation – set your own pick-up times an...More
Get picked up right at the gates of Universal Studios Hollywood™ at the end of your adventure filled day. Take a ride straight back to your Anaheim hotel in your own private van. Karmel Shuttle is the most flexible option for transportation – set your own pick-up times and enjoy your private shuttle.
---
Details:
Because this is a private shuttle, please enter a "1" in the quantity field to book a shuttle for your entire party. If you have more than 9 people in your party, you will need to book more than one shuttle. In order to do so, you will need to enter the number of shuttles needed within the quantity field. Please note that car seats are required for infants. Karmel Shuttle does not provide car seats and guests must bring their own if needed.
Inclusions:
Your private Karmel Shuttle to Anaheim from Universal Studios Hollywood™ ticket is a one-way ticket from Universal Studios Hollywood™ to your Anaheim area hotel. Please note that reservations are required and must be made at least 48 hours in advance. Reservations can be made by calling 1-888-995-7433. Your last name will be required to make the reservation. This is a private shuttle that will take you from Universal Studios Hollywood™ directly to your hotel.
Redemption Instructions:
Your private Karmel Shuttle to Anaheim from Universal Studios Hollywood™ ticket voucher will be delivered either through e-mail or physical mail. The delivery method will depend on what shipping method is chosen at time of checkout. Please be aware that you must bring your Karmel Shuttle voucher and photo ID with you at time of reservation. The voucher is your form of payment and is required in order to board the Karmel Shuttle.
Expert Tips:
Check out the spell bounding magic at the Wizarding World of Harry Potter™ – now open!
Make your first stop in the morning the big rides in the Lower Lot for the shortest wait times.
Be sure to follow us on all our social media and our blog, Packed with Fun, for more info on all things Universal Studios Hollywood™.