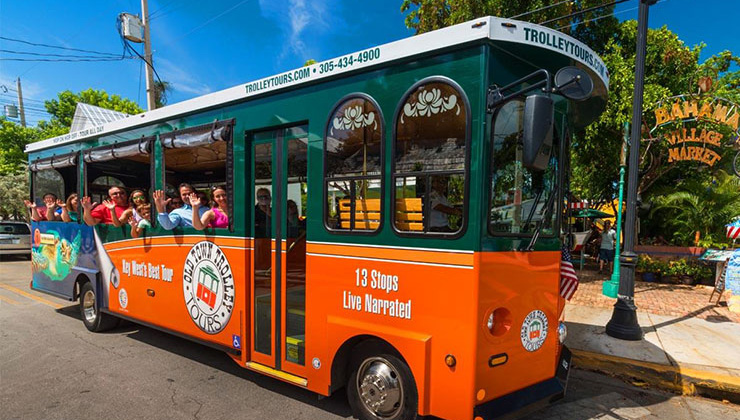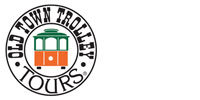 Old Town Trolley Tour - La Jolla and Mission Beach
Hop in the Old Town Trolley Tour to explore some of the popular beach spots in Southern California. Your fun-filled day will include historical information, panoramic views and the opportunity to dine, shop, hike, relax and more in La Jolla, "The Jewel" of San Diego! More
Hop in the Old Town Trolley Tour to explore some of the popular beach spots in Southern California. Your fun-filled day will include historical information, panoramic views and the opportunity to dine, shop, hike, relax and more in La Jolla, "The Jewel" of San Diego!
---
Details:
Adults 13 and older will be required to have an Adult ticket, while children ages 4-12 will be required to have a Child ticket. Infants are $10 each and are payable to the tour directly. Please note that reservations are required, and you must call 619-684-6968 at least 72 hours in advance. Guests must arrive at least 30 minutes prior to departure or their ticket may be forfeited. Seats are first come first serve. Services are closed on Thanksgiving and Christmas Day.
Inclusions:
The Old Town Trolley – La Jolla & Mission Beach Tour is a 90-110-minute ride that covers 24 miles in continuous beach shuttle. The trolleys travel on a continuous loop with four different stops. You can choose to start the tour at any of the four convenient stops and tour throughout the entire day. The stops include Mt. Soledad, Old Town, La Jolla and Mission Beach. Depending on your start time, you are allowed to hop off and on at any of the locations along the loop to explore further. Tours will arrive and depart approximately every hour.
Redemption Instructions:
The Old Town Trolley – La Jolla & Mission Beach Tour ticket voucher will be sent to the e-mail address you provided at time of booking. You must bring the voucher with you to your reservation along with your Photo ID. Get Away Today is not responsible for any lost, stolen or altered vouchers. If you need to cancel your Old Town Trolley reservation, please contact them directly at 619-684-9698 at least 24 hours in advance.
Expert Tips:
Want more information on how you can make your San Diego vacation the best one yet? Visit the official blog of Get Away Today, Packed with Fun and follow us on Instagram and Facebook.