A trip to the Disneyland Resort is a dream come true for any little princess. There is magic around every corner, but the Disneyland Resort has a few highlights that will take any Disneyland vacation and turn it into a Happily Ever After that your little princess will never forget. We've put together the perfect 3-day Disneyland Itinerary for a Princess that will spread out the enchantment over three full days at the Disneyland Resort.
Day 1: First things first, get your princess a princess makeover. Nothing will make a princess feel more like royalty than looking like royalty. Choose any of the princess transformations available at the Bibbidi Bobbidi Boutique, or choose a Frozen inspired makeover at Anna and Elsa's Boutique in Downtown Disney. This is a more affordable option, but is no less fun or fancy. Both options include sparkly hair dos that will most likely last throughout your trip. You can purchase princess gowns for your daughter/granddaughter/niece to wear at either of these locations, or you can bring one from home. We offer awesome and comfortable princess dresses for less than half of what you'll pay at the parks on our merchandise page.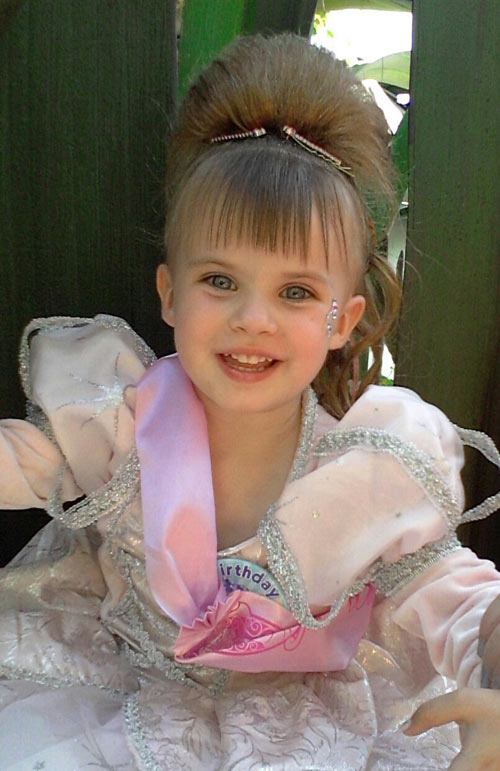 Next, enjoy being immersed in the fairytales that you love in Fantasyland. See where all of the Disney princesses and heroes live on the Storybook Land Canal Boats, walk through Sleeping Beauty's Castle, go on a scary adventure with Snow White, and spend some quality time at the Fantasy Faire. There you'll be able to meet up to three princesses at a time at the Royal Hall. Also, be sure to watch both of the shows playing daily at the Royal Theatre. One is inspired by Beauty and the Beast and the other is inspired by Tangled.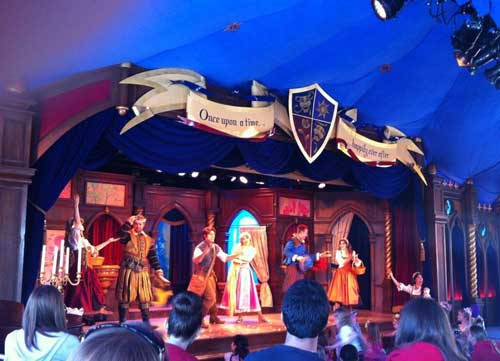 Once you've had your fill of all things princess, you can spend the rest of your day at Tomorrowland, Adventureland, Mickey's Toontown and beyond. There is no end to the fun at Disneyland.
Be sure to end your perfect princess day with the Paint the Night Parade on Main Street U.S.A.. You'll see some of Disney's most beloved princesses larger than life and aglow with over 1.5 million LED lights. Stick around after the parade for the Disneyland Forever fireworks spectacular. It is fit for any princess.
Day 2: A good breakfast is essential to a good day, and the Princess Celebration Breakfast at Ariel's Grotto is essential to a princess day at Disney California Adventure. After feasting with the Disney Princesses, you can continue being part of Ariel's world by riding The Little Mermaid - Ariel's Undersea Adventure. You can get your discount Ariel's Grotto tickets that include tax and gratuity here. Also, you can make your reservation up to 60 days in advance.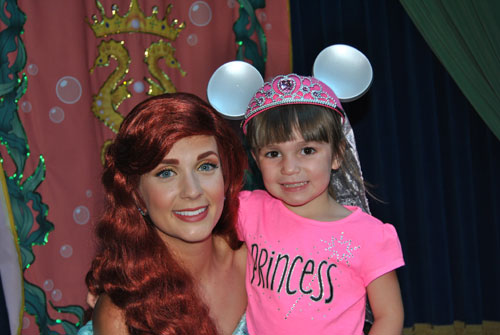 Next head over to Hollywood Land where you can meet Anna and Elsa in person at the Animation Building, and then watch them live in their own show. The royal sisters are currently starring in For the First Time in Forever: A Frozen Sing-a-Long Celebration, but this summer they'll make their debut in a Broadway style show at the Hyperion Theatre, where we're certain they'll continue melting hearts.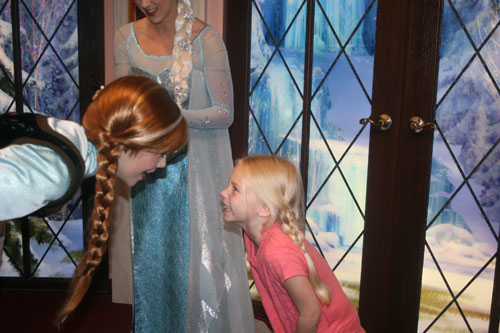 You can spend the rest of your day racing around Cars Land, exploring Grizzly Peak, seeing stars in Hollywood Land and playing at Paradise Pier.
End the night at World of Color - Celebrate! where you'll relive some of Disney's most beloved stories and Disneyland memories, only available during the Diamond Celebration.
Day 3: For your final princess day at the Disneyland Resort, start your day in either park riding any attractions you haven't been able to get to yet, and maybe even re-ride some of your favorites. It's also a perfect time to shop and pick up any of the treasures you've been eyeing during your adventures over the last couple of days.
After two and a half full days of fun at Disneyland, your little princess deserves a rest. We recommend Afternoon Tea at Steakhouse 55 inside the Disneyland Hotel. Your little princess will be treated to a very special kids' tea with Mickey shaped tea sandwiches, scones, chocolate milk, teas and a variety of desserts. It's the perfect place to practice pinkies up!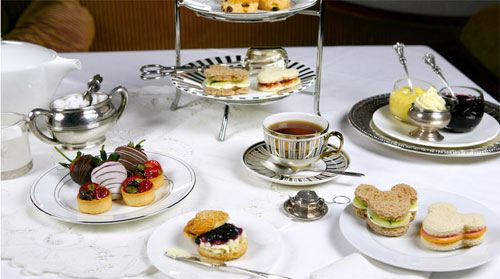 Image credit: Disney Blog ©Disney
After a relaxing afternoon tea, head back to Disneyland and plan on one final showing of Paint the Night and Disneyland Forever. For your second night, try catching the show back by "it's a small world," for a completely new perspective. It's the most Happily Ever After of any Disneyland vacation.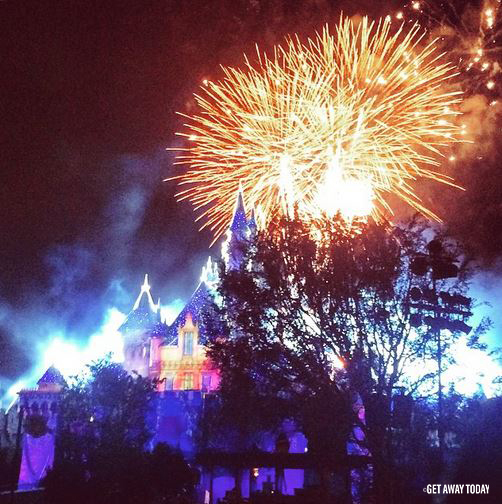 If you haven't booked your Disneyland vacation for your little princess yet, we'd love to help make those dreams come true. For a vacation fit for royalty, stay at one of the Disneyland Resort Hotels. Or, select any of our Anaheim area hotels and watch for specials like 3rd, 4th or 5th night free offers. Whether you book online or over the phone at 855-GET-AWAY, we'd love to help!

Check out these other great articles: