"I want to give a shout out to my amazing friend, Jill. She pulled out every stop to make sure that my sweet baby Baylee has the very best Disneyland trip ever! We pulled out all the stops. My baby has been through so much the last year or two. She deserves the very best, and Jill and Get Away Today have done that! I can't wait to see the look on that precious little angel's face when she hops on a plane for the first time when she goes to the Disneyland Hotel for the first time and goes to Disneyland and Disney California Adventure Park for the first time, and eats breakfast with all the characters. It's going to be absolutely magic!

Super Grateful Sunday! Jill, you are so amazing for stopping by yesterday with so many fun things for lil miss Baylee to head to Disneyland with! She even has a countdown to Disney chain! And I'm going to get a princess dress for her character dining experience through Get Away Today. I'm telling ya friends, if you're booking any kind of travel, Jill is the one to call at Get Away Today! She rolls out the red carpet and wants everything to be magical for her clients!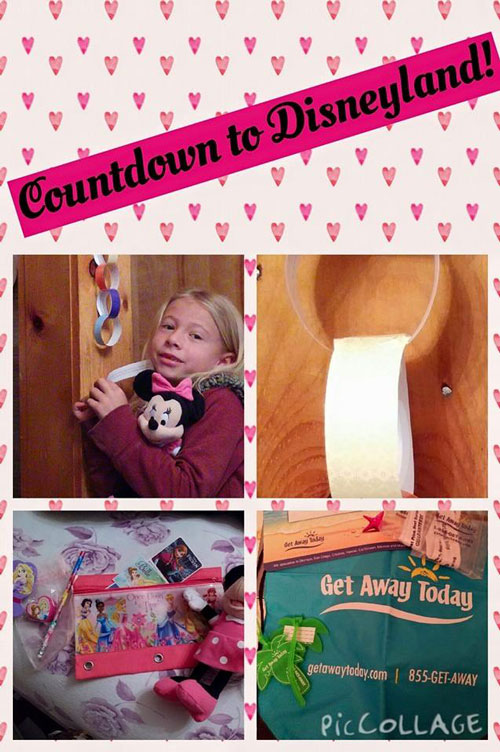 To be able to do something this BIG for a tiny girl whose been through so much is so HUGE. Disneyland here we come! Disneyland pics and memories over the next week...



Gotta say, we love the swimming at 10 o'clock at night and watching fireworks from the pool!



Disneyland Day two included a princess makeover, the parade and breakfast at Goofy's Kitchen!




That would be my baby with her hands up! She's built for speed! Wonder where she gets that from?!?! Lol!




Got lil Baylee in the front of the Monorail with the conductor for her last magical Disneyland day. We also saved her two favorite rides for the last... California Screamin' and Tower of Terror!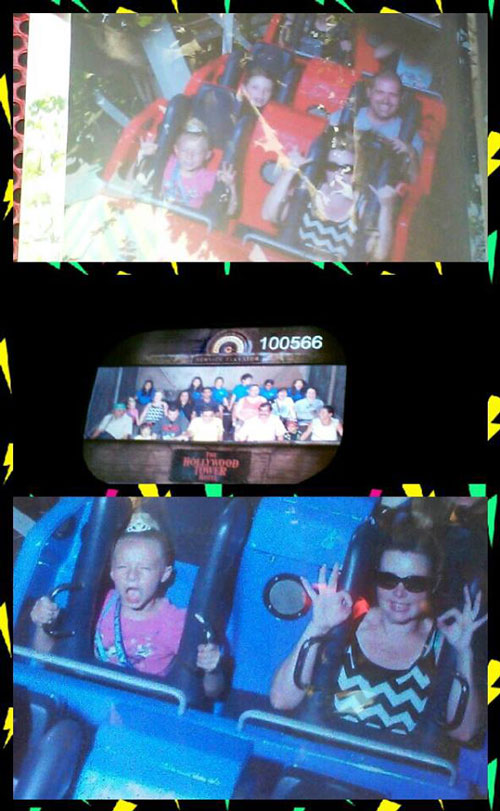 A GIANT Thank you from this Lil PRINCESS it was an absolutely magical trip! We wish we'd had another week! Love our new mouse pad! Love you Jill, you're the BEST!"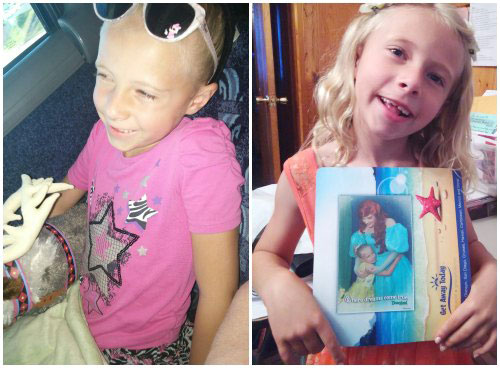 We loved following along on this cute gal's vacation - it made us feel like we were right along with Baylee and her mom on their weekend getaway! And Mom is right... we do roll out the red carpet and treat each guest's vacation as if it were our own. We'd love to help you make your own priceless Disneyland vacation memories.

You can book any of our Disneyland packages online, or call our Disney Experts at 855-GET-AWAY for personalized service. With the Disneyland Resort Diamond Celebration right around the corner, you won't want to miss it! You can read all about what to expect later this year at Disneyland on our blog: 15 Can't Miss Disneyland Resort Diamond Celebration Updates


Read what other guests are saying about their Disney vacations:

Vacations With a Personal Touch
Get Away Today Helps Kids of All Ages Experience Disneyland
Love and Fun are in the Air at Disneyland for Our Guests
Get Away Today Makes Vacationing Easy