Now there's one more
super
reason to visit the Disneyland Resort this Spring Break... Captain America is coming! We are so excited that Captain America: The Living Legend and Symbol of Courage will be part of Innovations at Disneyland starting March 7. Guests will be able to meet and greet the First Avenger in a patriotic setting in celebration of his film, Captain America: The Winter Soldier which premiers in theaters across the country on April 4, 2014.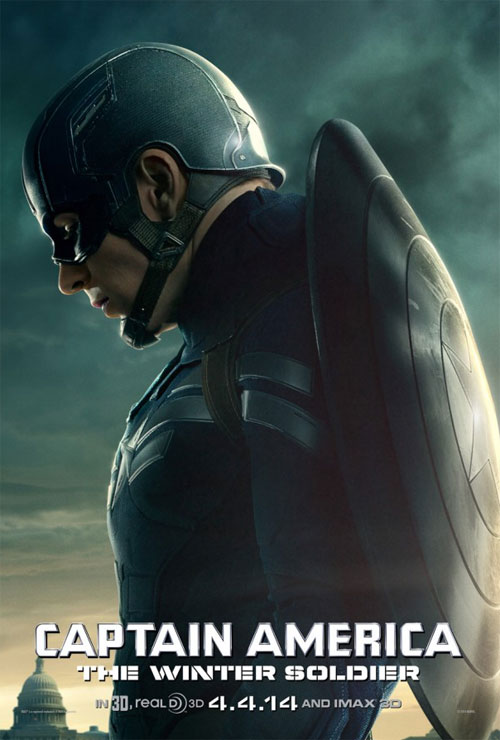 Be among the first to shake Captain America's hand and plan your spring break to Disneyland! While there, you can also try on Iron Man's suit as part of
Iron Man Tech Presented by Stark Industries
and come face-to-face with Thor at the
Treasures of Asgard
, all inside the Innovations building in Tomorrowland. Check out our free night specials and take advantage of our discounted Disneyland tickets online or by calling 855-GET-AWAY.