UPDATED JANUARY 2019 We have some good news for any holiday procrastinators... there's still time to give your family a vacation for Christmas! Can't get your package in time? No worries, we've put together these free printables and tutorials that you can make at home today right after you book your vacation! We hope they inspire some great gift giving ideas for your family:

Anna and Elsa Letter Printable




Olaf Warm Hugs and Happy Snowman Printables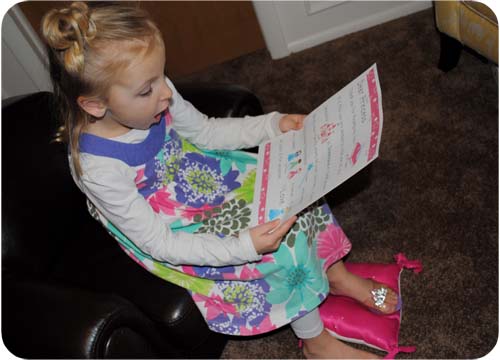 Cinderella Letter Printable

Cruise Puzzle Tutorial

Balloon Surprise Note Printable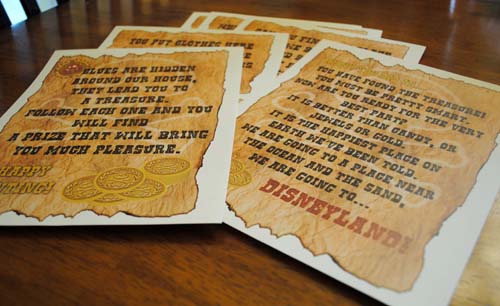 Treasure Hunt Printable Clues

Rapunzel Note Printables

Cruise Symbols Printable

Remember, you don't have to travel during the holidays to give the gift of a vacation. More Frozen Fun is coming to the Disneyland Resort beginning January 7, 2015 and Disneyland will be kicking off its Diamond Celebration in honor of its 60th anniversary this summer, so any time you visit the Disneyland Resort is sure to be magical. The best part is, you can hold any of our Disneyland packages for as low as $175 down and the final payment is due just five days before you travel! Just be sure to select "Set Up Layaway Plan" underneath your payment information when booking online, or let your agent know when you book over the phone.

We also have incredible vacation deals to San Diego, Hawaii, Mexico and beyond. You can book our packages online or call any of our vacation experts at 855-GET-AWAY. We're here to help you pull off the best vacation surprise this holiday season.


Check out these other great articles:

More Frozen Fun Coming to Disneyland in 2015
Real Magical Holidays at the Disneyland Resort
Disneyland: How to Eat on the Cheap