UPDATED JANUARY 2019 As your expert on all things Disneyland, we shared the latest Disneyland changes on Studio 5, one of our favorite local TV shows. There have been so many changes at the Disneyland Resort, and even more are coming! Don't miss any of them.
For this #MovieMonday we thought we'd try something a little bit different. Jen Dunyon, our VP of Communications, was recently invited to Studio 5 to share the latest and greatest updates about Disneyland. We loved the segment so much that we thought we'd share it with you. You can watch the entire spot here:
As a recap, here are the highlights of her spot on Studio 5...
Disney California Adventure Park has had some pretty big changes this year! First of all, Luigi's Rollickin' Roadsters opened in Cars Land in March. Then, Frozen - Live at the Hyperion premiered in May with rave reviews. It is easy to say that this is an instant hit with everyone who has seen the full scale Broadway style musical. Then, most recently, Soarin' Over California became Soarin' Around the World. Now guests will fly above some of the world's most iconic landmarks.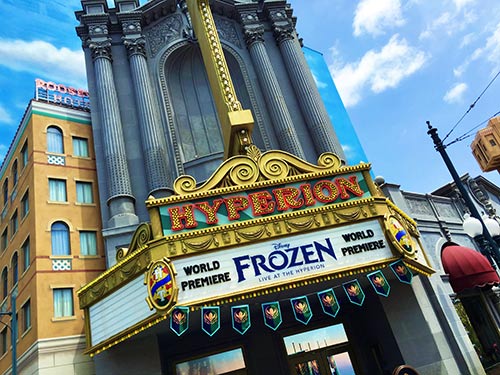 But of course, that's not all that's changing at the Disneyland Resort. The Tower of Terror is closing in January 2017 for good and will reopen later that summer as Guardians of the Galaxy - Mission: BREAKOUT! If you want to ride the attraction as it currently stands, you'll want to get to Disney Calfiornia Adventure Park sometime this year.
Then, in other surprises, we were so excited to learn that the original Main Street Electrical Parade will be returning home for a limited time early next year! You can learn more about this parade and its journey here: Main Street Electrical Parade is coming back to Disneyland.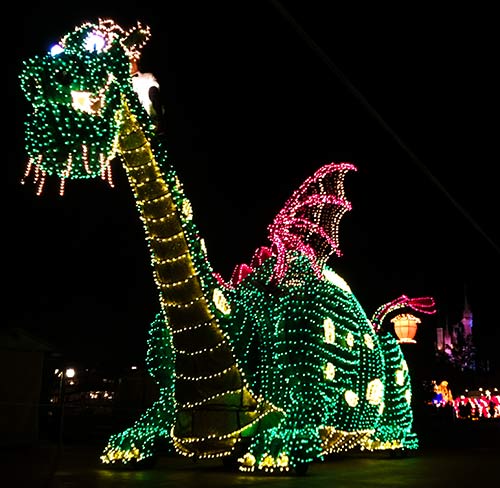 But before then, Halloween Time takes place at Disneyland September 9 - October 31 with all sorts of spooky, seasonal fun. You'll have some not so scary fun with the Pumpkin Festival on Main Street U.S.A., Haunted Mansion Holiday and Space Mountain: Ghost Galaxy. Keep in mind that Mickey's Halloween Party takes place on select nights during Halloween Time. You certainly don't HAVE to attend Mickey's Halloween Party to have a great Halloween vacation. But, if you're traveling during any party nights, you may want to look into purchasing tickets for the night, which is a separate ticketed event only available through Disney. Find out more about Mickey's Halloween Party here.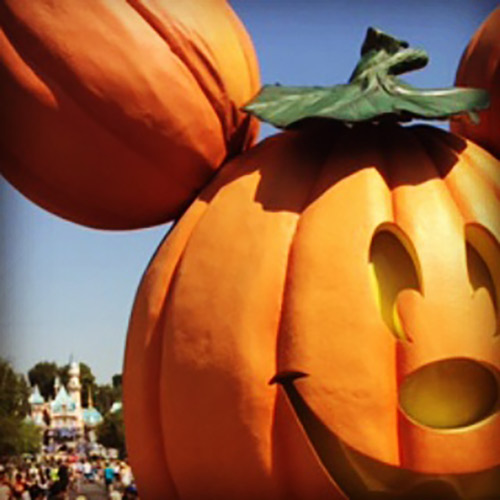 Then, by mid-November the Happiest Place on Earth transforms into the Merriest Place on Earth. The entire resort is decked out in its holiday best and some of the most classic attractions have special holiday overlays. The Jingle Cruise, "it's a small world holiday," and more are sure to get your family in the spirit of the season. You can take your family during the holidays, or even start planning for next year and give your family the gift of a future vacation for Christmas. You can hold your vacation for just $175 down to lock-in your low price now, and final payment isn't due until five days before travel. Either way, we'd love to help you plan your next Disneyland vacation.
All of our Disneyland packages are available online, or you can call and talk to any of our Disney vacation experts at 855-GET-AWAY. Our agents tour the hotels on an annual basis, and we know all of the ins and outs to help you plan the perfect Disneyland vacation for your family. Plus, we always help you save the very most with our hotel specials, discount Disneyland tickets and our interest free layaway plans.

Check out these articles for Disneyland vacation tips and tricks: