"We book with Get Away Today every year and I'm always so happy with them. They're super knowledgeable and so friendly. I love that they're free to use, I always get the best ticket prices, and I can call them with questions any time... even on my vacation! I've even had them call me at the start of my vacation to make sure everything was going smoothly. I think I've got my whole family and all of my friends hooked on them too. They're the best!"
- Mariel W.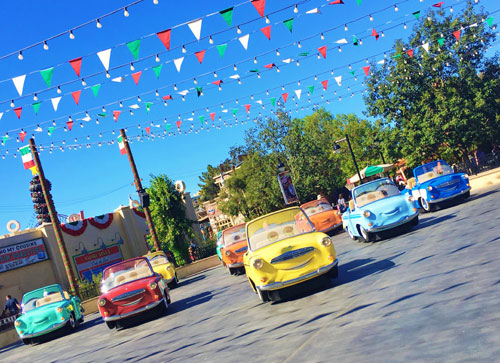 "My sister and I love Get Away Today! We always use GAT when booking our Disneyland trips!"
- Heidi S.
"We booked a trip for a 2 day trip to Disneyland and a day to Universal Studios for a great price! I was going to book it online but decided to call to see if they could help me out. Savanna took my call and was extremely professional and was able to get us a little deal. She let me pick up the tickets from their office instead of having it shipped to us. Great experience!"
- Taylor M.
"I haven't even gone on my vacation yet and all I can say is this company is awesome! I have had so many questions and every representative that I've spoken with has gone above and beyond for me. Last night, I had to make some adjustments to my trip. I spoke with Erica and she took such good care of my issues and concerns. I will always recommend Get Away Today because of the positive experiences I keep having with them!!"
- Alexis S.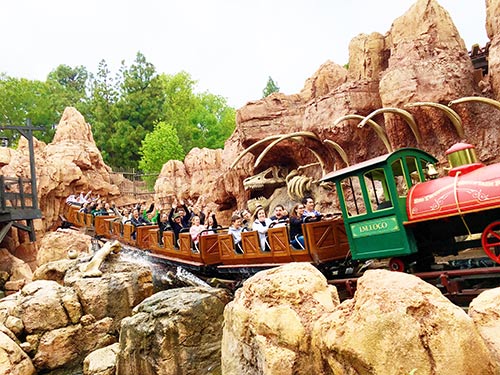 "I was really impressed with how they helped me find the best hotel option for my family and at an incredible price!"
- Jill B.
"We have used Get Away Today for the last 5 years. This is the ONLY place we use, when booking our Disney Vacations. We have also never had ANY issues with this company. We love the layaway plans and will recommend this company to anyone who is willing to listen!"
- Melissa C.
"Get Away Today has been amazing to work with! They have answered all of my questions through Facebook very promptly and are SO nice! I was able to get through their phone line very quickly to make an adjustment and they were incredibly friendly and helpful. Love Get Away Today-we will definitely use them again!"
- Candace W.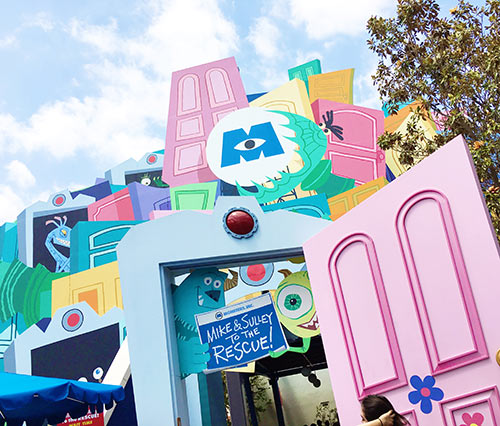 We love hearing from all of our guests on how their vacations went, so make sure you leave us a review on Facebook, Google or Yelp. You can even email or call in to our team to let us know how we did!
And, if you haven't booked a vacation with us, now is the time to give it a try. Our reduced hotel rates, discount tickets and expert tips mean you'll have the vacation of a lifetime. Book online now or give our agents a call at 855-GET-AWAY.

Check out more reviews for Get Away Today: