Here at Get Away Today, we want to ensure you have the most magical experience not only on your Disney vacation, but while planning it, too! See what guests have said recently regarding their Get Away Today vacations: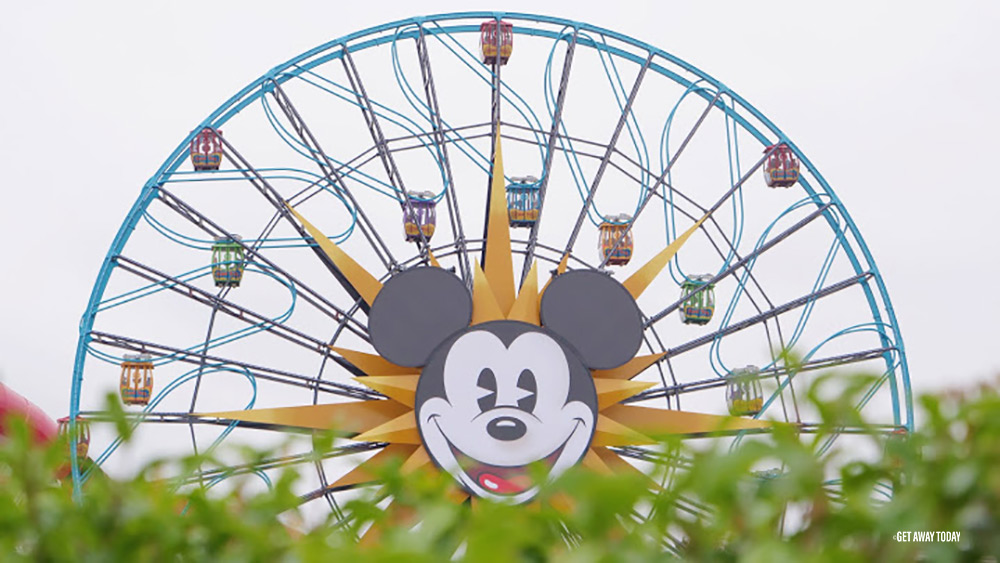 "The staff is great and I love them. Easy to plan a trip to Disneyland. I would recommend them to everyone!"
-Penny U.
"I booked through them a couple of years ago and the customer service is impeccable. I will be booking again next month. Can't beat their deals."
-JA N.
"Thanks for always having such good deals on my favorite place!!!"
-Angie P.
"The tickets that were delivered to my email were so quick and easy to use! I felt good knowing I couldn't forget them at home because they were right on my phone. Great change!"
-Brooklyn C.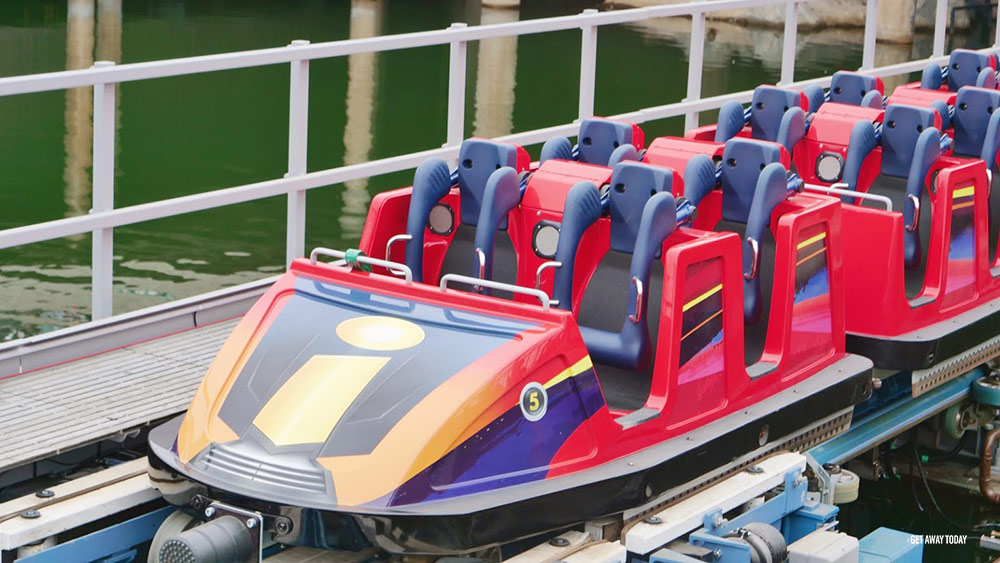 "Purchased ours today!! So excited! Love booking our Disney trips through you!"
-Morgan M.
We're so happy to have helped these guests make their 2019 travel plans! If you're ready to start planning a vacation, whether it's to the Disneyland Resort, Walt Disney World, or somewhere in-between, visit us at www.getawaytoday.com, or call one of our helpful agents at 855-GET-AWAY. You can take advantage of our Spring Promo for travel between January 7 - May 23, 2019*, or use Interest Free Layaway Plan to lock-in savings.
*Excluding travel April 14 - 22, 2019