"Love their customer service and willing to always help even when I don't need them. I have used them now 4 times and I have loved every minute of it and the time at the parks! I can't wait for more memories from them with every penny I've saved on my vacations"
-Jason R.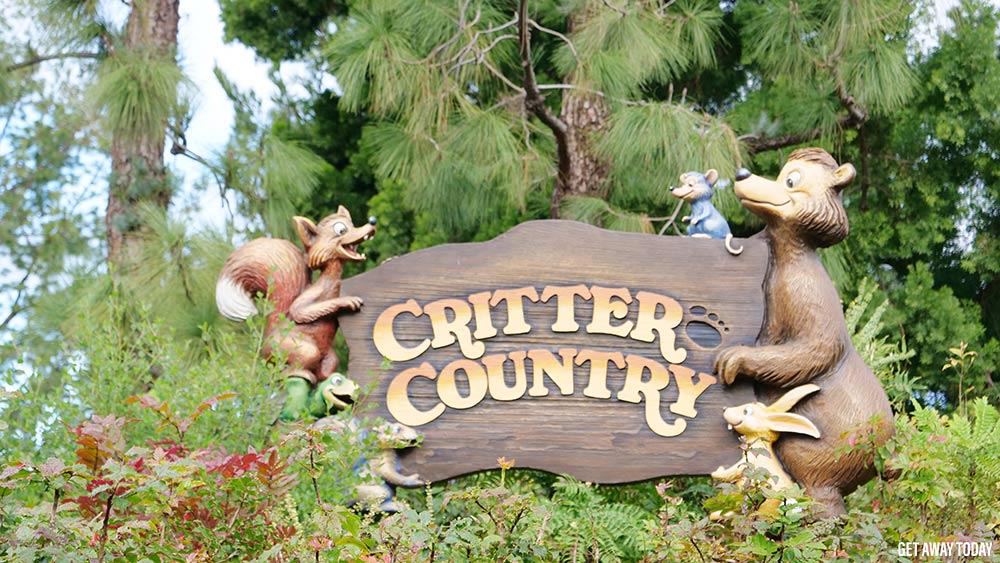 "I love Get Away Today because of their friendly costumer service and great deals! They are always willing to help me find the best deals!"
-Jessica B.
"Thank you Get Away Today for the exciting gift package we received this week! One of our recent Disneyland photos was selected as their #winnerwednesday (it was the one of Forrest meeting Captain America). They sent a fun and thoughtful prize package; including a Mickey/Minnie for everyone. Although, if you ask Cora, they all belong to her. We have taken our kids to Disneyland a handful of times and each trip we have used Get Away Today. They are the best of the best. Each trip has been smooth thanks to their knowledge and foresight. I have felt this way for years. Thanks again for making our day!"
-Ali F.
"If you are booking Disneyland vacations, we highly suggest booking through Get Away Today. Their prices are unbeatable and their Peace of Mind Plan saved our keisters this trip, letting us change dates & details free of charge (which saved us a few hundred $$$ in hotel & booking fees this go-around ??). PLUS we got free hotel parking!! (A $75 value!)"
-Lindsay P.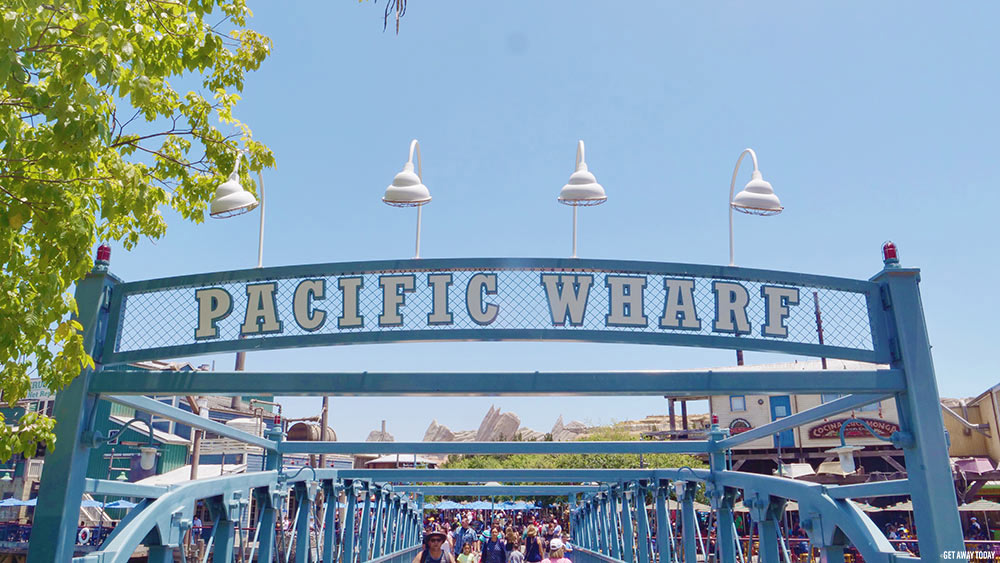 "You guys make our family's vacation possible. We will be bringing our kids to Disneyland for the first time ever this October all thanks to your wonderful programs. Thanks to you guys we will have family memories for years to come. Thank you."
-Paul C.
"Good Morning. Just got back from a week at DisneyLand on Saturday. Our niece was beyond excited with her Birthday Surprise and was smiles Minnie ear to Minnie ear all week. Thank you again for helping us make her birthday AMAZING!!"
-Jessica H.
"Thank you for all the advice and tips! It's been so helpful with planning our Disneyland vacation in July!"
-Janille J.
"Just booked through you guys last night! So excited for our trip in September! Thanks for the savings!"
-Stephanie L.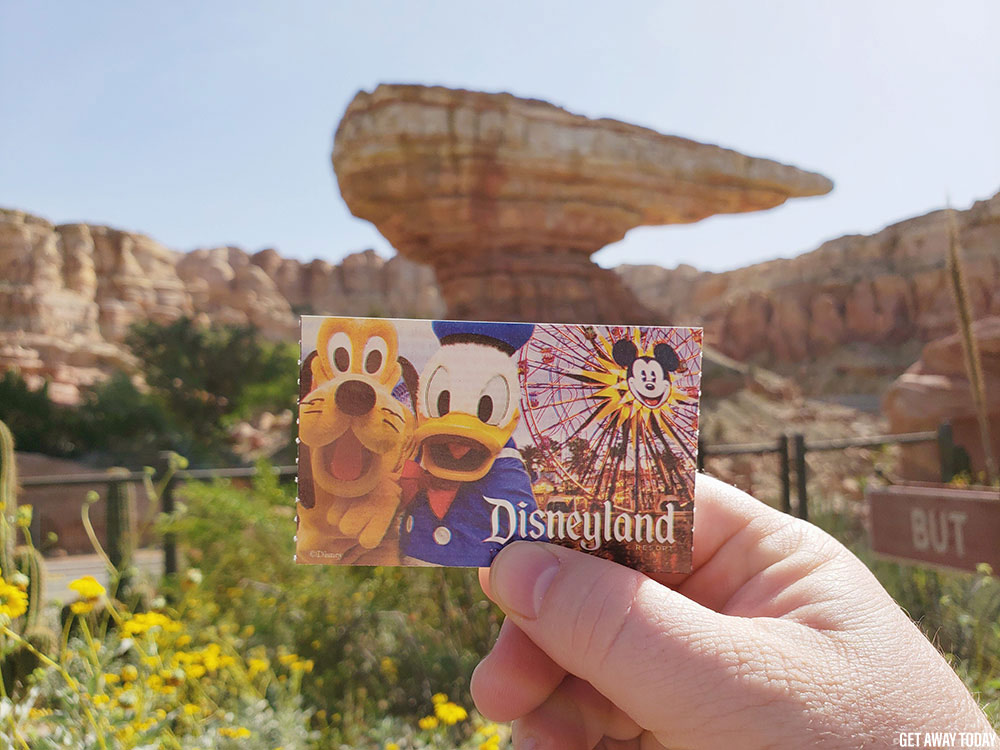 "Get Away Today, definitely and you guys have also been great. We've scheduled most of our family vacations with Get Away Today since at least 1995. We've never had a bad experience. Thank you for always helping make our family vacations memorable."
-Carlos C.