"You guys are so amazing!! I cannot say enough about your service and company!! I love you guys - we are customers for life!"
- Holly M.
"I book everything through you guys and this is why!! Even if it costs me more I'd still buy from you because of the great customer service! The fact that I save money is even better!!"
- Andrea E.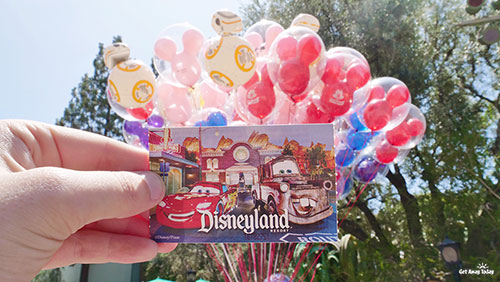 "From my family to yours, we appreciate and love all you do for us Disney lovers. You guys are much appreciated and like family."
- Claudia G.
"Get Away Today is amazing. I already paid in full, but you credited me the difference with a new ticket sale right away. Love you guys!!!"
- Ariann G.
"Love, love, love Get Away Today! I'm going in November and can't say enough good things about you guys!"
- Darci H.
"So excited to go in October. We're celebrating our 11 year wedding anniversary at the park and going to the Halloween party with our 4 year old. Thanks so much Get Away Today!!"
- Christine C.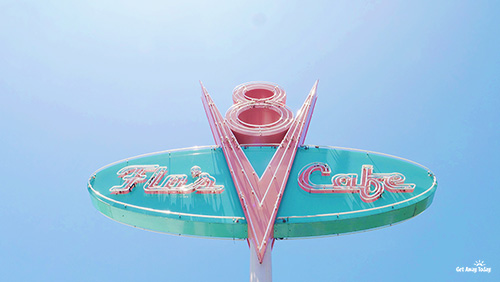 "Thank you Get Away Today for giving us the family vacation of a lifetime!"
- Christina F.
"Awesome and fast service! We ordered our Disneyland tickets online and received them within 3 days. We will definitely be using Get Away Today again! Highly recommend them as well!"
- Jocelyn D.
"Just booked an awesome suite through Get Away Today. Looking forward to celebrating my best friend's son's birthday at Disneyland! Thank you Get Away Today!"
- Allison I.
"Get Away Today is just the best! Can't believe how much money we've saved over the years - definitely customers for life."
- Melany R.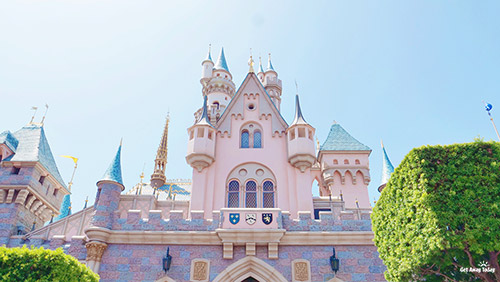 "Love Get Away Today. Have used you for the last two trips to Disneyland and will use you for all future ones."
- Andrea E.
Thank you to all of our guests who take the time to leave a review and let us know how their trips went. We love hearing about the magical memories each of you create. And, if there are are ever any problems, make sure to reach out to us. We'll do everything we can to help and make it right in the moment, as well as learn from it to ensure even better experiences with all future reservations. If you're ready to start planning your next trip, book any of our Disneyland packages online or give our travel experts a call at 855-GET-AWAY.

Check out more testimonials for Get Away Today: