The Happiest Place on Earth is perfect for any vacation, even if you choose not to bring the kids. That's right, you can have an adults only Disneyland trip! Check out our top tips for making it the best adults only Disneyland vacation ever.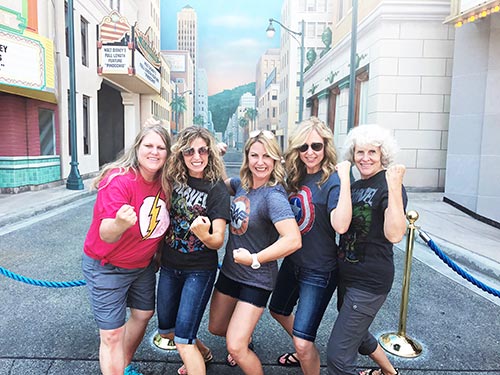 Adults only trips to Disneyland are becoming more and more popular, and for good reason. If you have kids, you may think it sounds like a strange idea, but hear us out. When you go with your kids, you're focused on making sure they have a magical vacation. It revolves around what they want to do. While we love family vacations, it's nice to be able to focus on what you want to do at Disneyland.
Those without kids probably know how great adults only trips can be and are nodding their heads right now. Whether you're celebrating an anniversary, birthday, girls weekend or just need a Disney break, give it a try. We don't think you'll regret it, especially with all of our tips for adults only Disneyland trips!
Top Tips for Your Adults Only Disneyland Trip:
Eat wherever you want. Do you prefer fancier meals like the lobster nachos from the Cove Bar? Or, would you rather spend your time eating snacks from every single area of the park? It's up to you when you're on an adults only Disneyland trip. You will just have to do a little coordinating to make sure every adult in your party gets to eat what they want.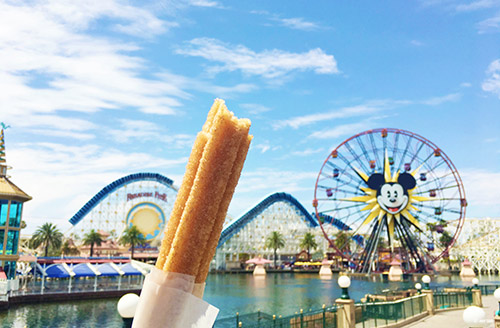 The great thing is you won't be facing meltdowns if you choose somewhere that someone in your group doesn't like. That person is able to go to wherever they'd like and meet back up; it's the true beauty of adulthood at Disneyland. Plus, you'll have an easier time adjusting your eating schedule so that you can avoid the prime lunch and dinner crowds.
Ride all the rides. This is for all the parents that have little ones who aren't tall enough to ride your favorite ride. While Disneyland's Rider Switch program is great, you won't have to worry about it on your adults only Disneyland trip. You'll be able to stride right through the Space Mountain or Big Thunder Mountain Railroad lines, without having to coordinate who is watching the kids. We won't judge you if you show off your joy with an impromptu dance move – although other guests in the line might.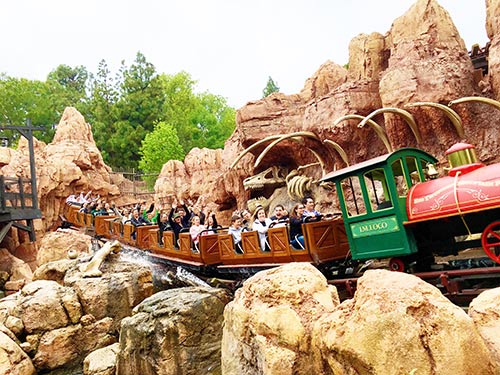 Take advantage of single rider lines. If you're used to using Rider Switch, you might be dreading the thought of having to wait in line. On an adults only Disneyland trip, you'll be able to use the single rider lines at some attractions. This option will likely split up your group, but you'll be able to get on the rides as quickly as possible. Plus, there's always a chance you'll still end up in the same ride vehicle as at least one of your party members. Don't forget to use the digital FastPass system either! You'll be able to ride some of the most popular rides multiple times in a row by using a FastPass and then following up with the single rider line.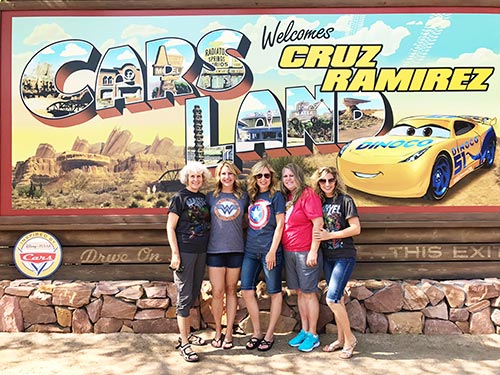 Play the entire day. Depending on when you visit Disneyland, you'll have the chance to spend up to 18 hours in the park each day. These long hours don't always work when you have little ones who get cranky without sticking to their sleep schedule. You still might need to take a break or two, but it's likely you'll be able to play as soon as the park opens, up until it closes when you do an adults only Disneyland trip.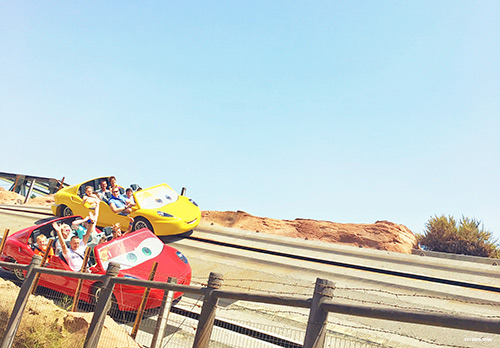 Splurge a little. Or a lot! When you go on an adults only Disneyland trip, you'll be able to decide how much to splurge and what to splurge on. If you prefer deluxe dining or an entertainment dining package, go for it! Maybe you'd prefer to spend more on a special souvenir to commemorate your adults only trip. The best part is that, without kids, you'll likely have a little more to spend since you're saving on food and other souvenirs. You could even use those savings on the Disneyland MaxPass for every day you're there. The possibilities are endless!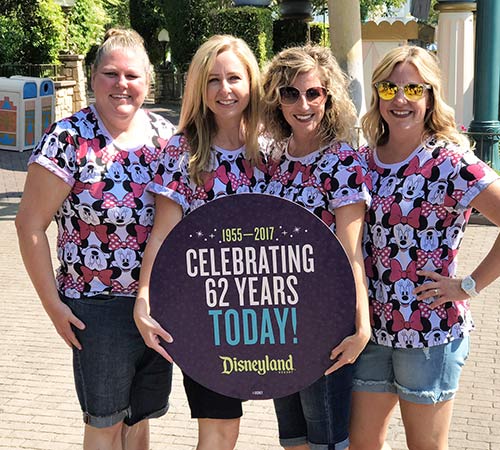 Skip what you want to skip. This follows the "do what you want" sentiment of an adults only Disneyland trip. If you don't like the parades that your kids love, you don't have to watch them. You can take advantage of the short wait times during the parades instead. The same goes for rides. While we definitely think you should ride every ride at least once in your lifetime, an adults only trip is the perfect time to skip your not-so-favorite attractions.
Have fun! Let loose and have some fun at Disneyland on your adults only trip. If that means riding Space Mountain 10 times in a row, do it. If it means getting pictures of just you with your favorite characters, do that. There's no question that Disneyland will bring out your inner child. Embrace it and have the best adults only Disneyland trip ever!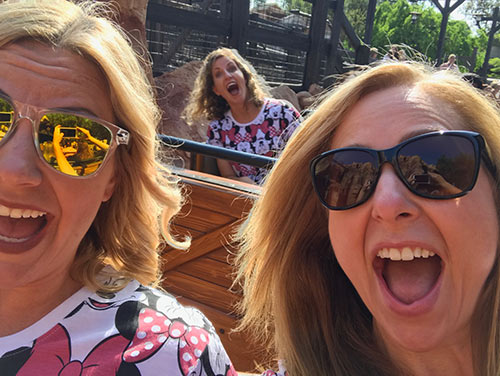 If you're thinking a Disney break sounds like the perfect thing right now, we can help. Our discount Disneyland tickets, reduced hotel rates and expert tips will ensure you have the greatest vacation possible. Whether you decide to bring the kids or not, we know you'll have a magical time. Book any of our Disneyland packages online or give our agents a call at 855-GET-AWAY.

Check out these other great articles: