"I had a fantastic time regardless of crowds. Was my girlfriends 1st trip.Hotel was awesome. Although their shuttle stand at the park was further from the gates than I would have liked. Weather was in the 60s. Your Hopper voucher system was very smooth. Thinking about a trip next March. I will always book through Get Away Today for real. Best service and have yet to find better package prices anywhere. I've been using you guys since 2008"
-Joe P.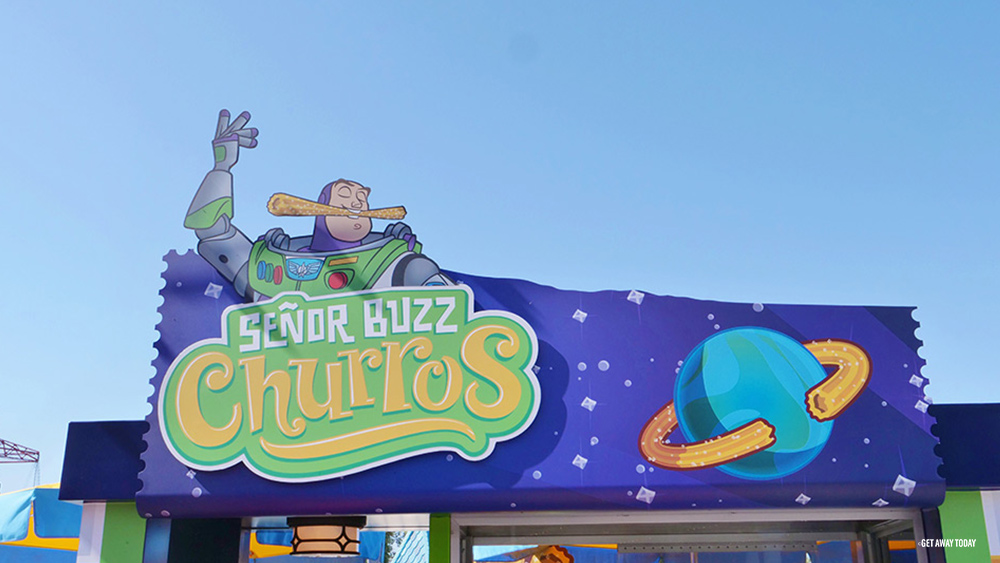 "My husband and I stayed here [Country Inn & Suites Anaheim] on our first trip to Disneyland together and we LOVED it. The rooms are so large and spacious, the breakfast is delicious and the walk to the park is so easy! They took such great care of us during our stay and I would stay here again and again. I highly recommend!"
-Rachel C.

"I loved my stay at this hotel [Desert Palms Hotel & Suites] and the breakfast was great! Super close to the park as well!"
-David S.
"I loved this property [ALO Hotel by Ayres]! Great breakfast and good beds, rooms are a little small but way great bang for your buck hotel."
-AnnaLisa E.
"The first time I got a package with Get Away Today [was] great. Very helpful team... The prices are great. Website is pretty helpful. I will continue to put the word out and continue to book with Get Away Today. Thank you team for all you do. My family is happy for all you do."
-Yonika O.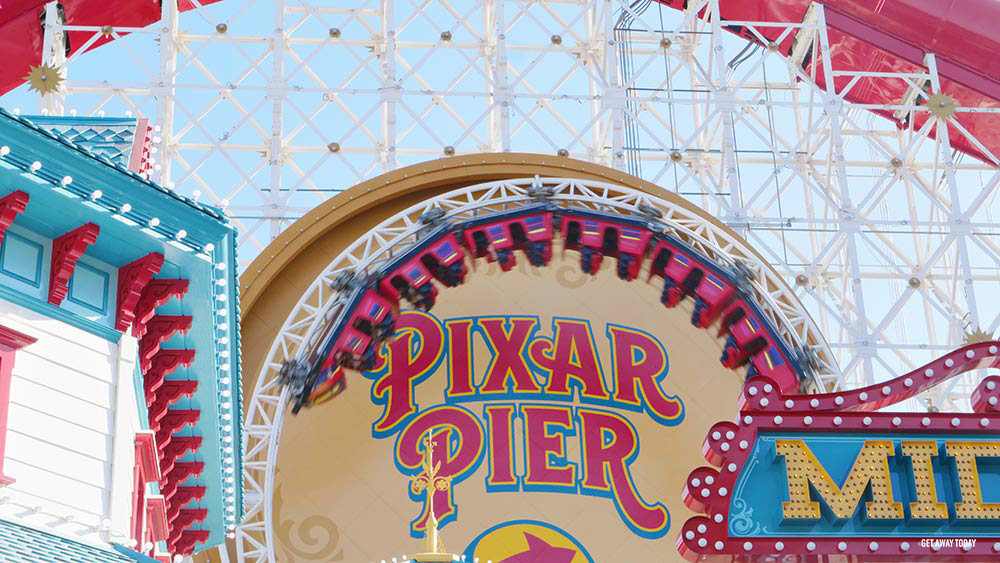 "I stayed here [Homewood Suites by Hilton Anaheim Main Gate Area] with my husband, two kids, and MIL. It was the perfect hotel for our family. It had free breakfast each morning, and even light dinners on some of the nights. It also had a kitchen so we could make sandwiches and store our leftovers when we came back to the hotel for naps. We saved so much money in food alone here. We used the ART and it was simple. It seemed to run about every half our and we had no problems getting on it."
-Alexis A.
"Our family have always used Get Away Today for our Disneyland vacations! They make it so easy!! Looking forward to going again. We haven't been to Universal Studios since 85! We NEED to go!!"
-Candace A.