"We have been booking with Get Away Today since 1996 when we booked
Disneyland
for our honeymoon. When people ask how we get such a great deal on our trips I always recommend Get Away Today. Thanks for the great service all these years. Disneyland in October this year and we are already planning next year's trip. We will always book our travel though you!"
-Kelly B.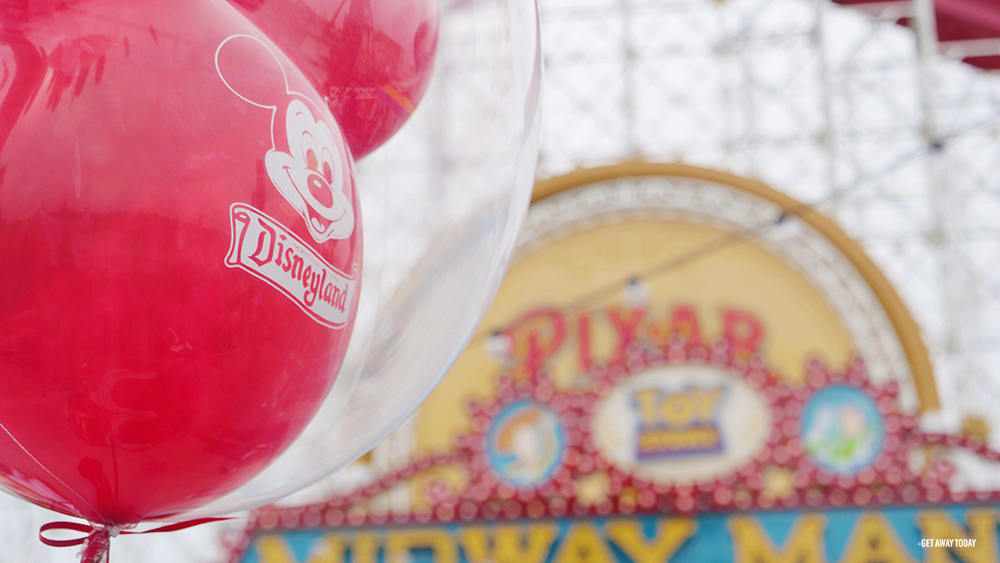 "I always recommend you guys to anyone who is going to take a trip! You guys are the best and your customer service is even better!! I will always use you guys!"
-Michelle M.
"I'll be honest I used to think some of these things [see our Busting Myths blog article] until stumbling upon and putting my trust in Get Away Today and I'm so thankful I did! I tell everyone I can about y'all and will continue to use your services! ?? thank you!"
-Megan F.
"We have been using GAT for several years now and I am constantly referring people to GAT as well. We have rarely had an issue, and the few we have had GAT staff was able to resolve-quickly. We appreciate you all at GAT!"
-Diane W.
"Always recommend you to others. We love planning our trips with you!"
-Heather P.
"We literally have been booking all our vacations through you the past 7 years!"
-Ashley O.
"Thanks for helping us on our trip. We had problems with the room on San Diego and you helped us clear that up. Also we had last minute changes with Disneyland tickets on a Sunday and you quickly helped us take care of this. I will always use Get Away Today for my travel in SoCal!"
-Recent Traveler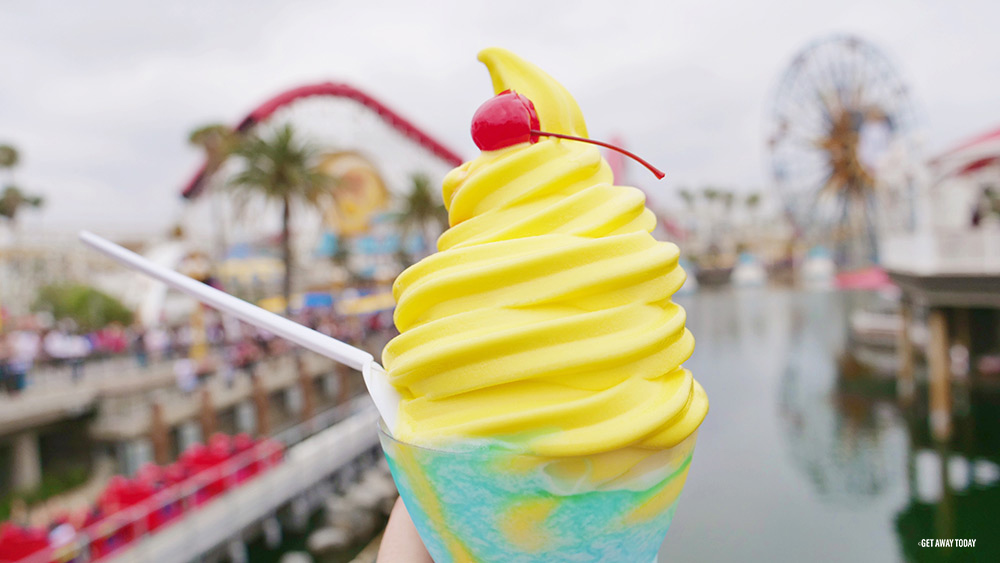 "My Daughter's FAVORITE character is Moana - we checked the app daily leading up to the trip to see if she was meeting (she was) and then the morning of our day at Disneyland we checked the app and she was not listed for the day but by the purest of Disney magic, we happened to be in just the right place at exactly the right time in New Orleans Square and out walked Moana for a character meeting who instantly spotted my daughter in her Moana shirt, grabbed her by the hand and walked with her through the park to Tarzan's Treehouse and even spent time teaching my girl how to way find. ABSOLUTE BEST DAY EVER! We were even able to capture it all on video too! It was truly a magical and memorable moment that we will never forget!! Thank you Ge tAway Today and Disney for making my little girls dream come true!! There is no better way to book a vacation especially to Disneyland than Get Away Today!!"
-Sara L.
"We loved the tips for our trip we got in our email"
-Katie S.
"Get Away Today's customer service and interest in my vacation was top-notch. Everyone cared about my family having a wonderful time, especially since we were going to celebrate my daughter's birthday while in the Parks. Thank you so much for checking in before, during and after our trip!"
-Livia T.

We hope these travel reviews from Get Away Today guests encourage you to go ahead and start planning your next vacation! Whether you're headed to Disneyland, Hawaii, Mexico or beyond, we have a vacation package for you. Check them all out online, or give us a call at 855-GET-AWAY.