"Thanks for making our family vacay so easy."
-Stephanie H.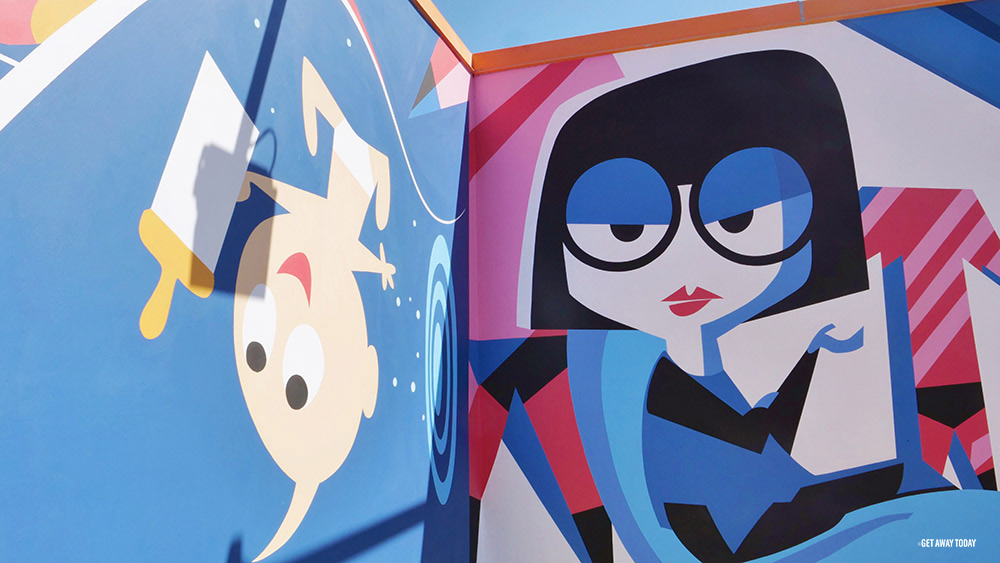 "Booked with you for October!!! Thank you for upgrading my passes with the MaxPass. I couldn't be happier with the fast response time from your team!!!"
-Meagan P.
"I just wanted to give a shout out to Jill in customer service. She just spent a really long time on the phone with me, helping navigate a last-minute hotel switch and making sure that I got the best bang for my buck... Her knowledge of the hotels and what was available within the local vicinity was incredibly helpful in guiding my decisions. I will definitely be asking for her by name when using [Get Away Today] for all of our future family vacations. If you are at all hesitant about the Peace of Mind plan, just add it on now. The value of customer service I just received is off the charts."
-Kate G.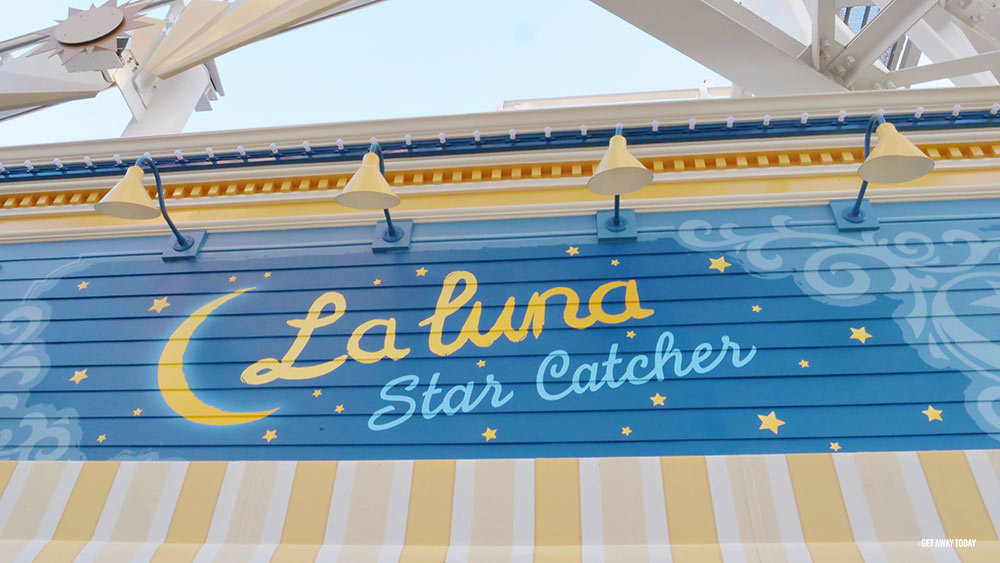 "Get Away Today made everything so easy and simplistic. Their customer service is phenomenal. They have the best deals around and I would use them again in a heartbeat!"
-Stephanie H.
"I'm pretty sure all of our Disney trips will be booked through Get Away Today! It just makes life easier!"
-Amber H.
"The price and location were unbeatable when we booked [The Anaheim Hotel]. We could even see the fireworks at Disneyland from our patio. It was literally across the street (5min walk) from the parks... Our kids are 2 and 4 and this was their first vacation so they were jumping all around the room with excitement. Overall, we will definitely stay here again on our next Disneyland trip."
-Tom B.
"We have no complaints about our stay here [at Hilton Anaheim], it was so comfortable and easy to stay at this Hilton. We were so close to Disneyland, and the Convention Center. I often travel to Anaheim for business trips, and will come here on my next trip. The children loved the pool and my wife loved the beauty and cleanliness of the lobby and room. We had a great stay and will be back again."
-Joelle D.
"We have gone to Disneyland many, many times and stayed at various hotels. This was our first time at the Wyndham Garden. We try to stick with a lower cost hotel because we are park open/closers and only in the room to sleep and shower, etc. We are a family of five so we look out for that sofa sleeper and this was included in our room. Upon arrival at the hotel we were greeted by Stacy the GM of who checked us in. She couldn't have been nicer. She told us we had a adjoining room and didn't want us to have to deal with that for our week stay and moved us rooms. It felt like an upgrade to us because she said those magic words, You will be able to see the fireworks. So on our non park days we would sit on the bed and enjoy the show. The room was perfect and fit us comfortably. The customer service was top notch. Someone always there to greet us or ask how our day was and if they could do anything to make the stay better. We stayed here for a week and had a 5 day park ticket and walked each day to the park. It wasn't a bad walk at all 10-15 minutes. There are various restaurants in the area. A short 3-5 minute walk to Bubba Gumps, Cheesecake Factory, etc. at the Garden Walk. We also stopped by a place called California Pizza Please and it was delicious. Overall this was a great stay and I would come back again."
-Trevor L.
We would love to give you similar experiences as Get Away Today guests! You can book a vacation package with our Layaway Plan for just $175 down, and pay up until five days before you travel. This is one of the best ways to take advantage of current savings and create a magical vacation for your family. See our vacation options online, or give us a call at 855-GET-AWAY.