"I just really want you guys at Get Away Today to know how amazing you all are. You make everyone feel special."
-Amber F.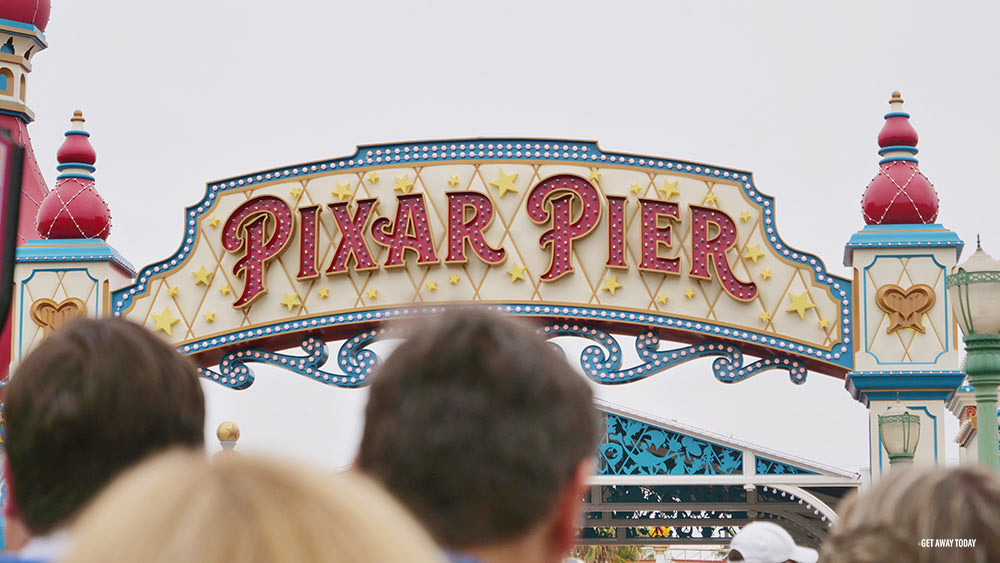 "The hotel staff was very attentive and made us enjoy the stay. Stacy, the GM at Wyndham Garden, was absolutely the best. Always greetings us and telling us to have a fun day and always asking how she could make our stay better. Because of her, we will be back to the hotel."
-Trevor L.
"This hotel [Fullerton] was wonderful! The staff was very nice, all of them! The rooms were clean. Breakfast was awesome! We would definitely return here. I was worried about the shuttle, but it was fine! You just have to schedule it with the front desk, if you need to change it, just call the front desk. They were very nice about it. Give them a little advance notice, too. Thank you for the great stay!"
-Ana M.
"We enjoyed how close this hotel was to the park (across the street). No need for a shuttle, and easy access to take kids back for a midday nap. The room was very clean as well as the whole property. It was very nice that if you book with Get Away Today the parking is included! We could see the park from our room which was AWESOME! Our son loved the Mickey design on top of the portico... Having a McDonald's and Panera close by were great in the mornings on the way to the park. I would highly recommend this hotel [Fairfield Inn Anaheim Resort] and we will definitely book again in the future."
-Colin R.
"Get Away Today is so awesome to book your vacations with. They are so sweet and take care of their customers."
-Mariah C.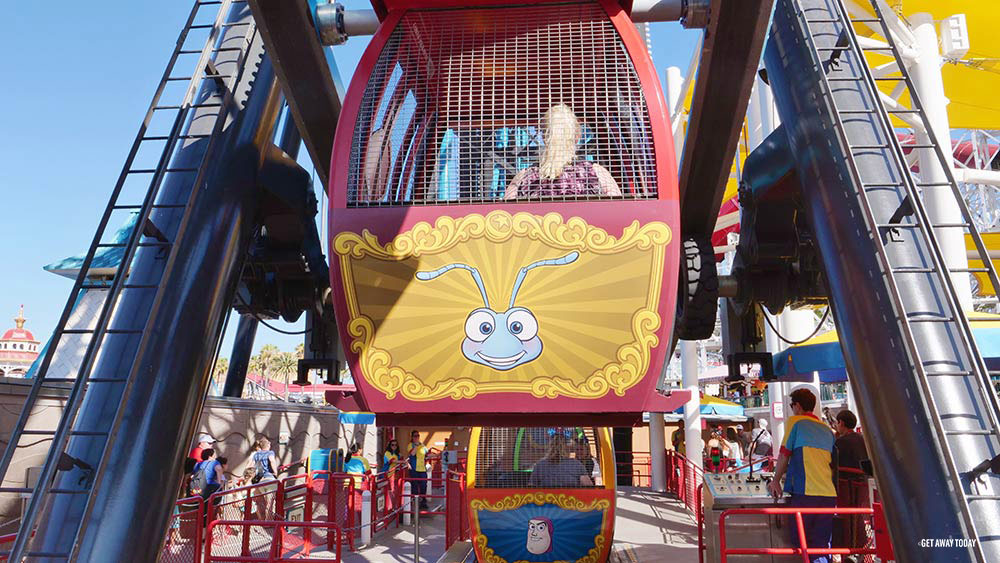 "Love all the information I get watching Get Away Today [Facebook Lives]. Planning our 1st Walt Disney World trip for 2021!"
-Michelle G.
"We booked our Vacation with Get Away Today and it was so convenient!"
-Leslie L.
"I want to thank Get Away Today. I used your company for over 20 years and again in the beginning of May 2019. This time was with e tickets. I was so anxious because only had a cell phone for a couple of months. I received the email twice with the tickets, I thought that I actually got rid of the first. I was contacted a week before, day before and morning of around 10 am with ways to contact them. I had no problems at the gate. Thank you so much for another wonderful vacation."
-Nancy S.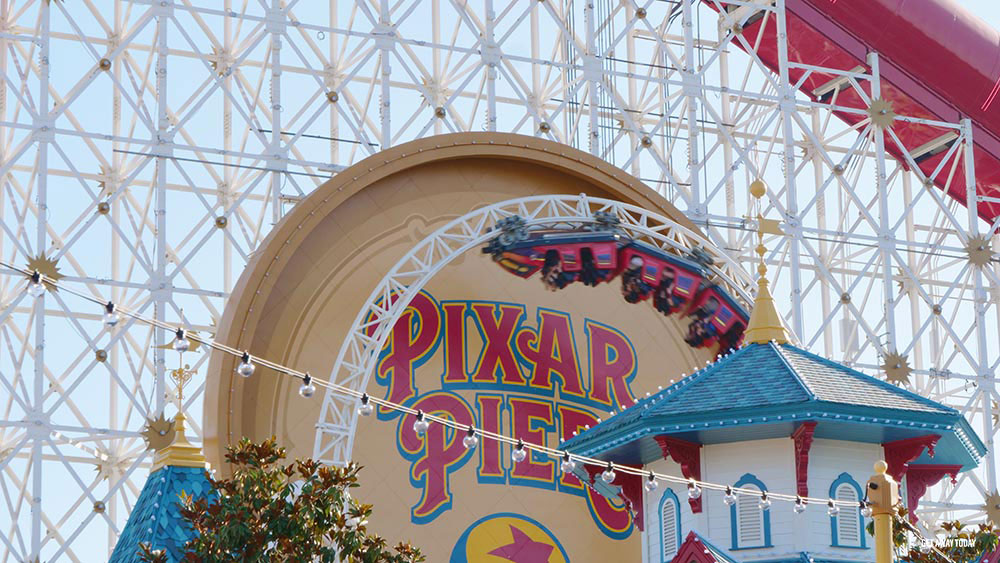 We are so grateful for so many wonderful customers who let us know our hard work helped make their vacations good, memorable experiences. We would love to help you plan and enjoy your very own vacation, too! Look online to browse our Disneyland tickets, hotels near Disneyland, Hawaii vacations, cruises and so much more! Or give one of our agents a call at 855-GET-AWAY.