03/17/2020 | By Livia Taylor
Blog Results (2)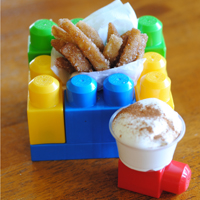 Thu Apr 16 2020 | Livia Taylor
We're back with more activities to do with kids at home! This article focuses on crafts, recipes and activities inspired by the beach and by LEGOLAND. While we're at home, spending more time with our families, we hope t...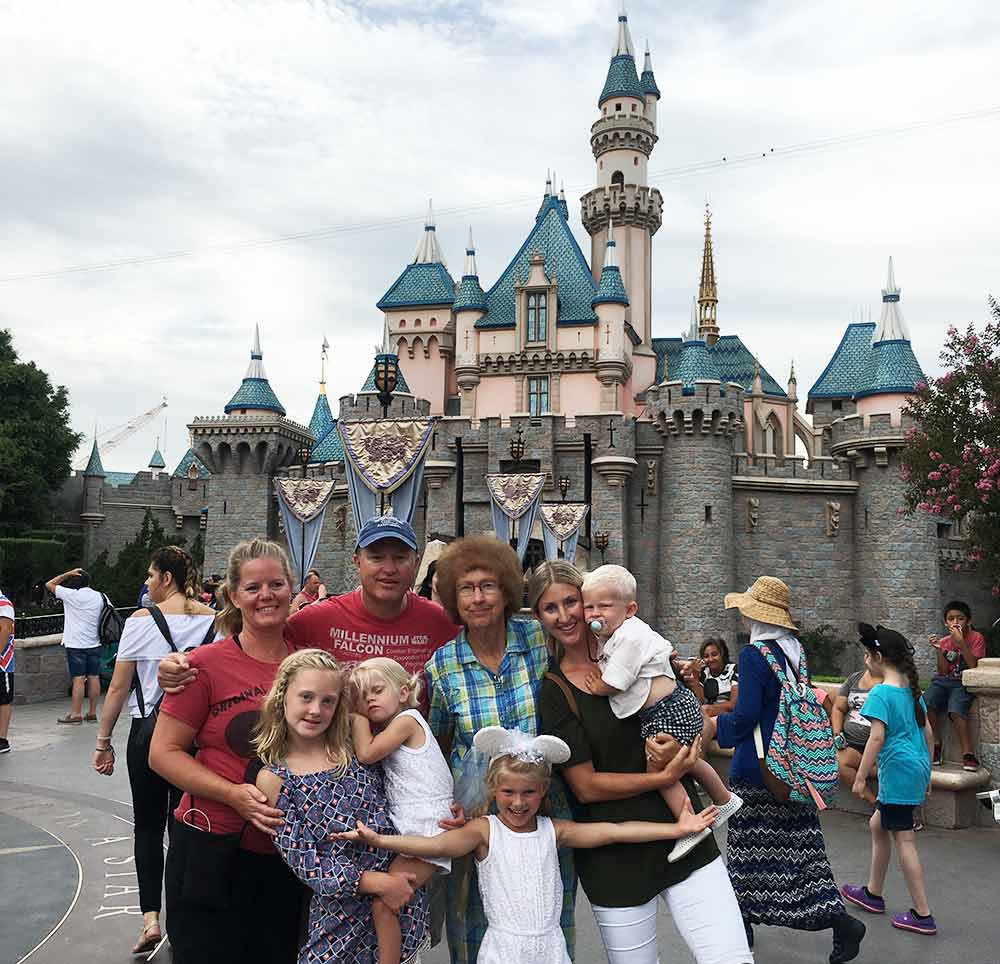 Mon Apr 13 2020 | Chris Dallin
We recently shared a post with the best Disney+ and Hulu shows to watch with your family right now. With THIS LINK you can sign up for Hulu, which includes Disney+! Today, we want to share some of the best Disney+ shows...