02/19/2020 | By Kimberly Fidler
Blog Results (2)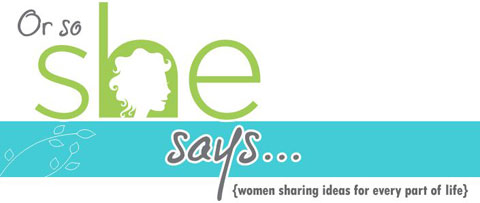 Fri Sep 28 2012 | Kimberly Fidler
Get Away Today was recently invited to write a post on how to save the most money on vacation on one of our favorite blogs: Or So She Says. I wrote about my top 13 ways to save on travel, which you can read on Or So She...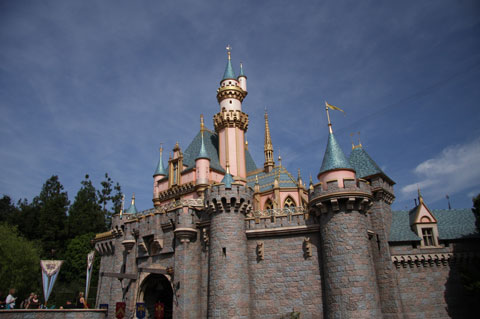 Wed Sep 19 2012 | Kimberly Fidler
This year has been one of BIG change for the Disneyland Resort with the opening of Cars Land and the grand re-opening of Disney California Adventure Park. With all of the excitement taking place over at Disney Californi...