The most magical time of year is almost here. Holidays at the Disneyland Resort officially begin on November 10, 2017 and continue through January 7, 2018. This week for #MovieMonday we're sharing our top 10 reasons to visit Holidays at the Disneyland Resort.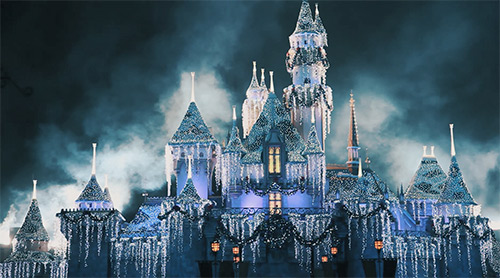 Of course there are more than 10 reasons to visit Holidays at the Disneyland Resort, but you gotta start somewhere. We took to the task of narrowing it down and think you'll agree once you see our list. Enjoy!
10 Reasons to Visit Holidays at the Disneyland Resort
As a recap, here's a quick overview of our top 10 reasons to visit Holidays at the Disneyland Resort:
1 - The Decor: Sleeping Beauty Winter Castle, giant Christmas trees in both parks, Cars Land and more are over the top amazing during Holidays at the Disneyland Resort.
2 - Haunted Mansion Holiday: Like we said in the video - watch out for the giant gingerbread house.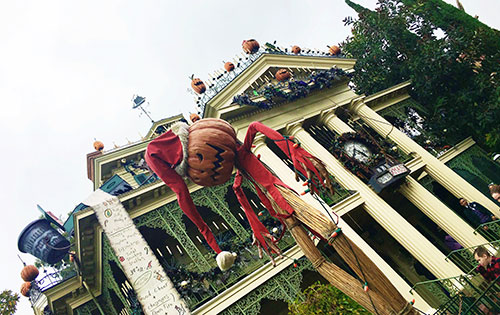 3 - "it's a small world" holiday: We are so excited that Fastpasses are available for 2017.
4 - Shopping: All of the exclusive merchandise is just one of the many reasons to visit Holidays at the Disneyland Resort. Whether you're just window shopping or bringing home some serious souvenirs, there is so much to see and do.
5 - Holiday treats: Gingerbread, peppermint and other seasonal flavors can be found throughout the resort. Some of our favorites are available at the Jolly Holiday Bakery on Main Street USA.
6 - A Christmas Fantasy Parade: There's no better way to celebrate the season than watching this festive parade.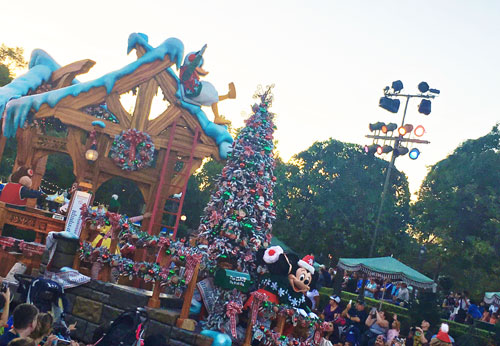 7 - Believe – in Holiday Magic Fireworks: The only thing more magical than fireworks at Disneyland are fireworks at Disneyland that end in snowfall on Main Street, U.S.A..
8 - Festival of Holidays at Disney California Adventure Park: This celebration is like a giant Food, Arts and Music Holiday Festival. You'll be surrounded by holiday traditions from around the globe.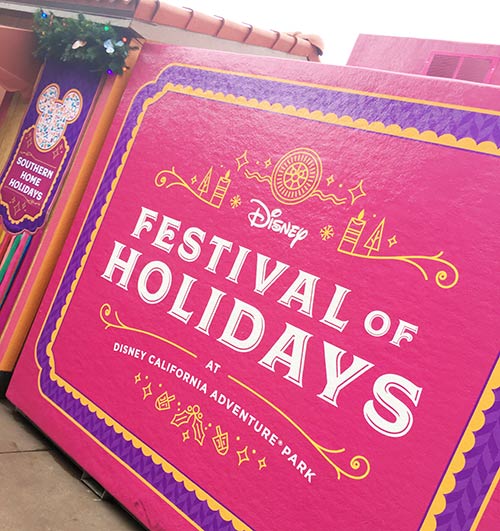 9 - World of Color – Season of Light: The new holiday version of this nighttime spectacular is, well, spectacular. You'll want to see it for yourself.
10 - MaxPass: This is the first year ever that MaxPass has been available during the holidays – and we can't wait! Not only does MaxPass make getting your Fastpasses a breeze, it includes PhotoPass. Pack your best Christmas sweaters and smile for the camera! You can learn all about Disney's MaxPass Service here.
There's still time to plan your visit to Holidays at the Disneyland Resort. Surprise your family with the vacation of a lifetime. All of our current Disneyland packages can be found online or you can call our agents at 855-GET-AWAY.

Check out these other great Disneyland Holiday articles: