At Get Away Today, we LOVE everything about cruising. Whether you're a first time cruiser or have been on enough cruises to fill a travel journal, we've put together six questions to ask before booking a cruise.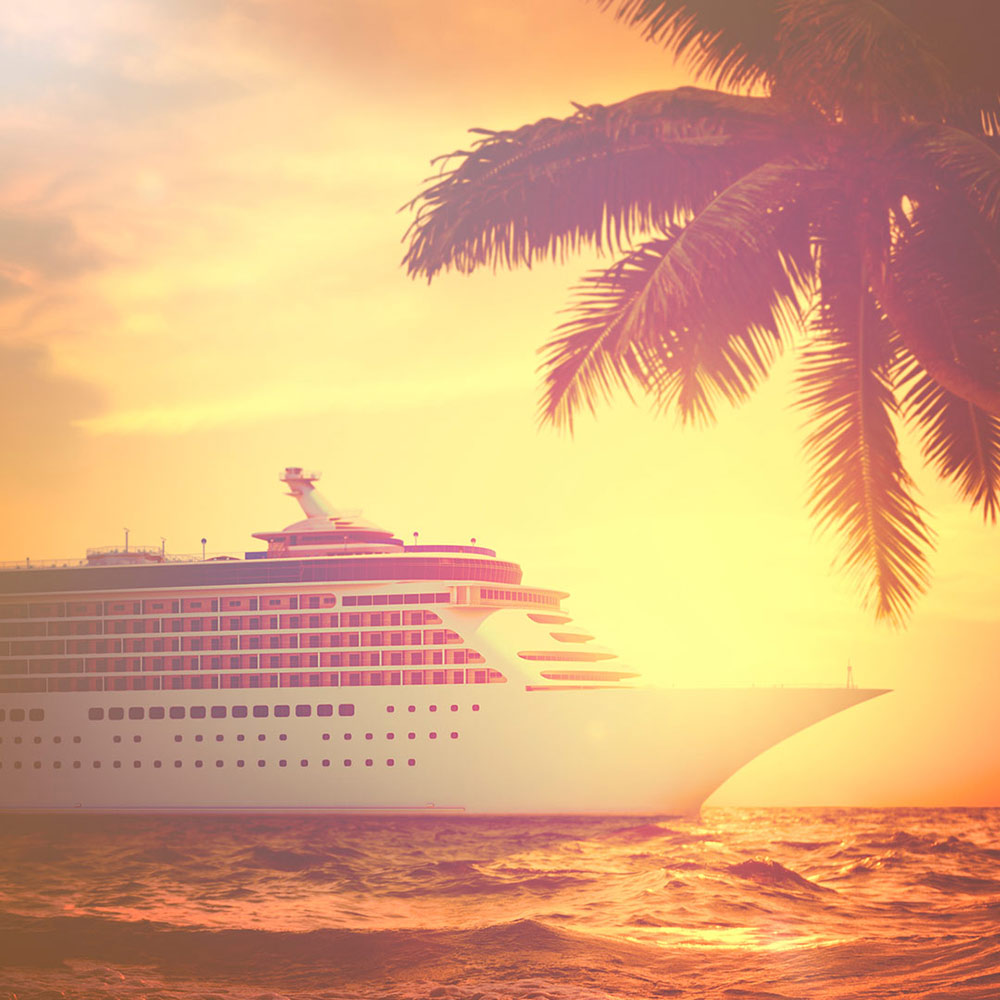 There are few things quite exciting as booking a cruise. Whether it's your first or tenth cruise, it's fun to look forward to a new adventure. And we are so excited to have recently launched our new website that makes it easier than ever to book your cruise. You can compare cruises, see what specials are available and so much more. But before you get there, there are six questions you need to ask before booking a cruise.
We cover each of these six questions to help walk you through planning your perfect cruise. And because talking about cruises is even more fun than writing about cruises, we've put together a quick video to walk you through each of these questions.
6 Questions to Ask Before Booking a Cruise
Where do you want to go?
The first question to ask yourself before booking a cruise should be your destination. Are you craving the warmth of the Caribbean? Do you dream of seeing the majesty of Alaska? Would you like to see a sample of European cities?
Deciding on your destination is the first step to planning your next cruise. And once you decide that, it will affect the next few questions.
How long will your cruise be?
Next, you'll need to decide on the length of cruise. Choosing your cruise length can depend on a few factors. How much time do you have? Keep in mind that you'll likely want to arrive in your port city a day before your cruise departs. How much time do you want to spend on a ship? Are you looking for a quick getaway or can you take a two week escape to get away from it all?
The great thing about cruises is that there is a cruise for anyone. There are cruises for anything from two nights to two weeks... and beyond. No matter how much time you have, there's a cruise out there. Deciding on how much time you have for your cruise is hopefully one of the easier questions to answer.
Photo courtesy of Princess Cruise Line
When can you go?
Now that you know where you are going and how long your cruise will be, you need to decide your departure date. Keep in mind that some cruises will be somewhat date specific. For example, if you want to plan an Alaskan cruise, you'll need to plan on going during the summer. Are you looking for a specific date to celebrate? Do you want to be gone over the holidays or to celebrate a special occasion? Those can all be factors in deciding when you can go. Keep in mind that if you're thinking of booking a holiday cruise, you'll want to book early. That will help you with both availability and pricing.
Which cruise line should you book?
Deciding on a cruise line can be tricky. However, if you've already decided where, when and how long you can go, that may have already narrowed down your options. Which cruise line fits your needs best? Will you be traveling with children? Kids camps, adult activities? Have you been on a cruise before? Do you want to stay with the same cruise line or try something new? These are all great questions to help you answer which cruise line is best for you.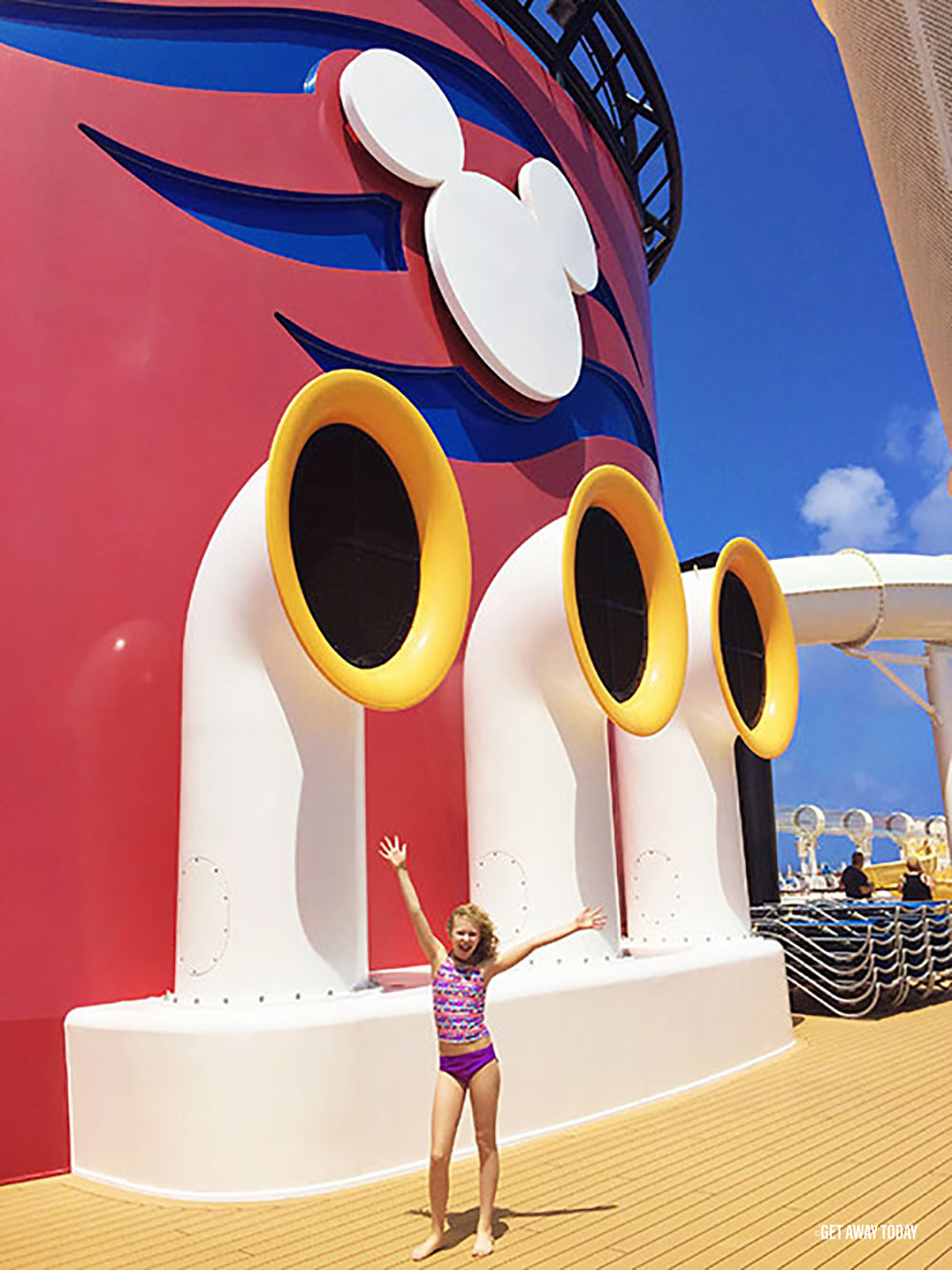 What ship should you sail on?
Now that you know which cruise line, you can pick which cruise ship. There have been so many new cruise ships over the last few years and they just seem to be getting bigger and better. Just like when picking the cruise line, you should consider your travel needs and preferences when picking which cruise ship is right for you. If you're looking for the best technology and some of the newest things to hit the sea, one of the newer cruise ships may be the best option for you. It may even come down to the type of entertainment and/or characters (if offered) are found on each ship. If you're not sure which ship is best for you, you can always call our cruise experts at 877-510-2929 for personalized help!
Where should you sail from?
Another question to consider is where you want to sail from. Some of the most common things to consider when choosing a port city are if you have a favorite one, if there's a port closest to you and if there are any good airfare deals to a specific port city. Additionally, you will want to decide to sail from the U.S. or outside of the U.S. If you're sailing from outside of the United States, make sure you have a passport for everyone in your family. For those sailing out of and in to the United States, passports aren't required, although we always suggest them.
Who's ready to cruise away on the vacation of a lifetime? We know we are! We hope these top questions to ask before booking a cruise make it even easier for you to book. Especially since our new cruise website makes it so easy to compare the cruise lines and their exclusive specials! Book any of our cruise packages online now or give our cruise experts a call at 877-510-2929. You won't regret making memories on a cruise this year!