Going to Disneyland is one of the most exciting and memorable things you can do with your family. But, before you go, here are the top 7 things ALL parents should know when taking a Disneyland vacation – no matter the age of your kids!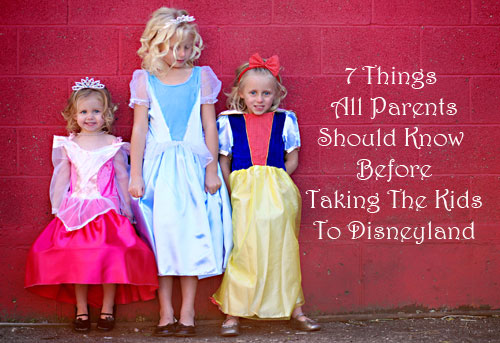 Baby Care Centers with exceptional changing stations, high chairs, extra baby supplies for purchase and more can be found on Main Street in Disneyland and Pacific Wharf in Disney California Adventure Park.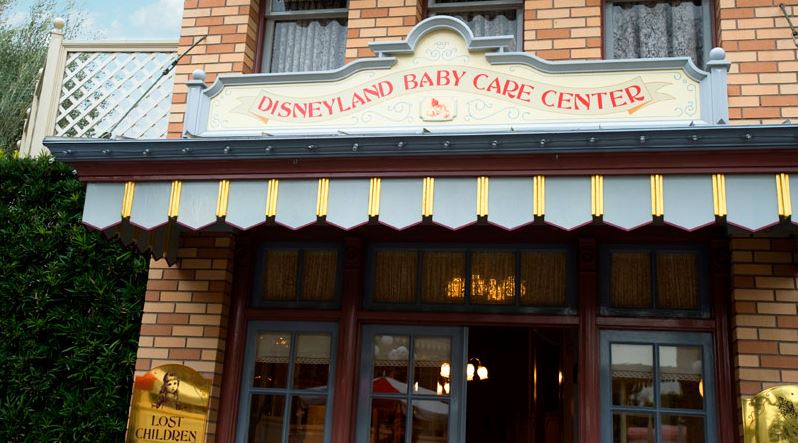 Image Credit: Disneyland.com ©Disney

First Aid Stations in both parks and Downtown Disney are staffed by registered nurses and keep select medications available free of charge in single doses. The staff will treat minor injuries and direct you to the nearest and best medical facilities should further attention be required.

Stroller Rentals are available at the Parks for $15/day for one or $25/day for two. Strollers cannot leave either park, but you can return your stroller at the rental booth at your current park, then show your receipt at the next park to receive another stroller for free.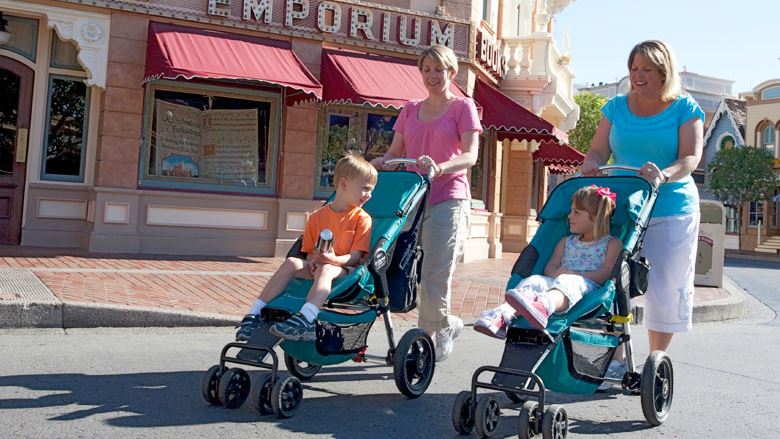 Image Credit: Disneyland.com ©Disney

Disney's "Child Swap" option makes it easy for families with young children to experience thrill rides without wasting hours in line. Take your family to the ride's entrance and ask a for a child swap pass. Your group will stand in line and ride while an adult waits with children under the height requirement. When the group is done riding, the second adult can bring a guest with the Child Swap Pass for a much shorter wait time.

Stay Close By. The Hotels of the Disneyland Resort are the most magical and convenient places to stay. If possible, stay on-site or at one of the Good Neighbor Hotels across the street to easily go to and from your hotel for nap time, a quick swim, meal or rest.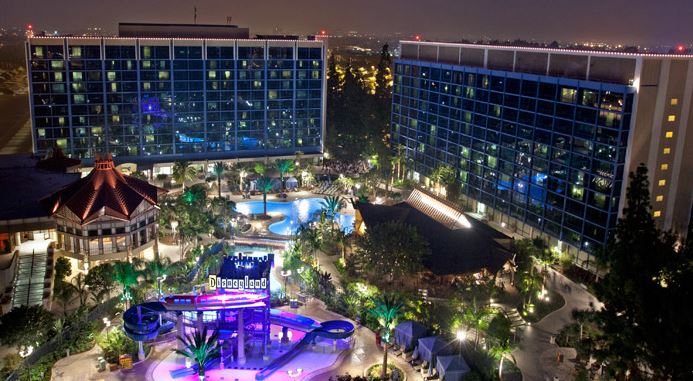 Image Credit: Disneyland.com ©Disney

Bring Snacks. Disney will allow you to bring in stocked lunchbox sized bags and coolers. It's healthier and less costly to keep your family's favorite snacks on-hand. You can also bring in water bottles and refill regularly to keep everyone hydrated and happy.

Have a Plan. Most likely, your vacation will go off without a hitch, but it's good to be prepared "just in case." Consider wearing coordinating colors to make each other easy to spot. Make sure your kids have your contact info on them at all times and talk about what to do if you get separated. Point out the "helpers" (anyone with an official Disney badge) who will bring all lost children to the Baby Care/Lost Children Centers.

Most of all, remember you're on vacation! Slow down, take your time and allow your family to enjoy making memories that will last a lifetime.






Check out more of these awesome blogs:

Disneyland Resort Hotels: What's the Difference?
Disney's Paradise Pier Hotel: Room Tour
Disneyland Hotel: Room Tour
Disney's Grand Californian Hotel & Spa: Room Tour