The Disneyland Grad Nites season is nearly here and that means different things for different people. Whether you're attending one of the Disneyland Grad Nites or would like to avoid them, we have everything you need to know.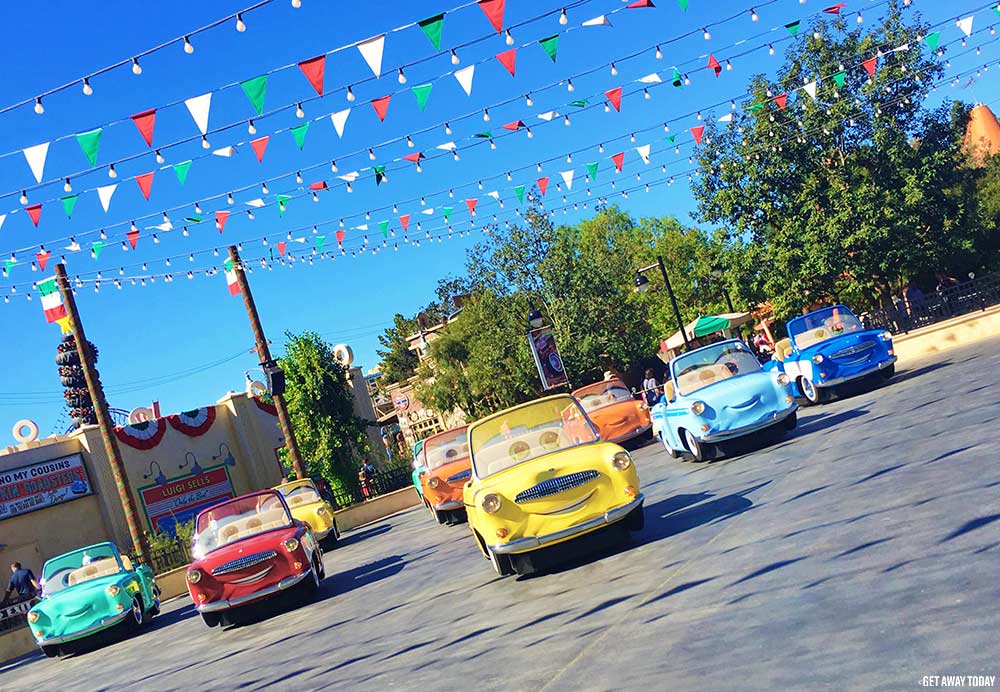 Disneyland Grad Nites: Everything You Need to Know
Whether you've attended a Grad Nite at Disneyland or not, chances are if you've visited Disneyland in late spring, you've heard of them. Some people love them. Some people try to avoid them. No matter which group you fall into, you'll want to know everything you can about Disneyland Grad Nites before planning your vacation. That's where we come in. We answer all of your questions and then some.
What are Disneyland Grad Nites?
First things first, if you're unfamiliar with the term Grad Nite, it's what Disney has named their special nighttime events held for graduating high school seniors at the Disneyland Resort. These Grad Nites are held inside Disney California Adventure Park. There are three different Grad Nite options for high school senior groups to choose from, but each includes a private after hours party. These exclusive parties typically begin at 9pm and continue until 2am. Parties include access to select areas and attractions including Cars Land, Guardians of the Galaxy - Mission: BREAKOUT!, and the Incredicoaster, and dance parties throughout the night.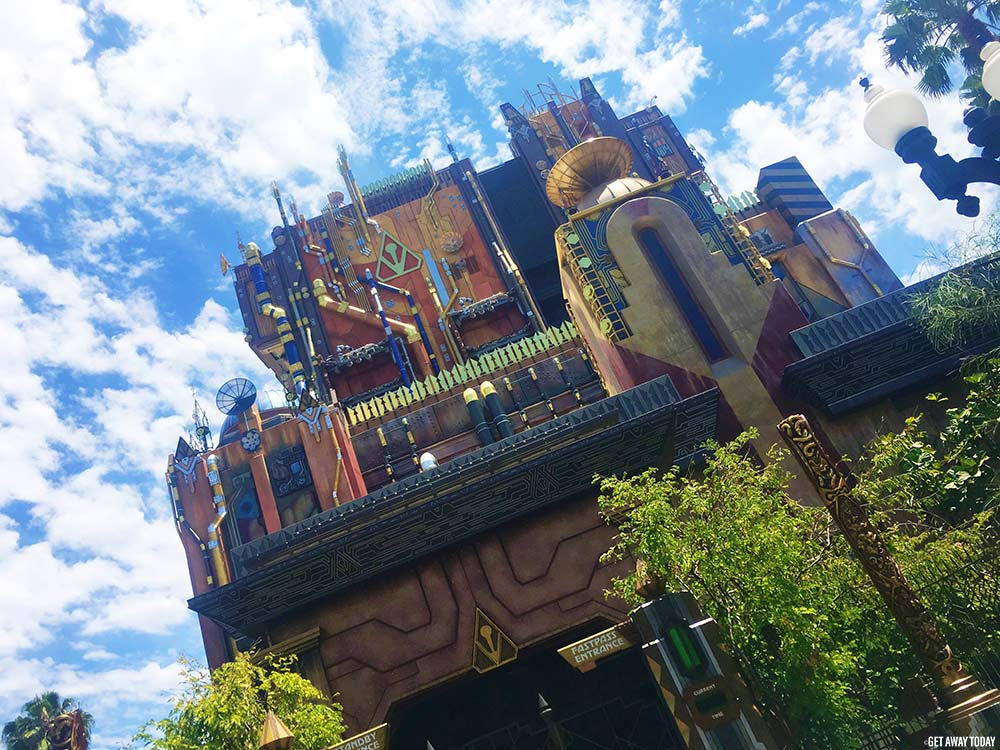 Here is an overview of the ticket options for Disneyland Grad Nites:
Option 1: Nighttime theme park admission with access to select attractions and dance parties held at Disney California Adventure Park.
Option 2: Nighttime theme park admission with access to select attractions and dance parties held at Disney California Adventure Park, plus regular daytime admission during regular park hours to Disney California Adventure Park only.
Option 3: Nighttime theme park admission with access to select attractions and dance parties held at Disney California Adventure Park plus regular daytime admission during regular park hours to both Disney California Adventure Park and Disneyland Park.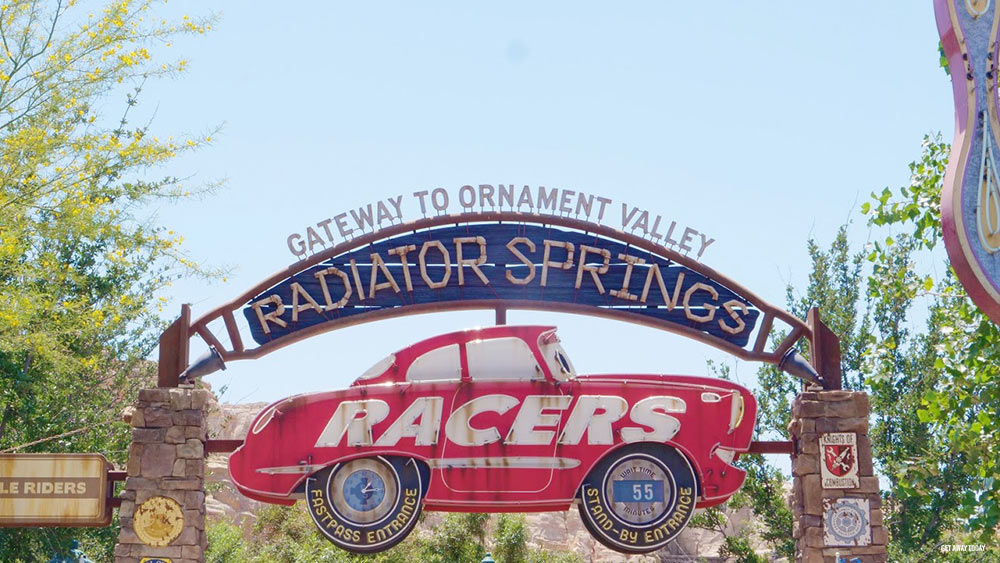 When are Disneyland Grad Nites?
Grad Nites typically begin at the Disneyland Resort in mid-May and continue through mid-June. There are normally two Grad Nites per week in May, and they ramp up to a few per week the first week in June when graduations start wrapping up. Dates for Disneyland Grad Nites come out approximately a year prior to the next years' parties. For a sample, below are the 2019 Grad Nite Dates:
2019 Grad Nites Schedule
May 10, 11, 17, 18, 21, 22, 28, 29, and 31
June 4, 5, 7, 8, 11, 12, and 14
Is it busy during Disneyland Grad Nites?
Some families notice a few more teenagers in the parks over Grad Nites, however there are some things to keep in mind. First, keep in mind that if you are traveling over one of the Grad Nite dates that not all tickets include daytime admission. Additionally, if you want to attend the park with the fewest crowds, you may want to consider visiting Disneyland on the actual Grad Nite date. However, 2019 is a year of change at the Disneyland Resort. With Star Wars: Galaxy's Edge opening at Disneyland Park on May 31, 2019, Disneyland will experience more crowds than normal this summer. The additional crowds just won't necessarily be from Grad Nites.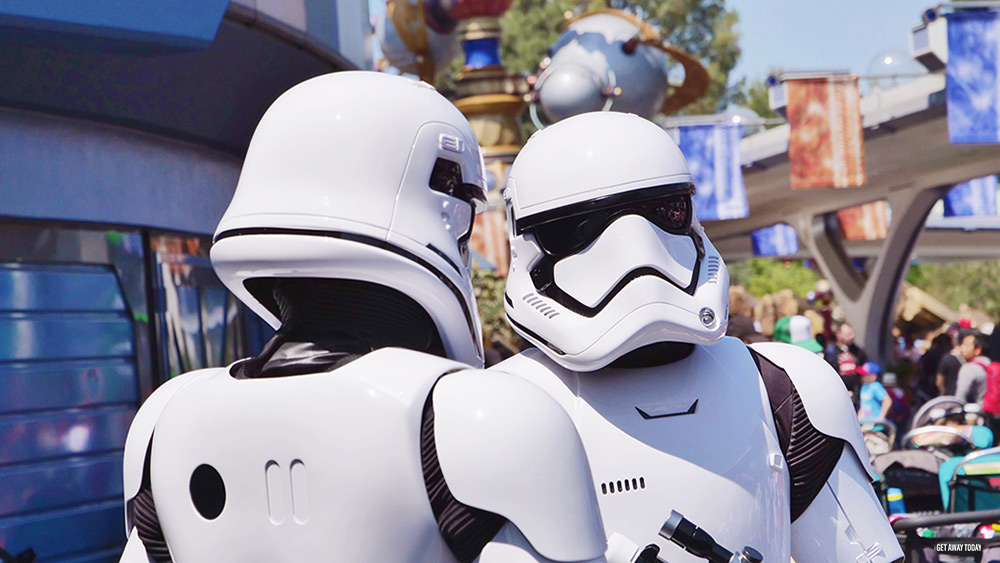 Should I go to the Disneyland Resort during Disneyland Grad Nites if we're not attending?
Sure! We always say that the best time to go to Disneyland is when you can go to Disneyland. If that happens to fall over Disneyland Grad Nites, so be it. Many families don't even notice that Grad Nites are going on during their vacation.
As with any Disneyland vacation, there are so many ways to make the most of your time. Services like FastPass, MaxPass and Mobile Ordering are huge time savers. You can also make reservations for table service restaurants, including Character Dining, up to 60 days in advance.There are also so many entertainment options in both parks that there is never a shortage of fun. Having the right attitude and being able to go with the flow are also crucial for making the most of any Disneyland vacation, regardless of when you go.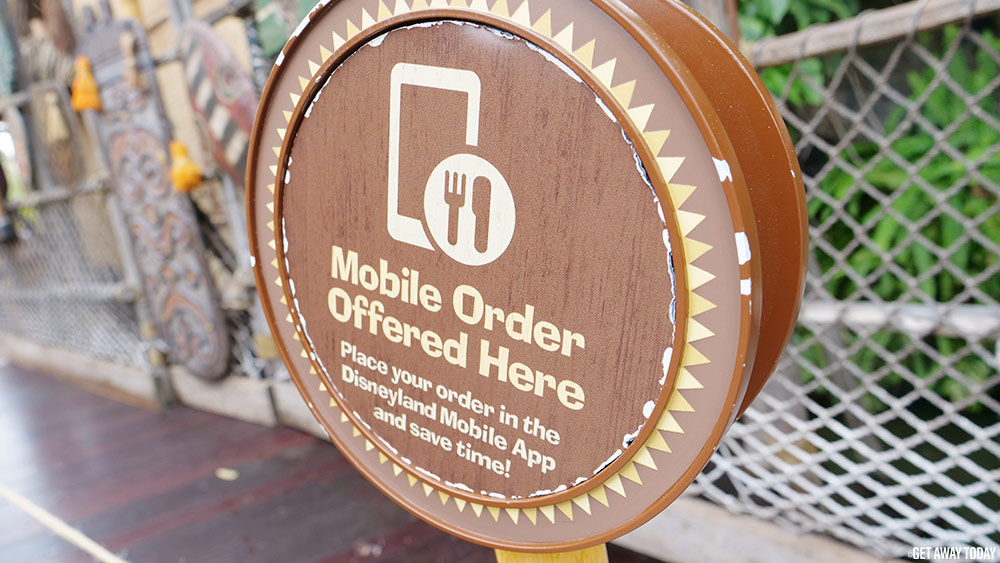 How do I go to Disneyland Grad Nites?
Grad Nites at the Disneyland Resort truly are a once in a lifetime opportunity for any graduating senior. Our group department would love to help you put together a trip for your class of graduating seniors. We can help you set up everything from Disney Grad Nite tickets to hotels. You can call our office at 888-943-2929 to get a free quote from our group department. Before you call, there are a few things to know if you're interested in attending a Disney Grad Nite.
Disneyland Grad Nites are only for graduating seniors. You must have a group with a minimum of 20 students and two chaperones. Chaperones must be 25 years or older and each group must get approval from the school's administration.
Each group must purchase the same type of ticket, either option 1, 2 or 3. Each school may only submit one group.
Disneyland Grad Nites have limited capacity and are subject to availability. Individual Grad Nites sell out, so your best bet is to book early. Grad Nites for 2020 have not yet come out, but we would be happy to contact you as soon as they do.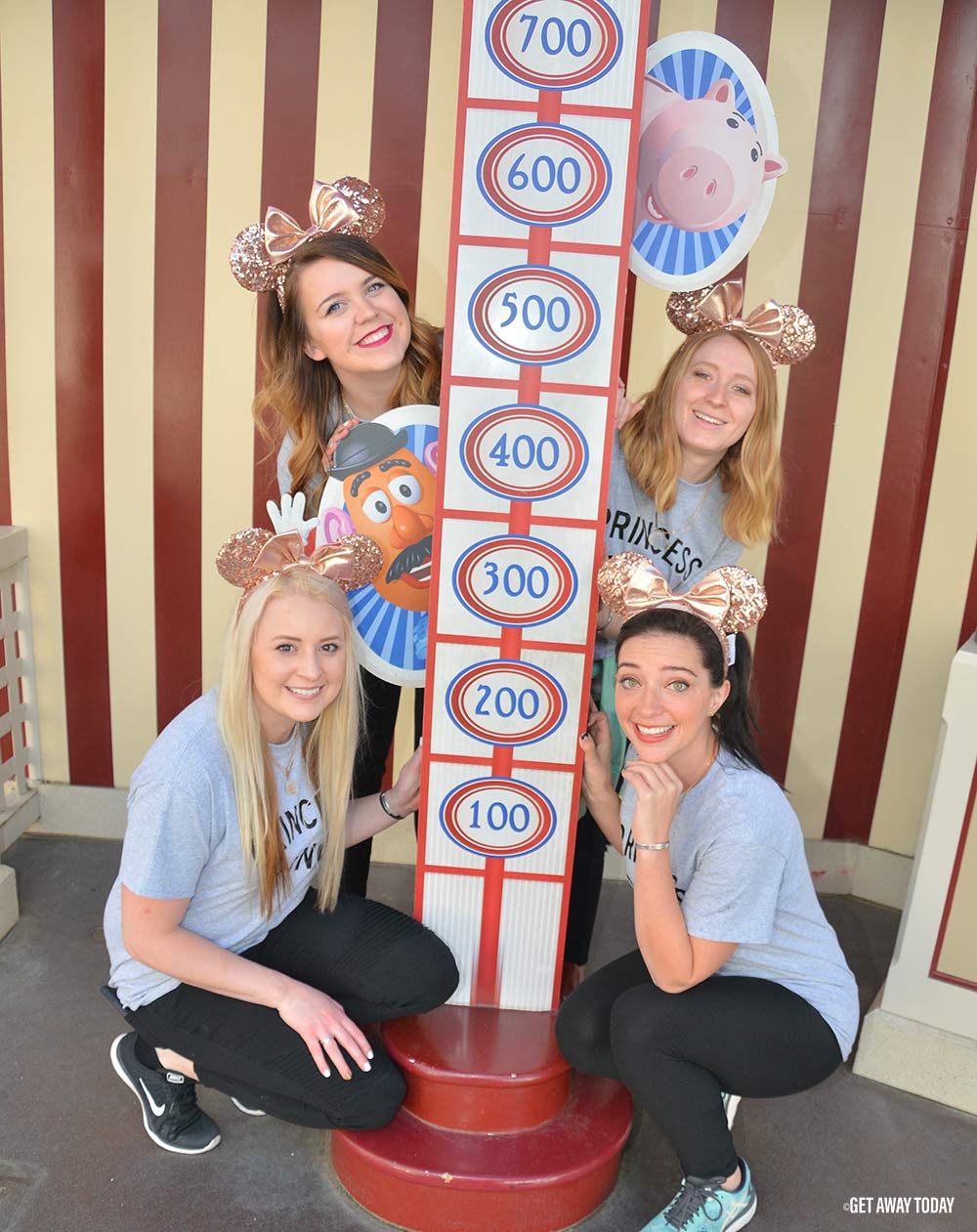 Do I have to book a Disneyland Grad Nite as part of a senior trip?
No! In fact, many graduating seniors choose to make Disneyland their destination for a senior trip and we love helping them set it up. What's nice about going on your own senior trip is that you have a lot more flexibility. You can qualify for group tickets with as few as 10 students. If you have a minimum of 10 students and one chaperone for each 10 students, our group department can help.
Or, if you have a smaller group, we can set up one of our standard discounted vacation packages. With our traditional packages, you don't have to have a minimum group size, certain amount of chaperones, or anything else really. Get Away Today can help set up senior trips of any size and will help you navigate all of the details.
Planning Your Disneyland Vacation During Grad Nites
Whether your vacation falls over a Grad Nite, or you're thinking of actually going to a Grad Nite, we'd love to help. You can find all of our Disneyland vacation packages online, or call our agents at 855-GET-AWAY. And if you're thinking of a group vacation of any kind, call our group department at 801-317-1190.