It's our favorite time of year - Spring Break season at the Disneyland Resort! It's the perfect time for families to seek adventure at the Happiest Place on Earth. Between Adventureland, Tomorrowland, Cars Land, Fantasyland, Buena Vista Street and everywhere in between, there is so much to do! We've compiled our best travel tips to create a Spring Break Survival Guide. We hope it guides you in your planning...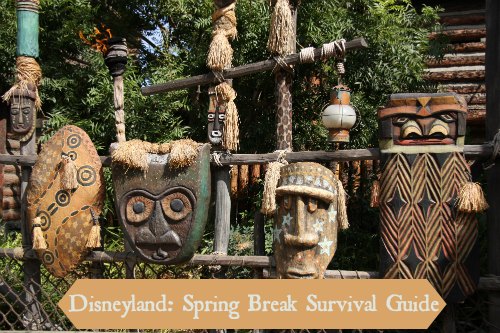 First, of all, if you haven't already book NOW! Although Spring Breaks are spread throughout March and April, hotels are filling up quickly. The earlier you book, the most hotel choices you'll have and the best specials go first.
Speaking of hotels, stay on-property if possible. By staying at one of the three Hotels of the Disneyland Resort, you'll get all sorts of extra perks to make your vacation the best ever. Some of these exclusive perks include early entry into a theme park every day of your stay, access to a private entrance into Disney California Adventure Park, and never leaving the magic of the Resort.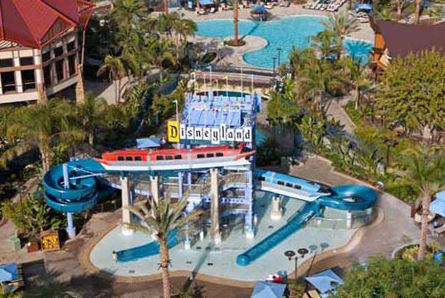 Utilize the FASTPASS System. If you're unfamiliar with how the system works, you just insert your ticket into a FASTPASS machine outside an attraction and you'll receive a FASTPASS ticket with a return time. You just come back to the attraction at the time listed on your ticket (there is a 15 minute grace period after the time expires), and enter in the FASTPASS line for quick admittance.
Use the stroller pass or rider switch if you have small kids. This system allows your group to ride an attraction as usual while one group member waits with any children too small to ride. Then, the riders can switch without going through the regular line. There's no use waiting in line twice!
Another time saving option you may consider if you are traveling with adults or older kids, is using the Single Rider queue at certain attractions. You won't be able to guarantee that you'll ride in the same car, but you'll cut your wait times dramatically.
Upgrade your tickets. The Disneyland Resort features nearly 100 can't miss attractions. There's no need to try to cram everything into a couple of days at the theme parks and it wouldn't be possible anyway. By spreading out your visits over several days, you'll be able to enjoy everything at the parks without feeling overwhelmed.
Make a reservation for Character Dining. You'll get one-on-one time with your family's favorite characters as they stop by your table as you enjoy a leisurely meal. It's much better than standing in long lines to meet beloved Characters - and there's something for everyone on the menu!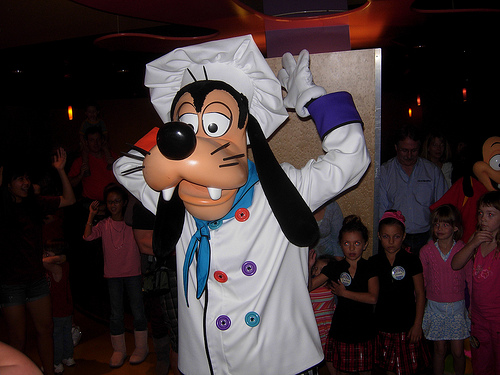 Use your Magic Morning early entry into Disneyland. Even better, stay at one of the Hotels of the Disneyland Resort, and you'll also get early entry into Disney California Adventure Park. The Disneyland Resort offers extended hours during Spring Break season, which means early entry hours are even earlier than during non-peak season time. This is great news for early risers!
Plan some downtime. Don't overschedule yourself so much that you don't have time for the pool, beach, or just unwinding with your family. The quiet times of vacations are sometimes the best.
Most of all, ENJOY! Your kids only get so many Spring Breaks, so be sure to fill them with happy memories. We'd love to help you create those memories. Book your Disneyland vacation online or call our Disney Experts at 855-GET-AWAY.

Check out these other great articles:
20 Things to Do at Disneyland During Busy Season
Disneyland Resort Hotels - What's the Difference?
Disney's Grand Californian Hotel Room Tour
Disneyland Hotel Room Tour
Disney's Paradise Pier Hotel Room Tour