If you call Southern California home, you are in for a treat. The
Disneyland Resort
just released an incredible deal where you can essentially visit the parks at half price based on 1-day ticket pricing! We are so excited to be able to offer this deal and have put together a complete list of everything you need to know about the
Southern California ticket offer
.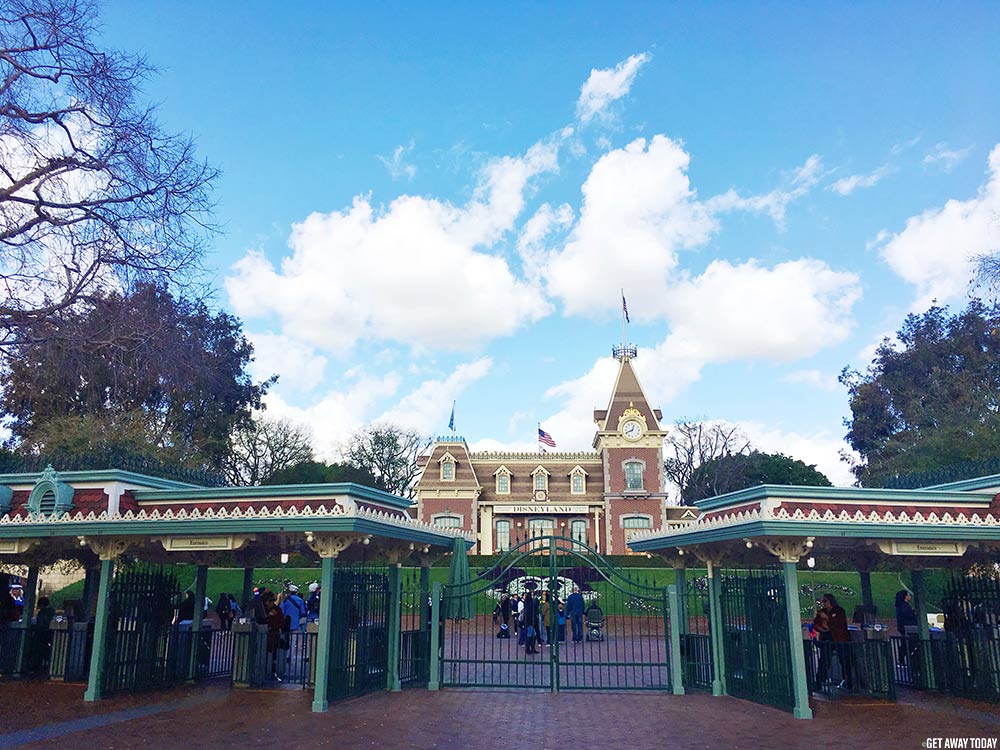 2020 SoCal Resident Ticket Offer
The Disneyland Resort recently released their 2020 Disneyland ticket offer for Southern California residents. It's a huge discount for locals that amounts to less than $67 per day when you purchase with Get Away Today. Currently, 1-day tickets at the gate range from $104-$154 for a 1-Park ticket and $159-$209 for a 1-Day Park Hopper ticket. That makes the SoCal Resident Disneyland tickets sometimes less than half price!
This year, the SoCal local tickets are good on all 3-day Disneyland Resort tickets including 1-Park per Day and Park Hopper tickets, either with or without the MaxPass option. No matter which ticket you choose, all SoCal Resident Tickets must be used in full by May 21, 2020.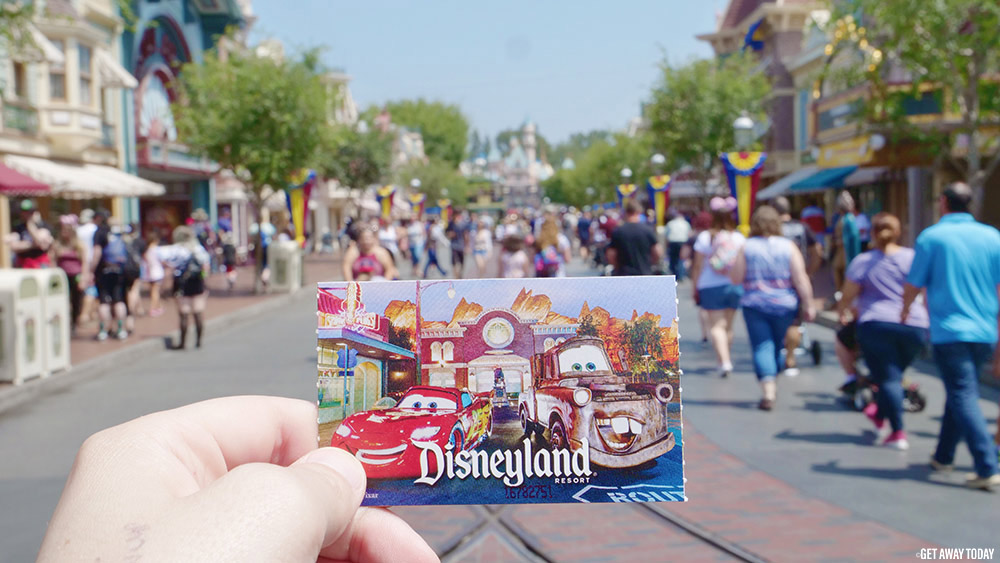 How do I qualify for the SoCal Disneyland Offer?
In order to qualify, you must live within the following ZIP codes in Southern California: 90000-93599, or Northern Baja California, ZIP codes 21000-22999. Your billing ZIP code must match one of these ZIP codes in order to purchase the SoCal Resident ticket offer. All guests ages 18 and older must also have a valid government issued photo ID with proof of address at Disneyland in order to use the tickets. Each qualifying resident is able to purchase up to five tickets.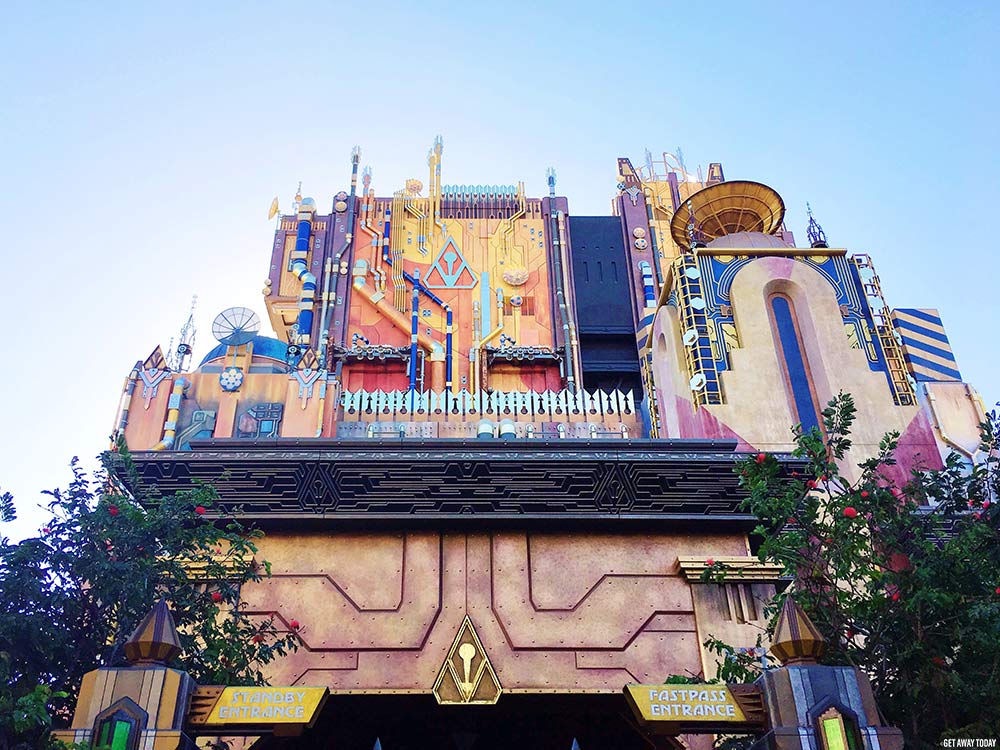 How much are the SoCal Resident Disneyland Tickets?
When you purchase with Get Away Today, you'll get an extra $5 per ticket savings, making your tickets up to a $131 savings per adult and an $111 savings per child off of 3-day Gate Prices. Both adult and child tickets are the same price with this offer. Here is a quick price breakdown:
3 Day 1 Park/Day $194.00 (Regularly $310)
3 Day Park Hopper $249.00 (Regularly $365)
3 Day 1 Park/Day with Disney MaxPass $239.00 (Regular $370)
3 Day Park Hopper with Disney MaxPass $294.00 (Regular $425)
How Do I Buy the Southern California Ticket Offer?
We are so excited to be able to offer the Southern California Disneyland Ticket Offer for a discount. If qualified, you can purchase any of the SoCal Resident tickets on our site, or over the phone. Any of our vacation experts can help you by calling 855-GET-AWAY.

When Do I Have to Use My SoCal Resident Disneyland Tickets?
One benefit of having the multi-day ticket for Southern California Residents is that it doesn't have the same restrictions that other multi-day Disneyland tickets have. For example, traditional multi-day Disneyland Resort tickets must be used within 13 days of the first day of use. As long as your SoCal Resident tickets are used by May 21, 2020, you can use them whenever you'd like.
That means you could go this weekend for the opening of Rise of the Resistance on January 17. Your next visit could be spaced for any time during the Disney California Adventure Food and Wine Festival (February 28 - April 21). And maybe you'll save your last visit for the unofficial Star Wars Day (May the Fourth), Cinco de Mayo, Mother's Day weekend, or any other day of your choosing. The options are endless... well, until May 21. Just be aware that once you enter a park, that will count as a full day's use, no matter how long you stay.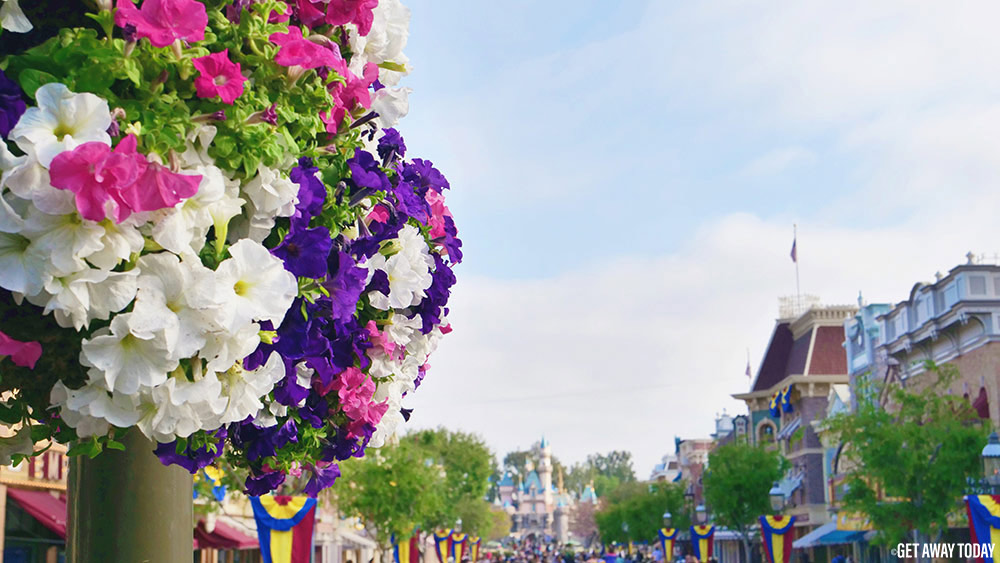 Tips For Using the SoCal Disneyland Special Ticket Offer
Make it a staycation
Just because you're close to home, doesn't mean you can't be on vacation. If you've never had a staycation at the Disneyland Resort, now is a great time to take one! And if you have done a staycation at Disneyland before, you know how convenient it is to stay right in the middle of the magic.
Check out our hotel packages to take advantage of our exclusive special hotel rates and extra bonuses - like free or reduced parking, resort fees and more. Or, really splurge and stay at one of the Disneyland Resort Hotels. With Get Away Today, you can save up to 25% on select dates. You can book online, or call our agents for direct assistance.

Use Your Magic Morning
One perk of the SoCal Resident Ticket Offer is that it comes with one Magic Morning that can be used on any day that Magic Morning is offered. Magic Morning is valid for one early entry into Disneyland Park, an hour before the park opens to the public on select days. Magic Morning is typically available on Tuesday, Thursday and Saturday. You'll want to check the official Disneyland website or app to make sure it's available the day you're planning before leaving early. Also, keep in mind, Magic Morning is not valid for early entry into Disney California Adventure Park.
Plan Your Park Visits Now
Don't wait to plan out when you're going to visit. Maybe you'll want to use all three days close together, or maybe you'll want to spread them out. No matter how you plan on using the tickets, make a plan now. Here are some dates to be aware of that may help you make your plans:
January 17: Rise of the Resistance opens in Star Wars: Galaxy's Edge at Disneyland Park
January 17 - February 9: Lunar New Year Celebration at Disney California Adventure Park
February 28: 'Magic Happens' daytime parade debuts at Disneyland
February 28 - April 21: Disney California Adventure Food & Wine Festival
May 4: Unofficial Star Wars Day (May the Fourth Be With You)
May 21: LAST DAY to use your Southern Califonia Resident ticket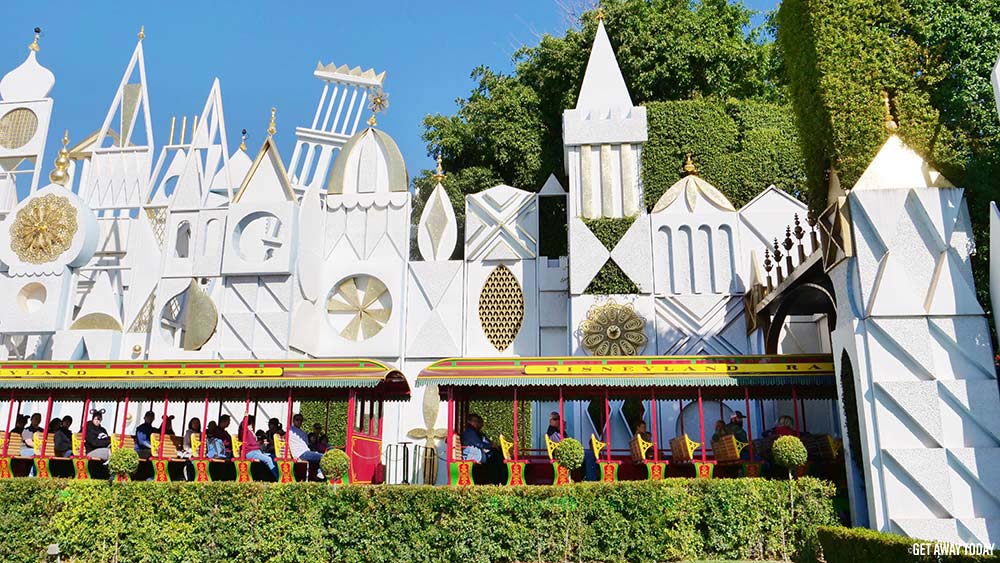 What if I Don't Live in Southern California?
If you don't live in Southern California, you can still save BIG this spring with our Kids Spring Special! Kids ages 3-9 save up to $86 per ticket for travel over the same dates - now through May 21, 2020. These tickets are also only available on 3-day tickets including 1-Park per Day and Park Hopper tickets, either with or without MaxPass. Unlike the Southern California Resident tickets, these tickets must be used within 13 days of the first day of use. These tickets can be purchased separately, or as part of a package.
Another awesome savings option is our Extra Day Free tickets, which allow you to get a 5-day ticket for the gate price of a 4-day ticket. This ticket option is available on 1-Park per Day tickets and Park Hopper tickets, either with or without MaxPass. They're a perfect choice for anyone who wants to take their time and really enjoy Disneyland. With so many new attractions and seasonal celebrations, you'll have more flexibility with more time.