Get our 7 best tips for the Disney California Adventure Food and Wine Festival 2019. Find out how to see, do and taste it all in our video.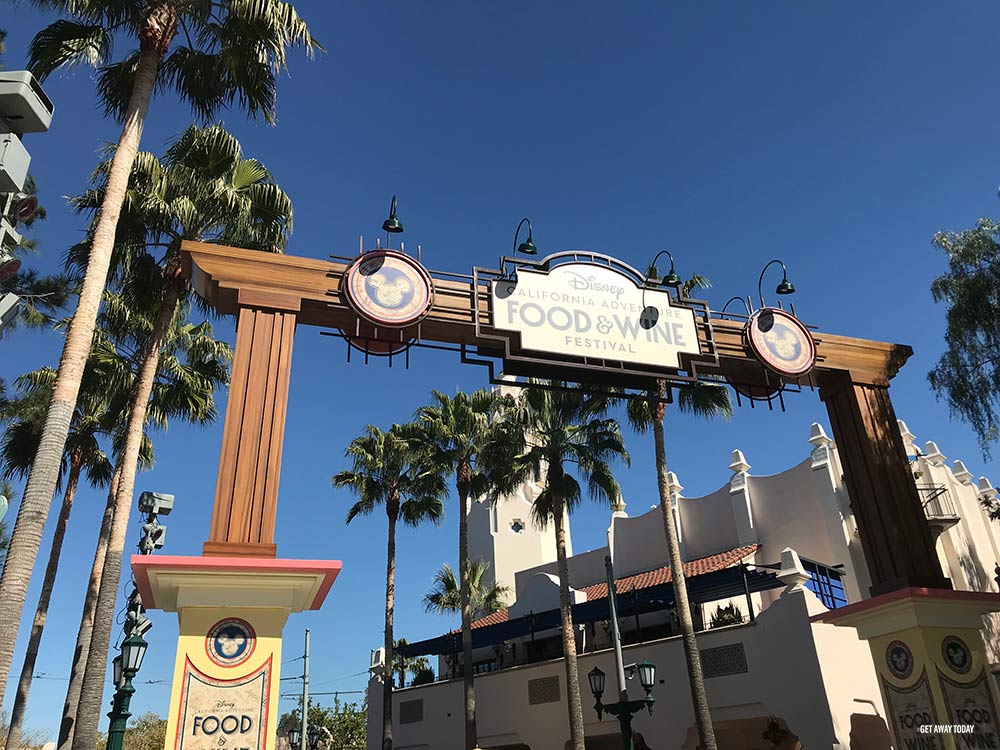 One of our favorite events of the year kicks off this friday - the Disney California Adventure Food and Wine Festival. We can't wait! And we're not the only ones. This year the festival is the longest it has ever been - nearly eight weeks of foodie fun. The event begins on Friday, March 1 and continues through Tuesday, April 23, 2019. You won't want to miss it.
To make sure you get to experience everything that there is to offer, we've put together our top tips to help you enjoy this festival to its fullest. Check it out:
7 Tips for the Disney California Adventure Food and Wine Festival 2019 Video
7 Tips for the Disney California Adventure Food and Wine Festival 2019 Overview
We've put together a quick overview of each of our seven tips so you can have them all in one easy place. Here's the breakdown:
1. Check the schedule for reservations.
Check the schedule before you go for any special events, and pre-register if there are any that you are interested in. There are a wide variety of special events that require reservations. Some events that may be available during your vacation that require advance reservations include celebrity chef presentations (Guy Fierri is already sold out), Dinner with Disney Chefs, In the Kitchen With…, Sweet Sundays, Carthay Circle Winemaker Receptions, and Wine, Beer and Mixology Education & Tasting Seminars. You can make reservations online, over the phone or by using the official Disneyland app. These special experiences have an additional charge, which will be clearly laid out when you make your reservation.
2. Make sure at least one of your park days falls on a weekend.
Try to plan your stay over at least one weekend day so you can enjoy one of the complimentary culinary demonstrations. These are included with your admission and are only held on Fridays, Saturdays and Sundays.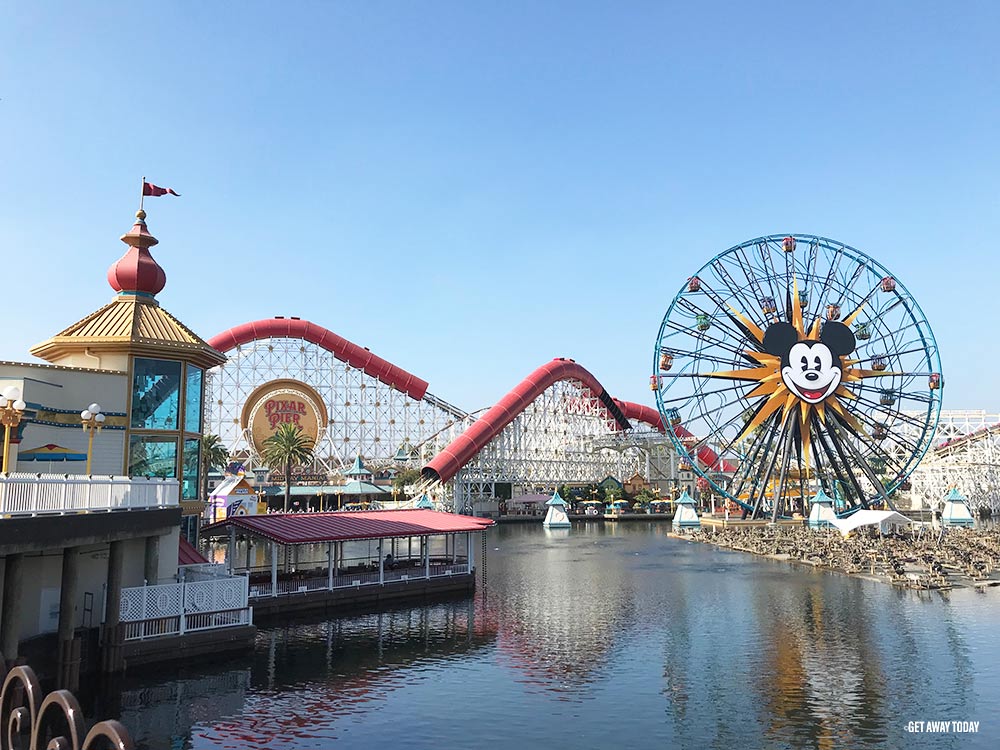 3. Bring the kids and get them involved.
If your kids are joining you, be sure to have them do Jr. Chef with Chef Goofy. This a special experience for kids ages 3-11 that allows them to get in on the action and get cooking. And here is a bonus: participants get a free ready to eat treat at the end of the show. Better yet, it is also included with your theme park admission and is first-come first serve. You'll want to get there early as spaces are limited.
4. Get a foodie guide.
Download the foodie guide or get one at the resort before hitting the marketplace. Decide which ones you like to sample first, and then get a taste passport to keep track of all of the goodies you've tried. With over a dozen marketplaces with a wide array of California inspired cuisine, you'll want to try as much as possible.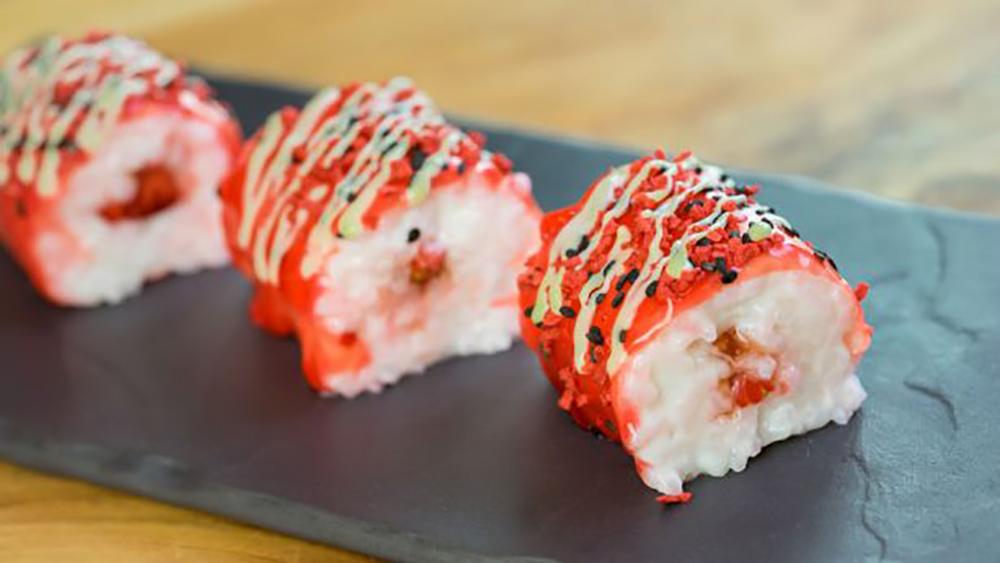 Photo courtesy of Disney Parks Blog
5. Get a Sip and Savor Pass.
Consider purchasing a Sip and Savor Pass. These passes allow you to receive eight menu items from any of the Food and Wine Marketplace kiosks for one price. It's easy, convenient, and it makes a great souvenir when you're done.
6. Go for as many days as possible.
Spread out the fun for as long as you can. We always recommend at least purchasing a 3-Day Park Hopper ticket. That's even more true during the Food and Wine Festival. Trust us when we say that you'll want enough time to sample all of the offerings. And don't worry, if you purchase a Sip and Savor Pass, they're good throughout the festival.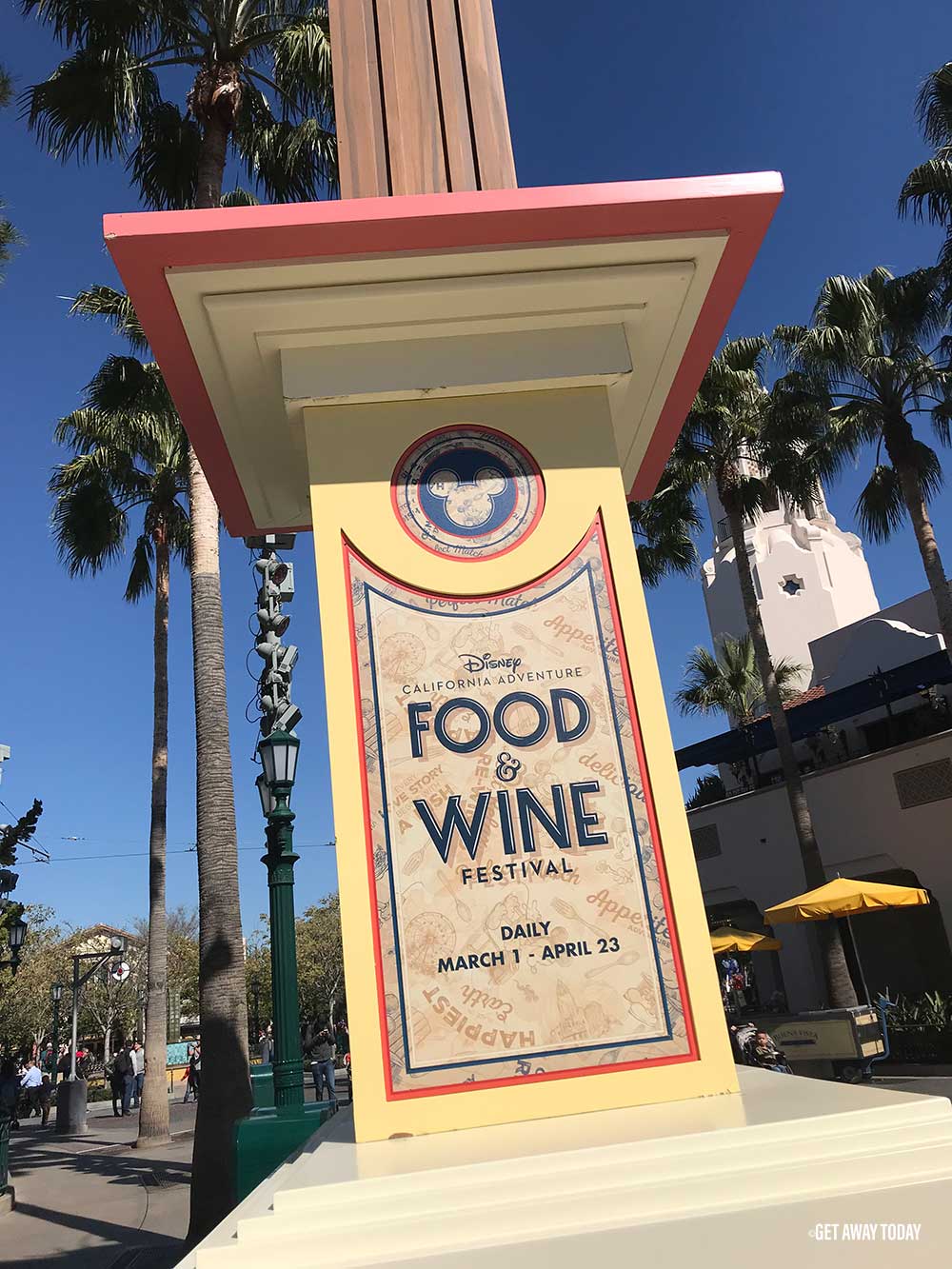 7. Travel earlier in the festival.
Our final tip for the Food and Wine Festival is to go early. This year is extra special because the majority of the festival will be held during our spring ticket offer where you can save up to $111 per ticket! That's a lot of yummy food you could be eating just for traveling before April 13, 2019. The ticket special is valid for travel now through May 23, 2019, but there are blackout dates of April 14 - 22. That means if you want to save over $100 per person AND go during the Food and Wine Festival, you'll need to travel between March 1 - April 13, 2019.
So there you have it, our top 7 tips for the Disney California Adventure Food and Wine Festival. We think it's going to be the best year of the festival yet. And of course, we'd love to help you get there.
Whether you're going with family, friends or as a romantic getaway, we have a package for you. Again, you'll save the very most when you complete your travel by April 13, 2019 so you can use the spring ticket special. When you combine our ticket special with savings of up to $111 per ticket with our extra night free hotel specials, a family of four will easily save well over $500.
Check out our Disneyland packages online, or call any of our vacation experts at 855-GET-AWAY. Either way, they'd love to help you book your most delicious Disneyland vacation yet.