UPDATED JANUARY 2019 The only thing more magical than a morning at Disneyland is a Magic Morning at Disneyland! We've compiled everything you need to know about Magic Mornings at Disneyland, with some tips for how to best utilize it.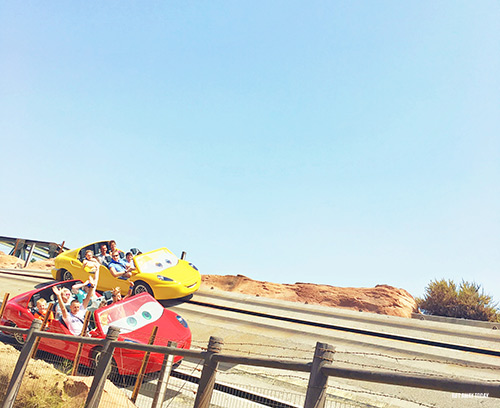 We could tell you all about Magic Mornings at Disneyland, but it's so much more fun to show you! We've put together a video that shows you exactly what Magic Morning is, how you get it and how to best use it. Enjoy!
Remember, all of our 3-day and longer Disneyland tickets come with one Magic Morning. This includes both Park Hoppers and 1-Park per Day tickets. You can always get the best price on your Disneyland tickets through Get Away Today.
Also, remember, the only way to get more than one Magic Morning is to stay at one of the three Disneyland Resort Hotels. These hotels include Disney's Paradise Pier Hotel, the Disneyland Hotel, and Disney's Grand Californian Hotel & Spa. As a Disney hotel guest, you'll get an early entry every day of your stay, including both Magic Mornings at Disneyland and Extra Magic Hours at Disney California Adventure Park. It is by far the best way to make the most out of your mornings at the Disneyland Resort!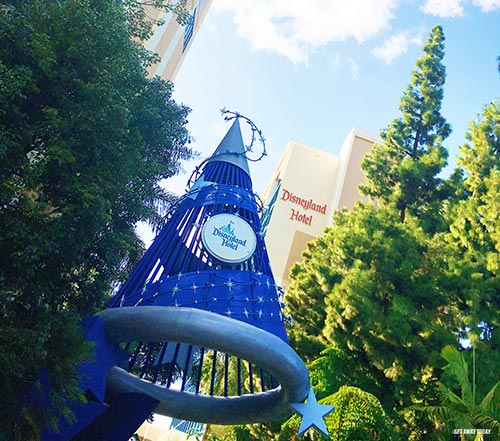 As we mentioned in the video, you'll want to double check the days and times that Magic Mornings at Disneyland are offered. You can also download the free Disneyland app to find out what times Magic Mornings and Extra Magic Hours are available during your vacation. In fact, if you haven't already done so, we highly recommend downloading the official Disneyland app. You can use it to see current attraction wait times - including during Magic Mornings at Disneyland!
When you're ready to book your Disneyland vacation, we hope you get an early start too! By booking early with Get Away Today, you'll lock in the lowest price on Disneyland tickets and hotels. That means that if ticket prices go up, you don't pay anymore. You'll also get the best availability on the most popular hotels we offer. Be sure to watch for special offers like Extra Night Free hotel specials to save the most.
Another perk of booking early is that you can use our Layaway Plan to pay for it. With the Layaway Plan, you can hold your entire vacation for just $175 down. Then, you have the flexibility to make as many payments in any amount that you'd like up until five days before you go. That means if you're traveling late next year, you could potentially have a year and a half to make your payments! It is the most flexible way to get an early start booking your vacation.
You can book your Disneyland vacation online, or call our Disney experts at 855-GET-AWAY. Either way, you'll get our Best Price, Best Service Guarantee. And, you'll be sure to have a magic morning at Disneyland.

Check out these other great articles: