UPDATED JANUARY 2019 School is back in session, so of course it's time to check your kids' backpacks for your new Get Away Today magazine. But, the good news is that you don't have to wait for the magazine to start planning your fall getaway. Jennifer Dunyon, VP of Communications for Get Away Today, was invited to Fresh Living to share a little bit about what's coming to the Disneyland Resort and beyond this fall. If you missed the spot, you can watch it now:
As a recap, the main event coming to Southern California mid-September is Halloween Time at the Disneyland Resort. This year brings extra dazzling decor as the Diamond Celebration continues through the season. Halloween Time begins September 11 and runs through November 1 this year. The classic attractions turn a little bit spookier than normal and the Disney Characters wear their costumes for the occasion. Both parks are dressed up in their Halloween best too. Main Street U.S.A., in Disneyland Park is lined with hundreds of Jack-o-lanterns to celebrate its annual Pumpkin Festival, while Disney California Adventure celebrates with all new décor down classic Buena Vista Street.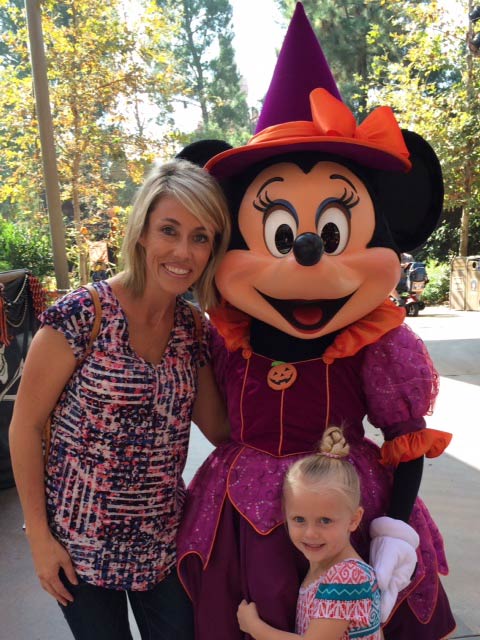 We also wanted to share some extra trips that we didn't have time to share during the show Guests traveling during Halloween Time should be aware that Mickey's Halloween Party will be taking place on select nights starting the end of Sept through Halloween. It requires an extra ticket and Disneyland will close early those nights, so you'll want to make a plan. If you don't have a ticket, it's a great time to see the new 60th Anniversary World of Color – Celebrate or the Diamond Mad T Party at Disney California Adventure Park. Or, it would be a good night to make a reservation for Goofy's Kitchen, Medieval Times, or any of the fun themed restaurants in Downtown Disney.
Disneyland Forever and Paint the Night will only be available to all park guests on non-party nights – so make sure to check the calendar over your dates and plan for that. You won't want to miss it!
Of course you'll want to know how to get the specials that Jen talked about on the segment, so here they are. Our most popular limited time special offers include:
Free extras exclusively through Get Away Today - each 2-night or longer Disneyland package comes with a "Packed with Fun" package. Also, select hotels come with exclusive free breakfast, free parking and even waived resort fees.
Of course, Jen also shared that October is Kids FREE Month in San Diego at our most popular attractions. And, better yet, you can use our Layaway Lock-in for travel this year and through 2016! By booking in advance you can use our affordable no-interest layaway plan and lock-in your savings for only $175 down. Then you have complete flexibility on your payment schedule. The final payment is due five days before travel and you're on your way to a great vacation!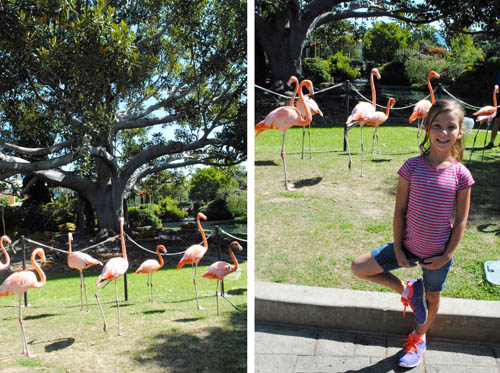 We also beat all competitor prices on all of our vacation packages; including cruises, Hawaii, Mexico and more. If you don't have your fall break planned yet, let us help. Book any of our packages online or call our vacation experts at 855-GET-AWAY.