These free Printable Disney Princess Autograph Pages are designed for the Holiday Season at the Disney Parks. Capture your favorite princess' autograph in your own special royal autograph book. Download, print, cut and enjoy!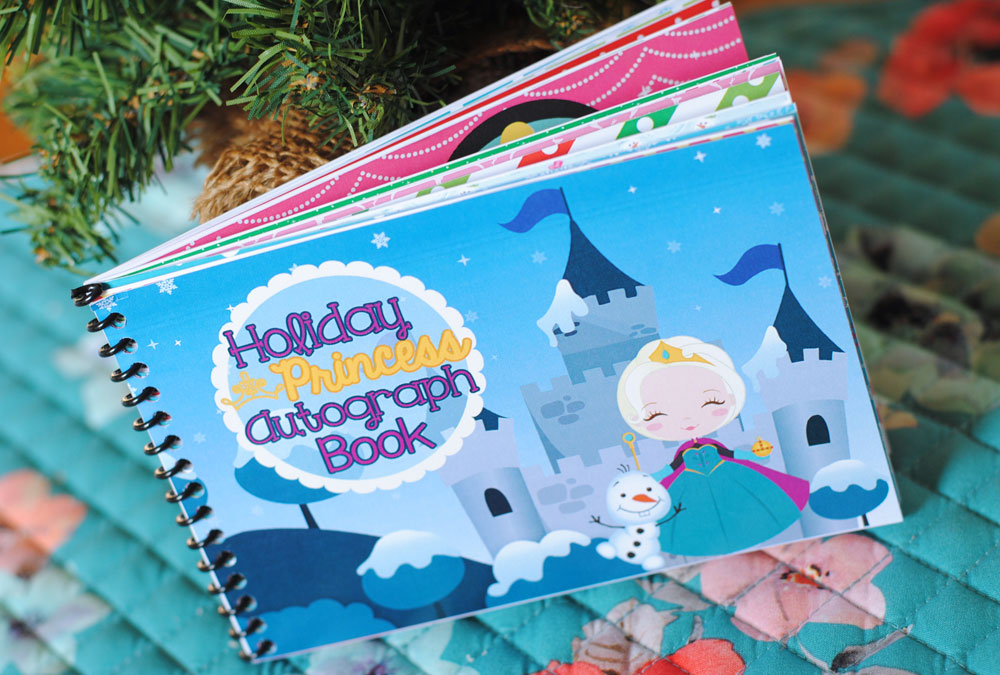 The memories you'll make at Disneyland or the Magic Kingdom during the Holiday Season are some that you will certainly treasure forever. It's the most wonderful time of the year and at the Disney parks, it's also the most magical. Dreams come true on a daily basis. You can make a wish upon the Christmas star and feel the magic of truly believing. Disney makes miracles happen! You'll see the proof of it when the snow begins to fall on Main Street U.S.A. It simply doesn't get any better.
Capture some of your magical holiday memories with these free Printable Disney Princess Autograph Pages. Meeting the royal princesses is an exciting experience. I can still remember the first time my 2-year-old daughter met Cinderella at Disneyland. My little lady was completely overwhelmed with happiness. Her tiny hands flew up to cup her face and she sighed, "A real princess." Then Cinderella gave her the sweetest hug. It was one of the most tender memories of my life. We have a special autograph and photo of the two of them from that day that I treasure.
I designed these Printable Disney Princess Autograph Pages to help you document the special moments you are sure to have at the Disney parks this Holiday! They are free and easy to use. Here are some suggestions on how to make your autograph book personalized for your own needs and preferences.
Download the Printable Princess Disney Autograph Pages here:
To get the best results, print them on quality paper in color ink.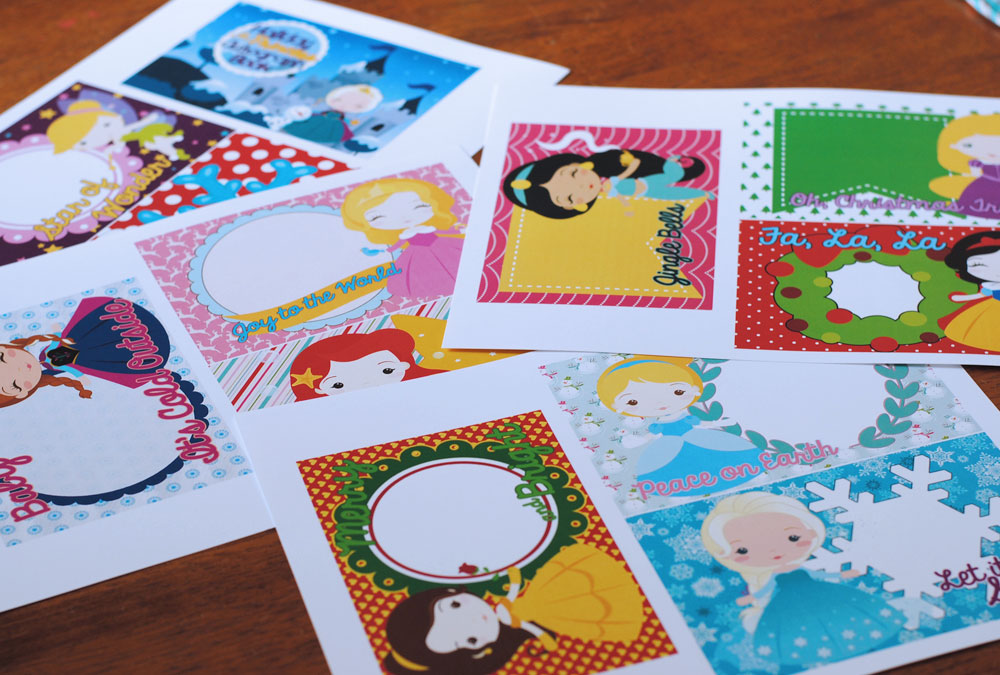 Each individual page is dedicated to a unique Disney princess. There are also bonus Olaf pages because he is such a funny little snowman. I couldn't resist his winter charms. My little boy made a book out of the Olaf pages instead of including the princess pages. It turned out darling too. You can use the Olaf "Happy Holidays" page as the cover of your book if you choose that route.
The Olaf pages are also great filler in case you run into a character that doesn't have a page in your book designated just for them, like Mickey and Minnie Mouse!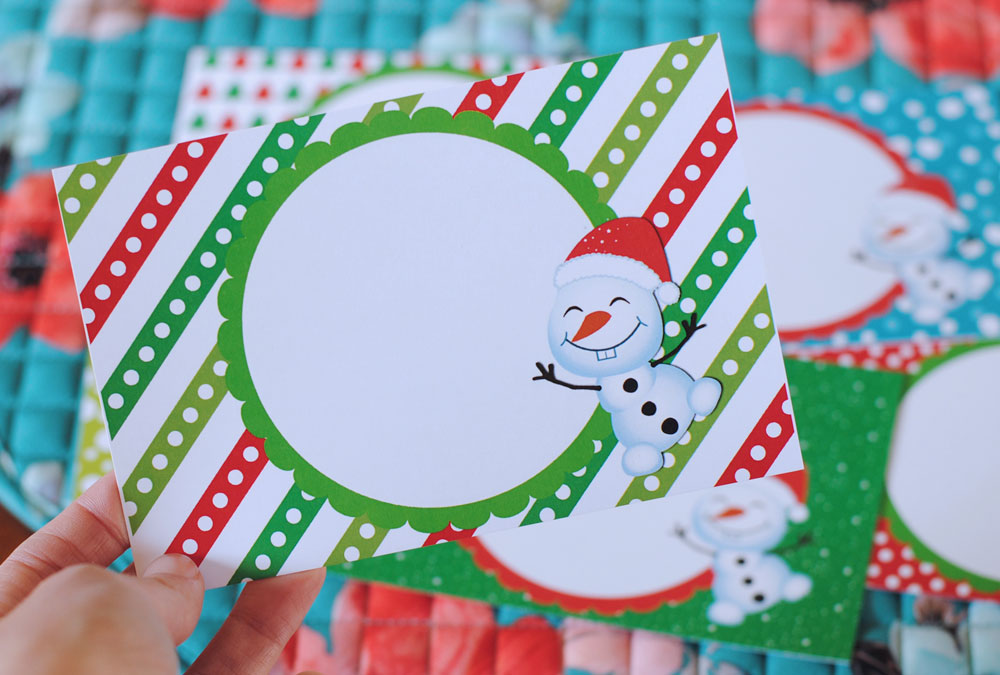 Cut the pages out with scissors, or use your nifty blade. I just got this cutting tool and it is so slick. It made the job of cutting out so fast and easy! You'll want to take time to cut the pages out nicely.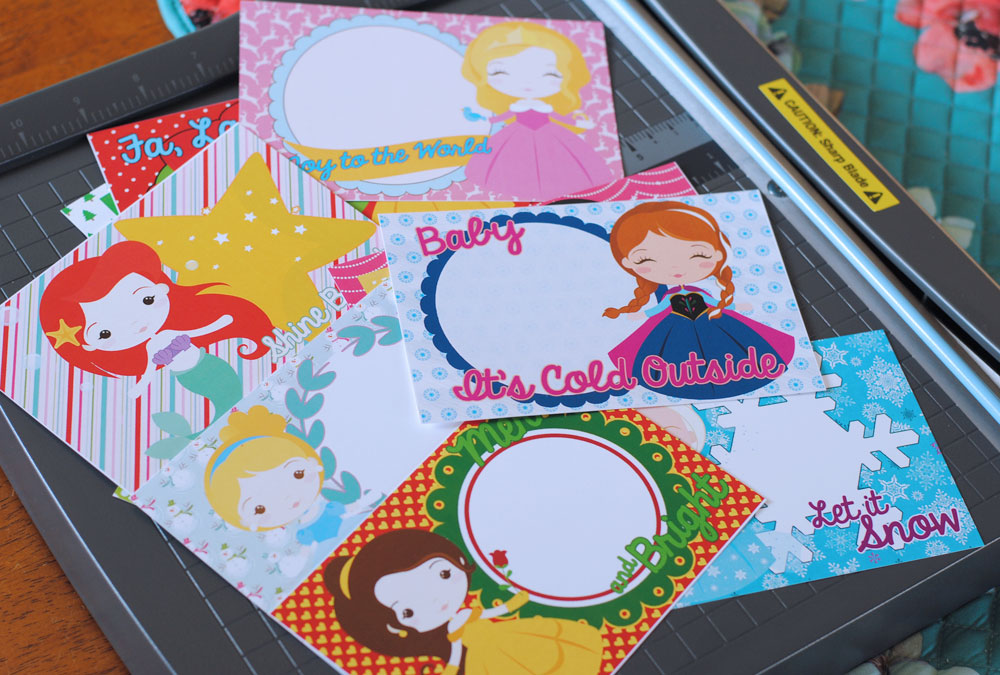 All of the Printable Disney Princess Autograph Pages are formatted to be 4x6 inches. You can slide the pages into a photo book to accompany the pictures that you take on your vacation.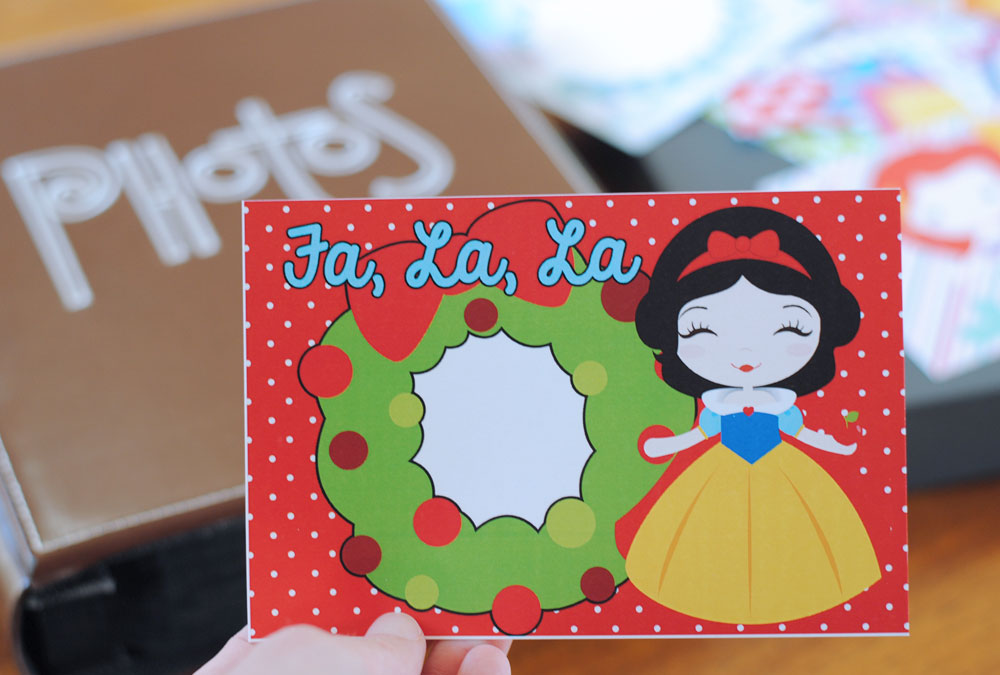 This is such a quick and easy way to scrapbook your Disney memories! Just slide them in place and you are done.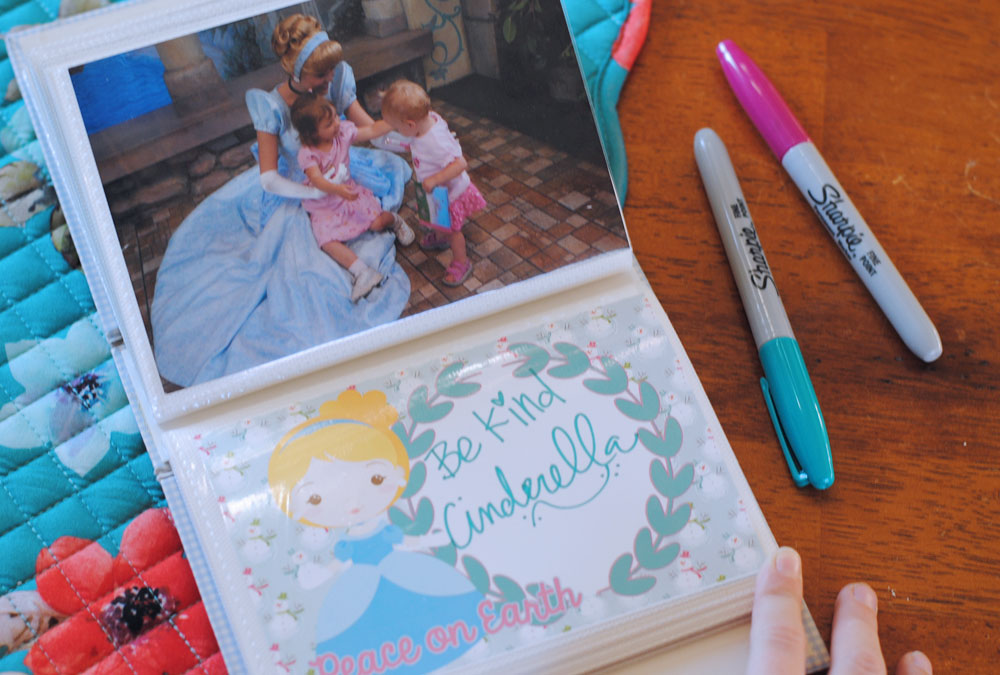 Another great option is to bind the pages together to make a mini autograph book. Our local print shop does binding for just a few dollars. It's quick and easy! It also makes them feel really official. Your kids will feel like they have a real autograph book!
Make sure to double check that all of your pages are facing the right direction before you have it bound. You don't want an upside down princess!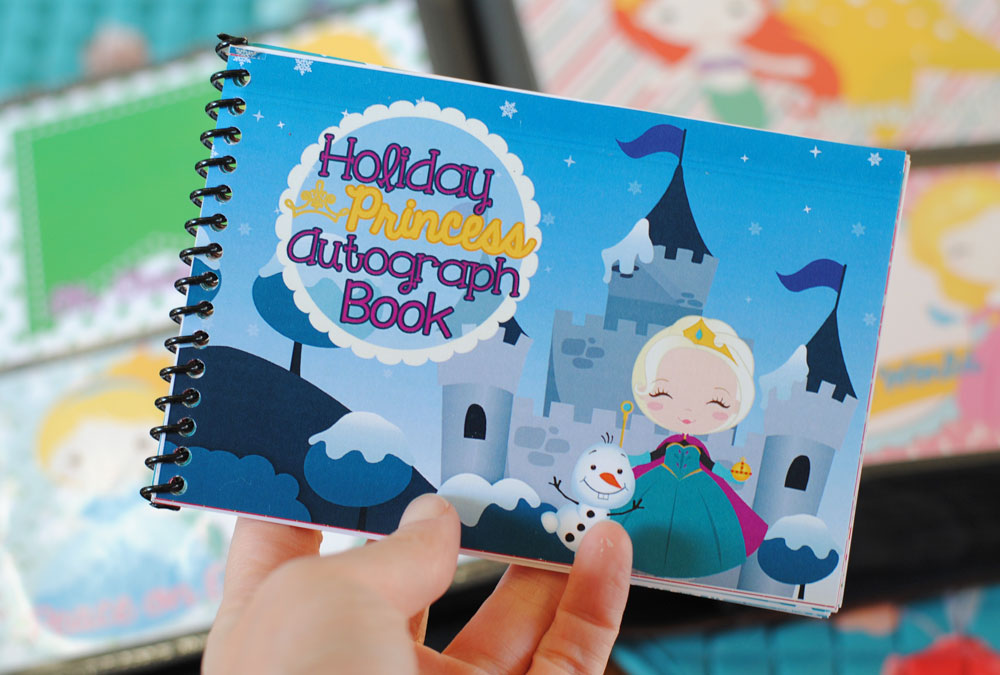 You could also attach a photo to the back of the autograph pages in your book if you wanted to add some extra memories from your vacation.
Ticket stubs, menus, park maps and other Disney paraphernalia are fun to include as well.
Find out where the characters are going to be located during the day you are visiting Disneyland or the Magic Kingdom by checking out the park map. It will include a character meet-and-greet schedule. Or, ask any of the cast-members! They are always so helpful. Make a plan to meet your favorite princess early so you don't miss out on the opportunity!
I hope you have a magical visit during the Holidays at the Disney Parks. Your Printable Disney Princess Autograph Pages will help you capture your happy moments at The Happiest Place on Earth! To book your Disney vacation, visit our website or call 855-GET-AWAY to speak to a travel expert directly.

Check out these other great Disneyland crafts: