Have you heard?! Disneyland ticket prices were increased effective immediately. But not Get Away Today! Until February 21st, you can get the old prices before the Disneyland ticket prices increased!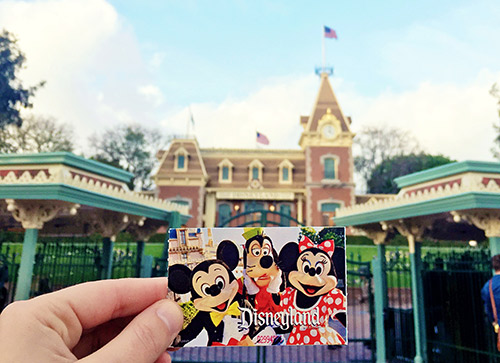 As you may know, over the weekend Disneyland increased their prices on all of their tickets including 1-day, multi day and annual passes. But Get Away Today is here to help! We can keep our exclusive 2016 Disneyland ticket prices on all multi day tickets until February 21st!
We were live on Facebook earlier today going over all of the details you need to know about how the Disneyland ticket prices increased and how you can still save big. You can check out the video below:
To help answer any questions you might have about the Disneyland ticket price increase, check out some of our most frequently asked questions about Disneyland ticket prices:
How much will I save booking by February 21st?
By booking with Get Away Today, you will get our pre Disneyland ticket price increase discount! The average family will save an extra $75 to $160 off their Disneyland vacation, but you HAVE to book by February 21, 2017.
Have Disneyland ticket prices already increased?
Yes! Disneyland raised their ticket prices at the gate and online February 12th. Thankfully, Get Away Today can keep our current Disneyland ticket prices, but only until February 21st. Book now to get the BEST savings possible on your Disneyland tickets!
When do I need to travel by?
These discounted Disneyland tickets are good for travel anytime through December 31, 2017! No black out dates or exceptions. Just enter your travel dates to get the discount you qualify for on your Disneyland tickets by February 21. Plan your 2017 Disneyland vacation now, no matter what time of year you visit to save big and miss the Disneyland ticket price increase.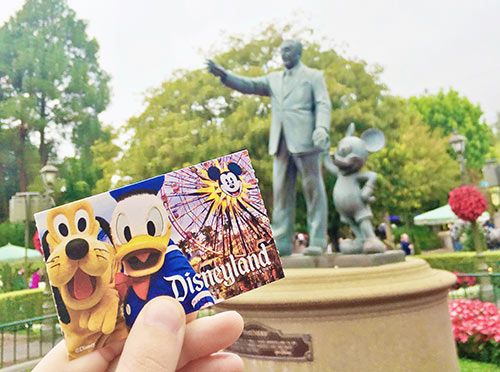 Do I need to pay for my entire vacation now?
No! With our flexible Layway Plan, you can put $125 down and lock-in our discount before the Disneyland ticket prices increased. Make as many payments as you want, for however much you want with no interest! Your final payment just needs to be made 15 days before you go. If you're waiting for a tax return, this is a great way to lock-in your price without missing the booking deadline.
Can this deal be combined with your other offers?
Yes! Combine this savings with our Adults at Kids' Prices and 5th Day Free Disneyland tickets to help you save even more off your Disneyland vacation. Our discounted Disneyland tickets can also be combined with our hotel specials. Check out our limited time Disneyland Resort Hotels sale or our 4th night free specials at select Anaheim area hotels.
When is the best time to travel in 2017?
There is so much happening at the Disneyland Resort this year, there is not a bad time to go! Check out our
17 Things to Do at Disneyland in 2017
article for the can't miss magic happening this year. Book your Disneyland vacation now to get the ultimate savings no matter when you are traveling in 2017.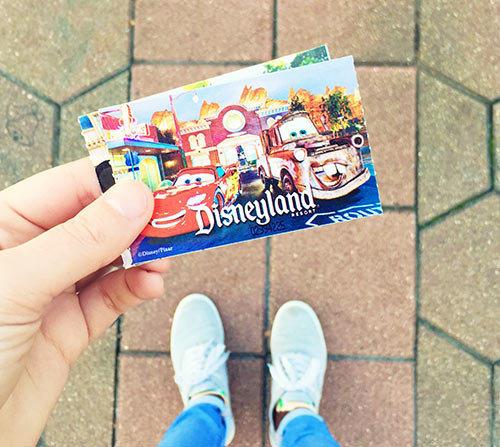 Lock-in the biggest savings and book now! With Get Away Today, you can book our old 2016 Disneyland ticket prices until February 21, 2017. This is by far the best deal you will find all year. Plus, you can combine this savings with any of our other offers. Get Adults at Kids' prices, 5th Day Free tickets, extra night free hotel speacials and so much more! Book online or call our travel experts at 855-GET-AWAY.

Check out these other great articles: