Haunted Mansion Holiday is probably our favorite Halloween Time attraction at Disneyland. Each year it gets better and better. One of the highlights of the seasonal overlay is the Haunted Mansion Holiday gingerbread house that changes each year.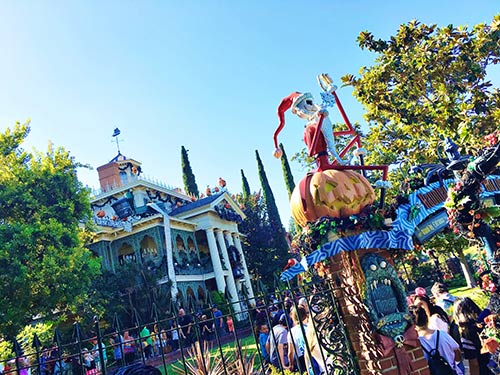 We were at Disneyland to kick-off Halloween Time this year and were among the first to experience the latest additions. The attention to detail is incredible and it is truly amazing how quickly Disney is able to completely transform such a classic attraction.
One of the most anticipated new features is the addition of a life sized, animatronic Sally to the graveyard scene. And of course, everyone was looking forward to seeing (and smelling) this year's Haunted Mansion Holiday Gingerbread House that becomes the centerpiece of the iconic ballroom scene. This year was extra special as it marked 15 years in a row of Haunted Mansion Holiday gingerbread goodness.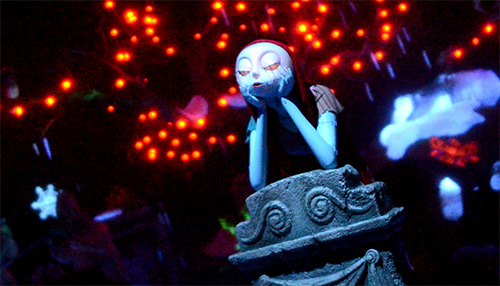 Get a look into the past 15 years of Haunted Mansion Holiday gingerbread houses with this awesome video from Disneyland:
Don't miss your chance to experience Halloween Time at the Disneyland Resort which began on September 9 and will continue until October 31. But, if you can't get away before then, we have good news. Because the Haunted Mansion Holiday celebrates when Halloween and Christmas collide, the seasonal overlay and its delightful gingerbread display will stick around through the New Year.
Here are some of the other festivities you can expect at Disneyland depending on when you visit Haunted Mansion Holiday:
Halloween Time at Disneyland September 9 - October 31, 2016
Haunted Mansion Holiday
Space Mountain: Ghost Galaxy
Pumpkin Festival on Main Street U.S.A.
Dia de la Muertos Celebration in Frontierland
Seasonal fall menu
Costumed characters
Mickey's Halloween Party on select nights (separate admission required)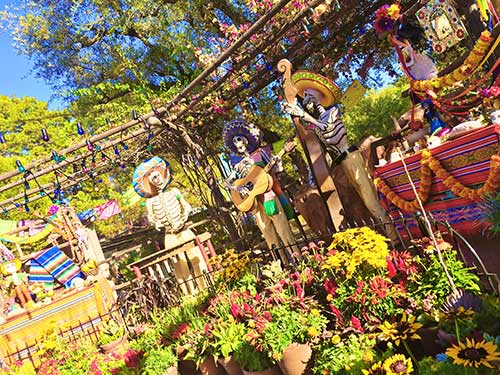 Holidays at the Disneyland Resort November 10, 2016 - January 8, 2017
Haunted Mansion Holiday
"it's a small world" holiday
Jingle Cruise
A Christmas Fantasy Parade
Believe... in Holiday Magic fireworks
World of Color - Season of Light (All New Show!)
Giant Christmas trees and incredible holiday decor
Santa Claus meet and greet options
Holiday menu items throughout the resort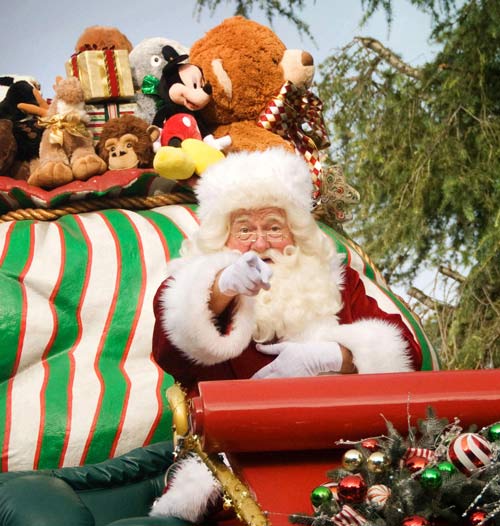 Photo Courtesy of DisFanReview
No matter which holiday you decide to celebrate at Disneyland, you're sure to love the whimsical Haunted Mansion Holiday. It is sure to get you into the holiday spirit! Because it is so popular, you'll want to get a Fastpass. Get one early in the day to make sure that you get a chance to ride without long wait times.
If you're visiting Disneyland multiple days, which of course we recommend, get a Fastpass with a nighttime return time for a completely different experience. We're not quite sure what makes riding it at night feel so different, but it does! You can't pick your Fastpass return time, but it will be posted before you grab your Fastpass. You can check the Fastpass return time in person, or you can download Disney's app and see what the current Fastpass return time is before heading over to grab yours.
It's also important to remember that your next Fastpass is available either two hours after your most recent Fastpass ticket is issues OR once your next available Fastpass return time comes. The good news about that is that you can get a Fastpass around 3:20pm like we did with a return time of 7:50pm, but get your next Fastpass ticket at 5:20pm.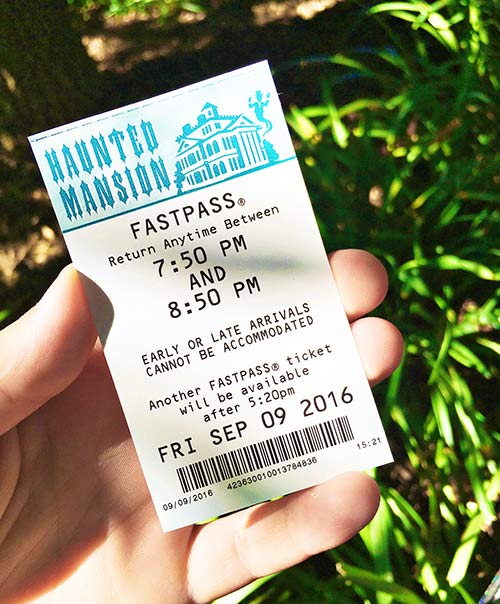 Also, when you're in the area, be sure to sample one of the seasonal butterscotch Mickey beignets from New Orleans Square. You can find them at Cafe Orleans or the Mint Julep Bar. You won't regret it!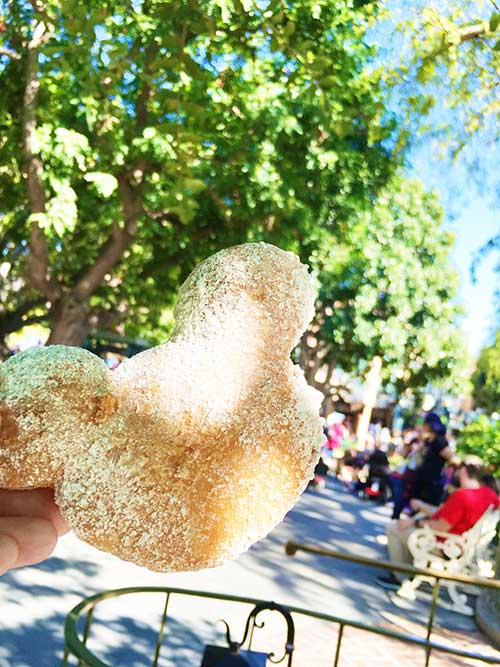 Book your Halloween Time or Holiday Celebration at Disneyland now! Check out all of our amazing
Disneyland packages
online or call our travel experts at 855-GET-AWAY.

Check out these other great articles: