Do you have a child with sensory processing disorder? Dealing with this in your family can make the thought of planning a vacation a little daunting. However, we believe it is possible to enjoy a trip to Disneyland, as long as you plan ahead.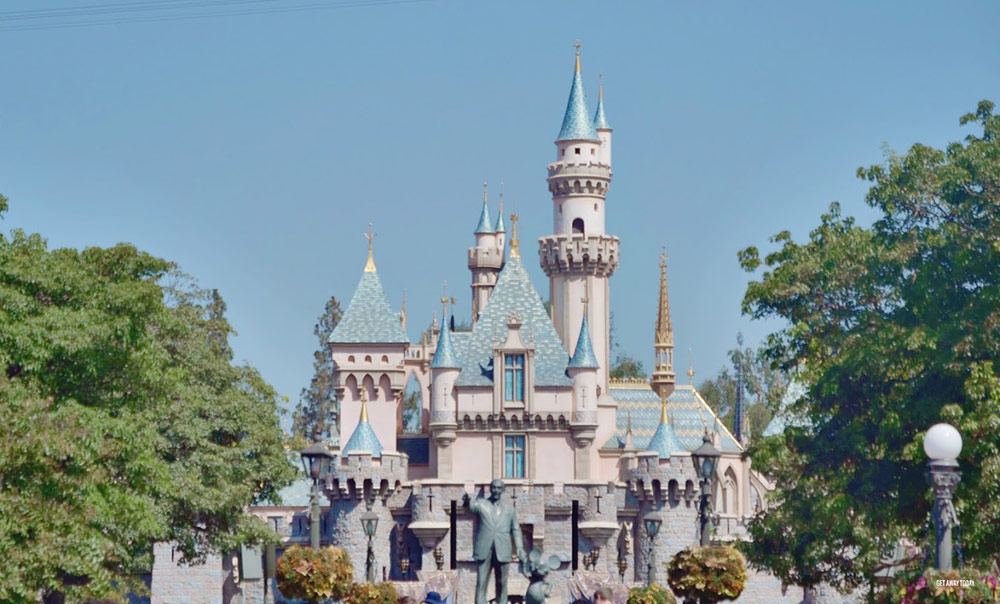 Sensory Processing Disorder and Disneyland
Sensory Processing Disorder, or SPD, can make the thought of a Disneyland vacation overwhelming! But, if going to Disneyland is an important milestone for your family, we think you can definitely make it happen, and make it enjoyable.
What is Sensory Processing Disorder?
Sensory processing disorder, or SPD, can show up in children as a sensitivity to noises, visual stimulation or touch. While certain sounds may not even register for you and me, that sound might be too much for a child with sensory processing disorder to handle. In the same way that sounds might be too much, bright lights or a lot of visual stimulation all at once can be overwhelming for a child with sensory processing disorder. While we all know Disneyland is full of these things, it is possible to prepare everyone in advance to have a good trip! It may take extra effort before you even leave your house, but it will most likely be worth it.
Sensory Processing Disorder and Disneyland - Prepare Thoroughly Before You Go
This is probably the most important element for success when mixing sensory processing disorder and Disneyland. Knowing what to expect before any experience can be helpful for kids and adults alike; kids with sensory processing disorder benefit even more. You probably already know this, but give your child time to prepare themselves mentally and emotionally for a trip to Disneyland. While the rest of the family might be thrilled to suddenly find out one morning that they're going to pack their bags and head to Disney that very day, a child with SPD might experience a spike in anxiety due to the unknown.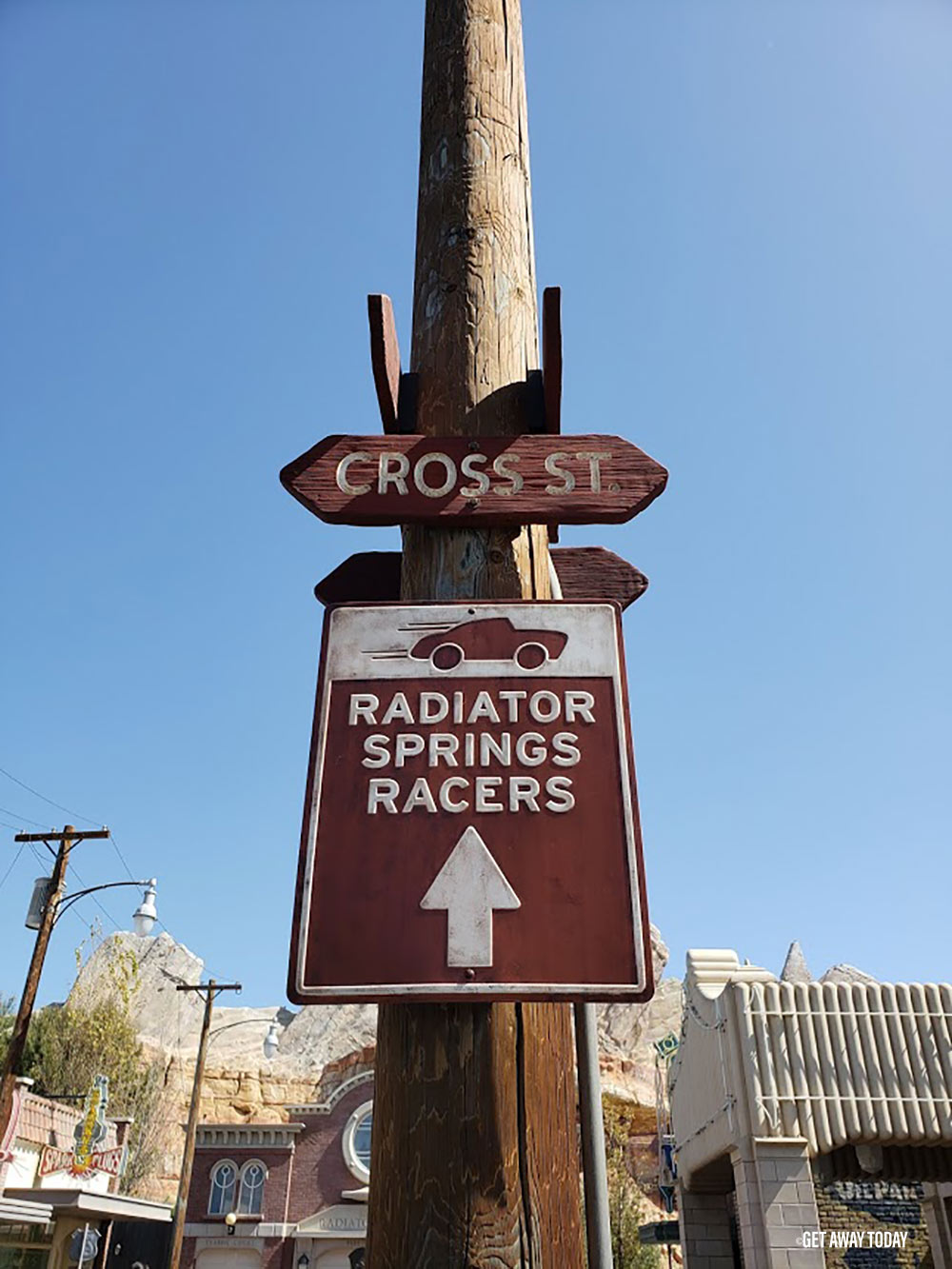 To help prepare a child with sensory processing disorder experience Disneyland, show them as many visuals as you can before the trip. Let them look over maps, and help you plan out the path you hope to take at the Resort. Show them where your hotel is in relation to Disneyland. Let them see the route you'll take each day from your room to the Resort.
Additionally, show them pictures of rides you hope to enjoy together. Give them options and let them choose what sounds doable. You can also view videos of rides and different parts of Disneyland. Check for those on the Get Away Today YouTube channel before your trip. Another tip we have is to have everyone practice waiting in line.
Sensory Processing Disorder and Disneyland - Know Your Plans WILL Change
The second most important element for success on a Disneyland trip with sensory processing disorder is to be flexible. Long days full of Disneyland fun can be exhausting for anyone, and even more so for someone with sensory processing disorder. Give yourself permission to take breaks as often as you need, and take advantage of our 5-day Disneyland tickets for the price of 4 days. Having that extra day free can make a huge difference in your stress levels because you won't feel pressured to spend every waking moment in the Resort.
Sensory Processing Disorder and Disneyland - Don't Forget the Comfort Items!
Most children have a lovey, or a special item that brings them comfort. A child with sensory processing disorder may have some unique things that help them regulate their emotions, and if possible, those items should accompany you to Disneyland. Whether it is a weighted vest (in cooler weather, of course), or a weighted blanket to use in the hotel, bring what works! When standing in line, your child might like something to keep their fingers busy and help keep them from feeling overwhelmed by all that's happening around them.
We've even seen some parents bring noise canceling headphones for their kids, and add Mickey or Minnie ears to them! It's a great way to help prevent overstimulation while still letting your child with sensory processing disorder enjoy the Resort. We have a lot of DIY Mouse ear tutorials on our blog, and the concept of adding ears to a headband is very similar to adding ears to the band of noise canceling headphones. Check those out below this blog post if you think they might be helpful.
We all know there is a LOT of great food at Disneyland... and we also know that many kids are picky eaters, whether they deal with sensory processing disorder or not. But you don't have to let that stop you from enjoying Disneyland. You are welcome to bring small, soft-sided coolers into Disneyland and can use that to bring your child's favorite foods into the Resort. And don't hesitate to ask a Cast Member for recommendations if you're seeking out certain foods your kids like. There's a lot to choose from in the Resort, and you may be surprised to find something your child will eat.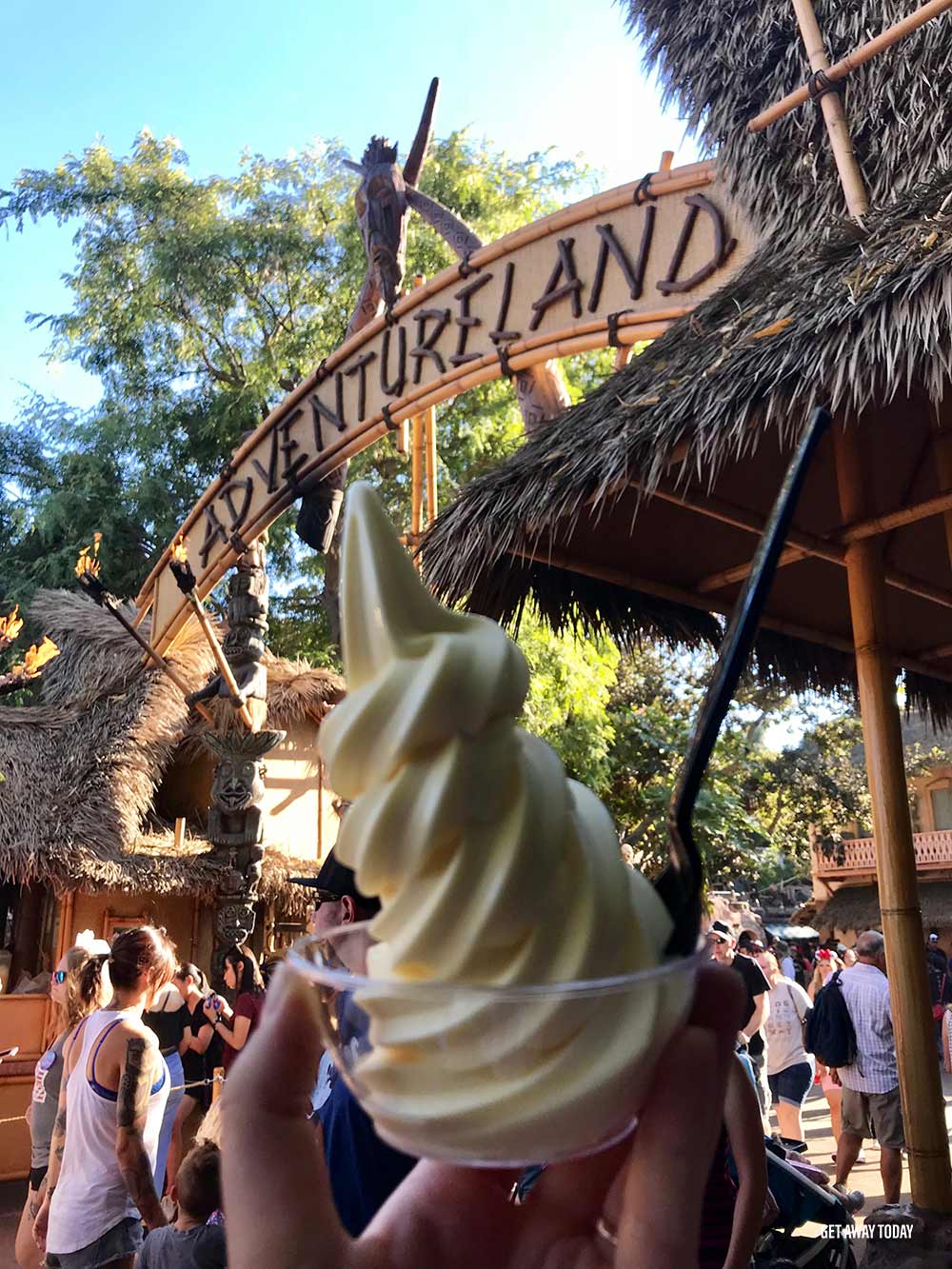 If your child has a lot of issues with food texture, we recommend booking a hotel with at least a partial kitchen. That way you can prepare meals on your own outside the park and help everyone feel comfortable and well-fed.
As you may know, Disneyland does allow strollers or push wagons in the Resort. A child with sensory processing disorder may find relief tucked into a stroller regardless of their age. Being able to pull a visor down, and put on headphones can tune out the hustle and bustle of the Resort and give them a nice break. Disneyland offers a special tag if you would like to use your stroller as a wheelchair in line rides, and you can obtain one from the Guest Relations Lobby.
Sensory Processing Disorder and Disneyland - Accommodations
Disney understands that Disneyland for kids with sensory processing disorder, or other cognitive differences, can be a lot! They have a number of disability accommodations to help make your visit to the Happiest Place on Earth... well... HAPPY. These accommodations include, but are not limited to, Advanced Ticket Purchase, Rider Switch, Companion Restrooms and Attraction Guides. With services like Rider Switch, "one adult can wait with the non-rider (or riders) while the rest of the party enjoys the attraction. When the other adult returns, they can supervise the non-riding Guests, and the waiting adult can board the attraction without having to wait in the regular line again." This will hopefully relieve some stress when it comes to waiting for rides.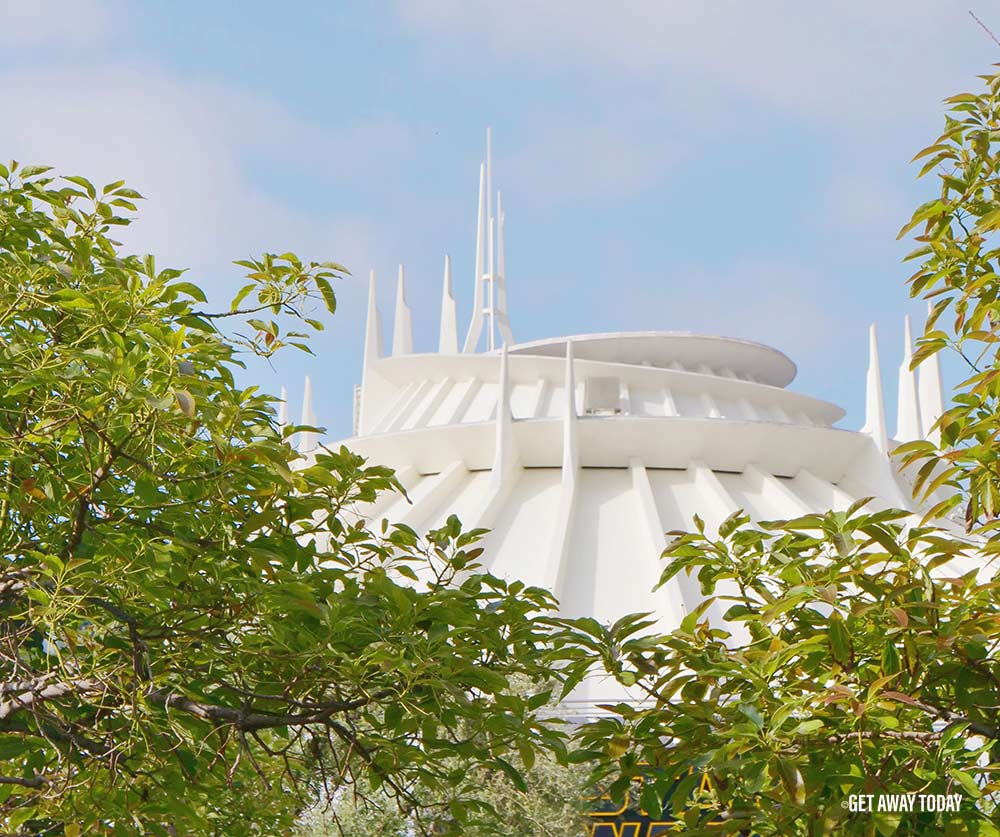 There is also a Disney Parks Disability Access Service Card available to guests. What this does is offer guests a return time for an attraction, and that return time is based on the current wait time. It basically means you won't have to stand in line in order to save your spot to ride. You can step away and take a breather if necessary. And, of course, you should take advantage of FastPass and MaxPass services with Disneyland tickets purchased with Get Away Today. Those are other great ways to beat the crowds at Disneyland.
Sensory Processing Disorder and Disneyland - General Advice
Obviously, you know what is going to be best for your child in almost any situation. But we recommended you start with things in Disneyland that have the least stimulation for your child - whether it's rides that don't have a lot of lights or loud noises or places with the smallest crowds.
In both Disneyland and Disney California Adventure there are Baby Care centers where you can find a quiet place with no music. While for many the music adds to the pleasant ambiance of the Resort, a child with sensory processing disorder might like a break from the auditory stimulation. Baby Care centers are not only a great place for changing, feeding and soothing a baby, but for bigger kids too!
Use the Disneyland App to see what shows and tours are being offered during your visit to Disneyland, and loosely plan your days in the Resort. There is so much available to experience at the Disneyland Resort, and if you talk with us, we'd love to share our personal experiences with the Resort so you can make the best choices for your family.
Sensory Processing Disorder and Disneyland - You Can Do It!
With so many Disneyland tickets to choose from with us, we're sure you can find the right fit. You can view them all online, or give us a call at 855-GET-AWAY. We'd be happy to talk you through the options. Our agents personally visit the Disneyland Resort and the hotels near Disneyland so they can give you first-hand recommendations for your trip. And don't forget about the spring savings and 5-day ticket deals going on right now!