It probably comes as no surprise to you that
Walt Disney World
offers a lot of exclusive attractions. With four theme parks and two water parks, there are a lot of unique things to do at Walt Disney World!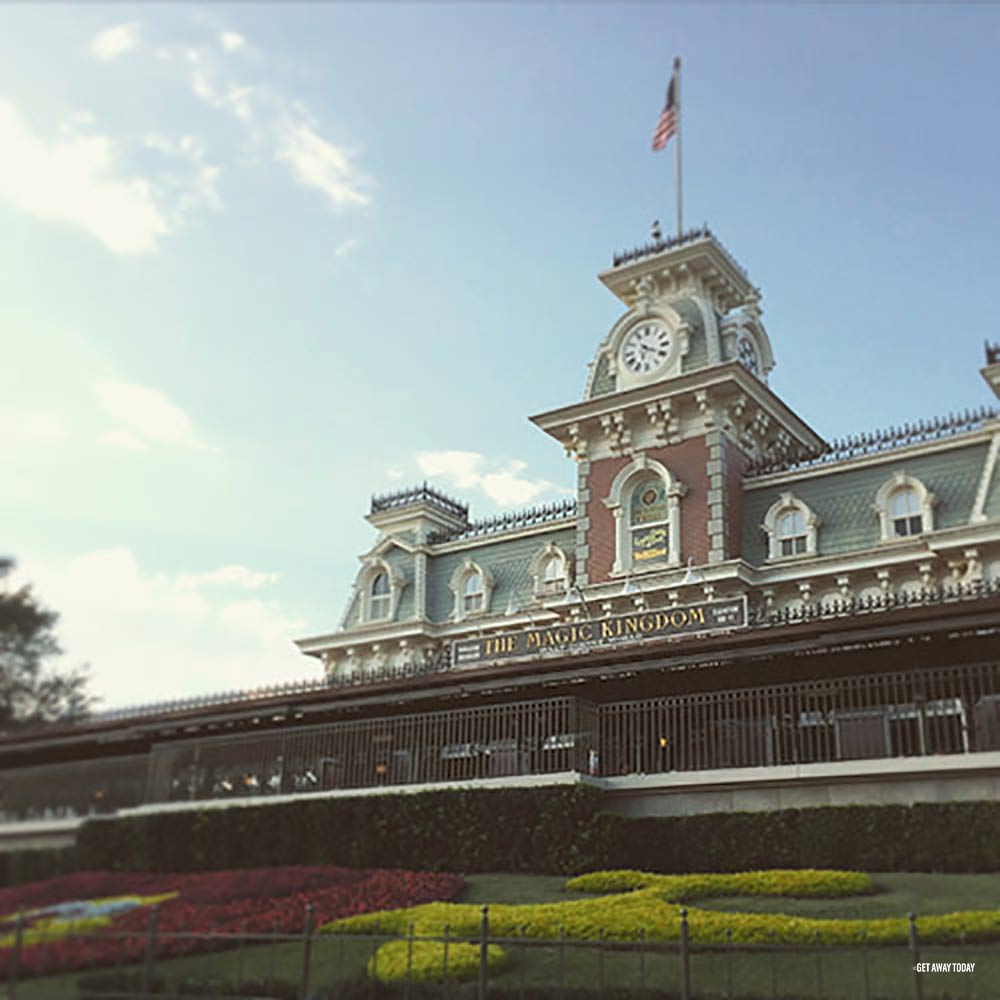 Unique Things to do at Walt Disney World
In order to help you make plans for your next Orlando vacation, we've created a list of unique things to do at Walt Disney World. If these rides and attractions are a must-do, keep in mind you can only experience them at Walt Disney World Resort!

Unique Things to do at Walt Disney World - Epcot
Epcot is one of the four Walt Disney World Resort theme parks, and it offers experiences from around the world. Some of the unique things to do at Epcot include interactive attractions, animal encounters and space exploration.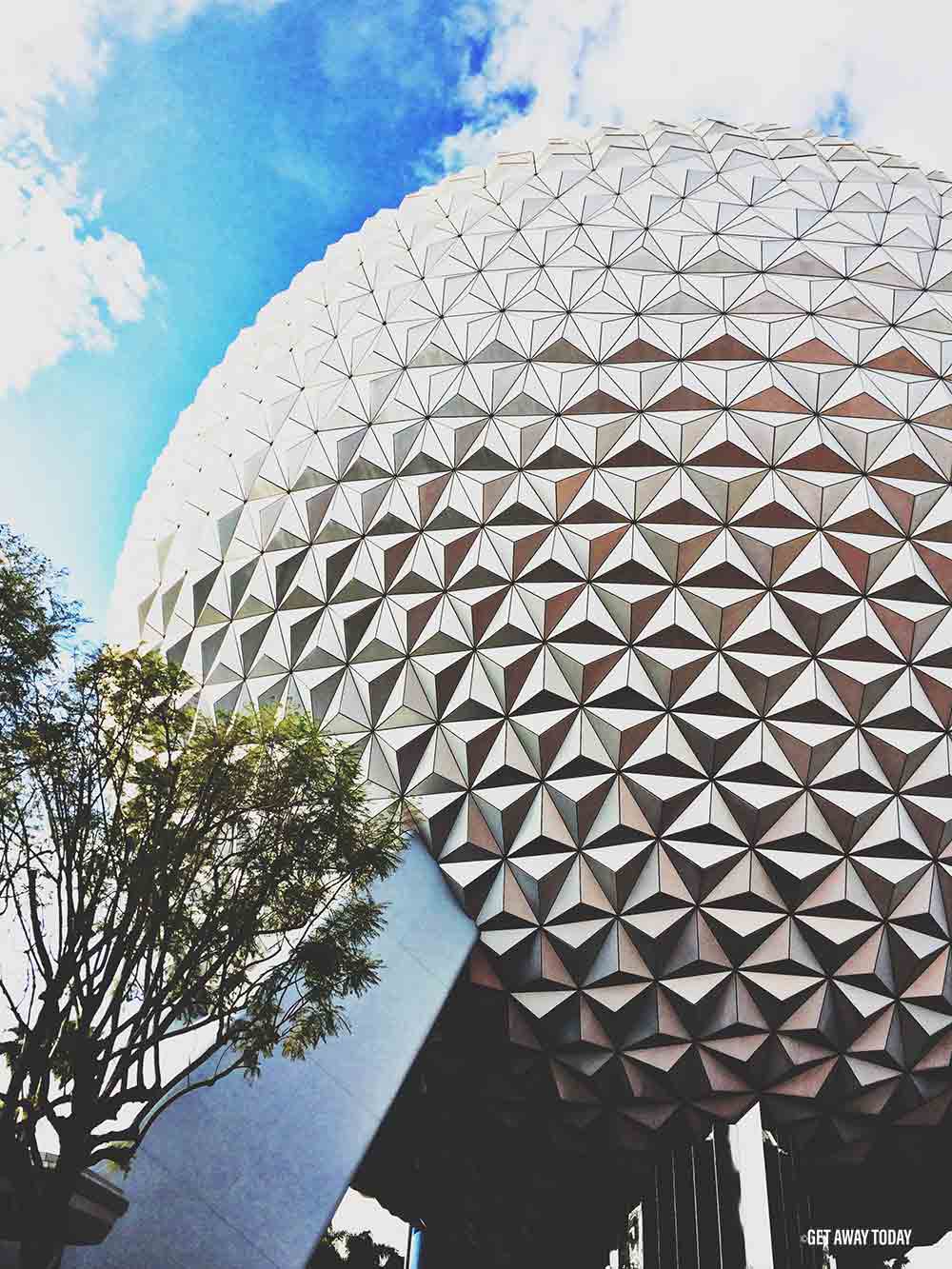 Unique Things to do at Epcot
Advanced Training Lab - Ready to head to Mars? Train for your virtual mission at the Advanced Training Lab. Featuring an interactive playground, cadets will be ready for their next space mission in no time.
The American Adventure - Enter a Colonial theater and be greeted by 35 animatronic figures for a retelling of America's history.
Bruce's Shark World - Enter the world of Finding Nemo and test your knowledge in Bruce's Shark World. This interactive experience features a unique Nemo theme and reminds you there are nice sharks in the world.
Disney Phineas and Ferb: Agent P's World Showcase Adventure - Secret agents in training can test their skills agent the evil Dr. Doofenshmirtz in groups of nine. Missions will send you to various pavilions throughout Epcot, including China, France, Germany, Japan, Mexico and the United Kingdom. Download the Play Disney Parks app for this interactive experience that's fun for all agents.
Frozen Ever After - Unlike the Frozen experience at Disneyland, Frozen Ever After takes you on a boat ride to explore the land of Arendelle for yourself. Along the journey you'll encounter the Trolls, the North Mountain, Olaf, Anna, Elsa and songs you love from the movie.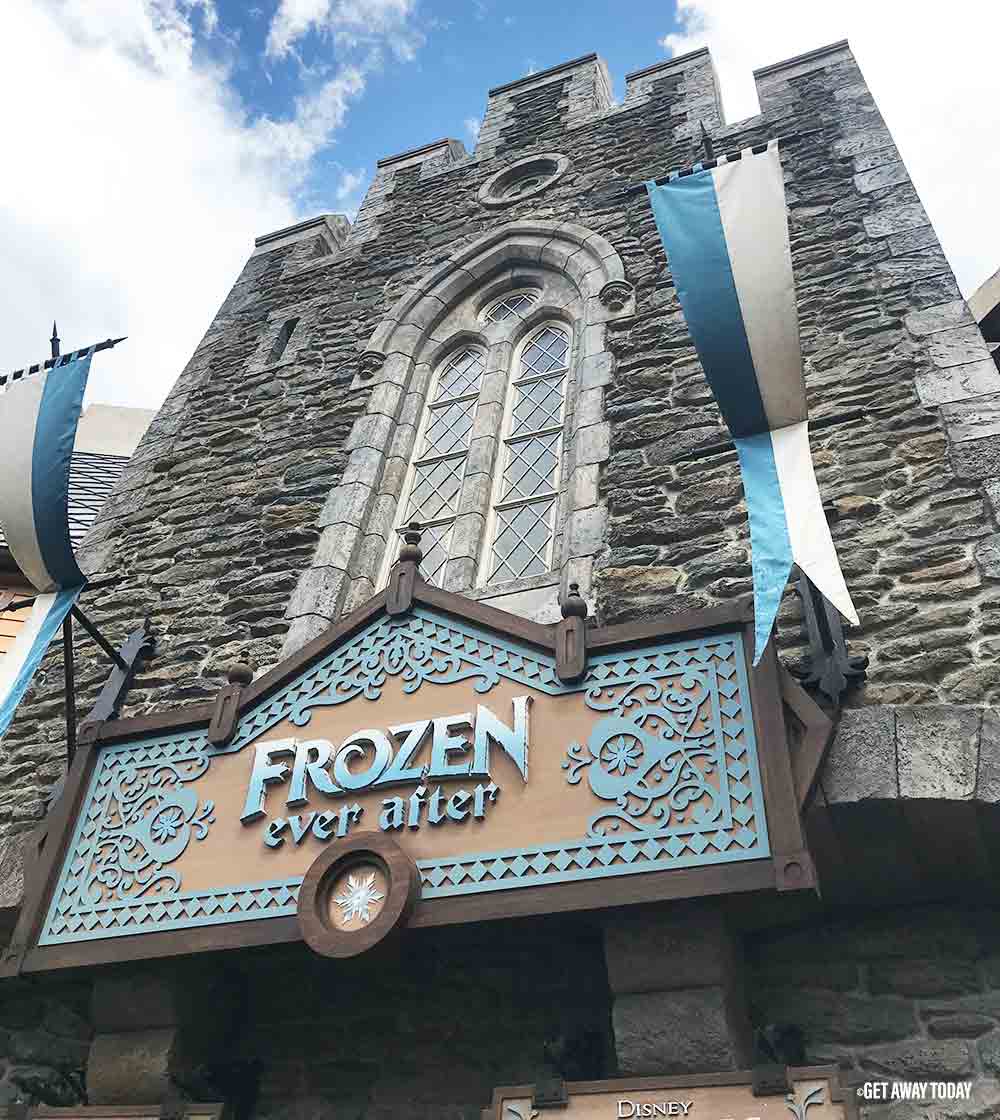 Gran Fiesta Tour Starring The Three Caballeros - Take a boat ride through Mexico and enjoy the tunes of the Three Caballeros, featuring Donald Duck. You're on the search for this feathered friend with the help of Panchito and Jose Carioco.
Image Works - The "What If" Labs - Explore your senses in this immersive experience at Epcot. One of the unique things to do at Walt Disney World, this interactive exhibit invites you to lead music, play around with slow-motion recordings and so much more.
Journey into Imagination with Figment - Figment the purple dragon is your guide as you explore your imagination at Epcot. He teaches guests about the five senses in the Imagination Institute.
Leave a Legacy - Millions of guests have etched their names on this attraction at the Resort. It will eventually be relocated from Future World to the entrance of Epcot itself. Disney will soon be releasing more details about this update.
Mission: Space - Head on a mission to Mars with a crew of four cadets. Look out for meteors and take a journey around the moon as you fly through space. There are two missions to choose from, so make sure you're prepared for either NASA launch.
Project Tomorrow: Inventing the Wonders of the Future - If you've ever wondered how things work, this is the place to figure some of it out! High-tech science allows you to digitally perform surgery, find your location on a globe and explore energy efficiency.

The Seas with Nemo and Friends - Climb into a clam and explore an underwater world with Nemo and friends.
Spaceship Earth - Another unique thing to do at Walt Disney World is time travel! This attraction allows you to take a look at how communication has evolved over the years. Learn about printing presses, the distribution of news and how it has become a digital world. The Spaceship is Epcot's iconic feature, and this attraction invites you to step inside.
Test Track - (This attraction is close January 13 - February 26, 2020). Have you ever wanted to design your own car? How about a race car? Test Track allows you to do just that, and then test your design in a thrilling, 65mph race before analyzing the results.
Unique Things to do at Walt Disney World - Disney's Animal Kingdom
For some of the best 3D-4D experiences, head to Disney's Animal Kingdom. If adventure is calling you, you'll find the answers here!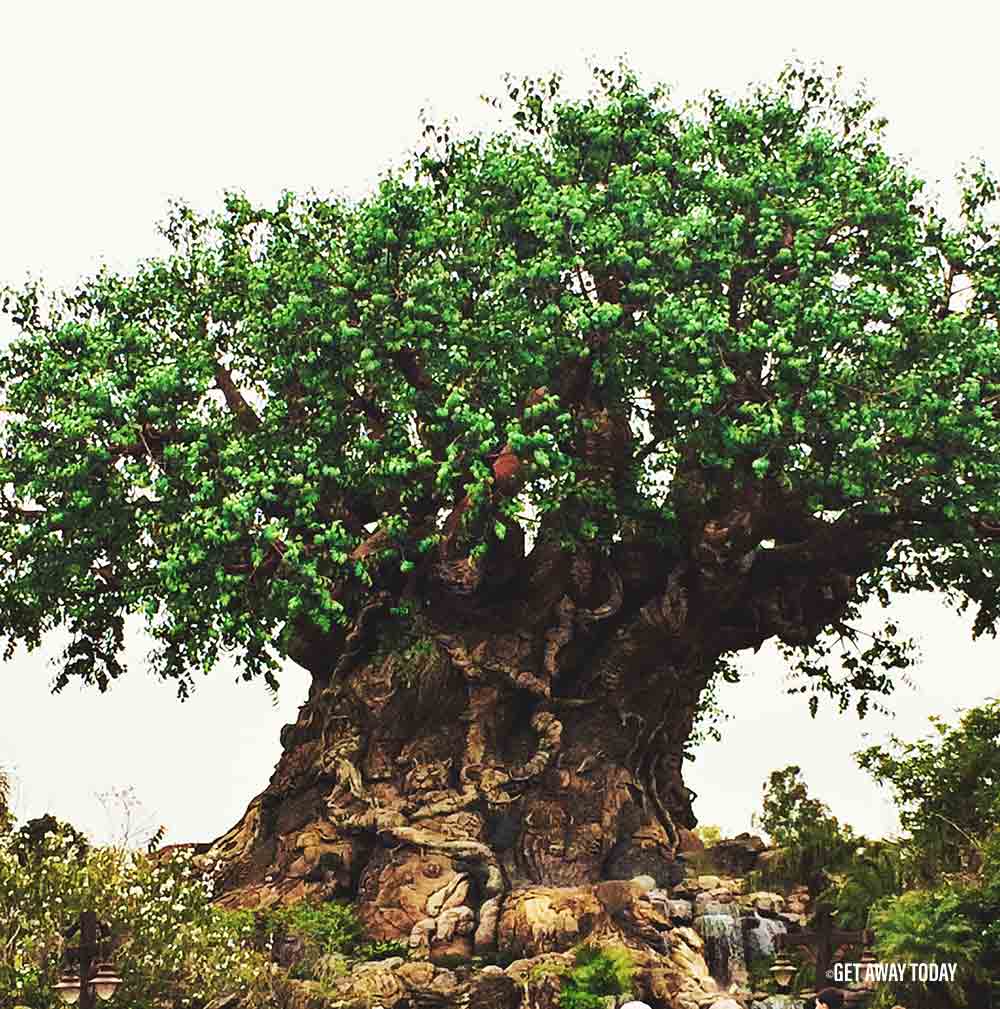 Unique Things to do at Disney's Animal Kingdom
The Animation Experience at Conservation Station - Disney animation has come a long way, and it is partially due to the study of real animals! At the Animation Experience a Disney animator will teach you how to draw a classic Disney Character based on how a real animal moves.
Avatar Flight of Passage - Ready to soar over Pandora? This unique Walt Disney World experience sends you flying over the digital Pandora on a mountain banshee. You'll feel worlds away as you explore the moon's landscape.
DINOSAUR - This ride recruits you for a secret mission to bring a dinosaur back to the future. Do you have what it takes to climb aboard a Time Rover and face dinosaurs and meteors?
Expedition Everest - Legend of the Forbidden Mountain - Journey through the Himalayas on a speeding train, all while avoiding the Yeti. It's your mission to escape the mountain and all its perils, surviving top speeds, broken tracks and thrilling drops.
It's Tough to be a Bug! - This 3D movie starring Flik and Hopper from A Bug's Life is now playing in the Tree of Life theater. Only 8-minutes long, it's one of the unique things to do at Walt Disney World if you miss the Bug's Life themed land that used to be in Disneyland Resort.
Kali River Rapids - Take a rafting expedition along the Chakranadi River in a vessel that holds 12. Hold on as your raft encounters choppy rapids, steep ascents and thrilling drops.
Na'vi River Journey - Have you ever journeyed through a bioluminescent rainforest? This River Journey takes you through Pandora's jungle, where you'll experience the plants and creatures which call it home.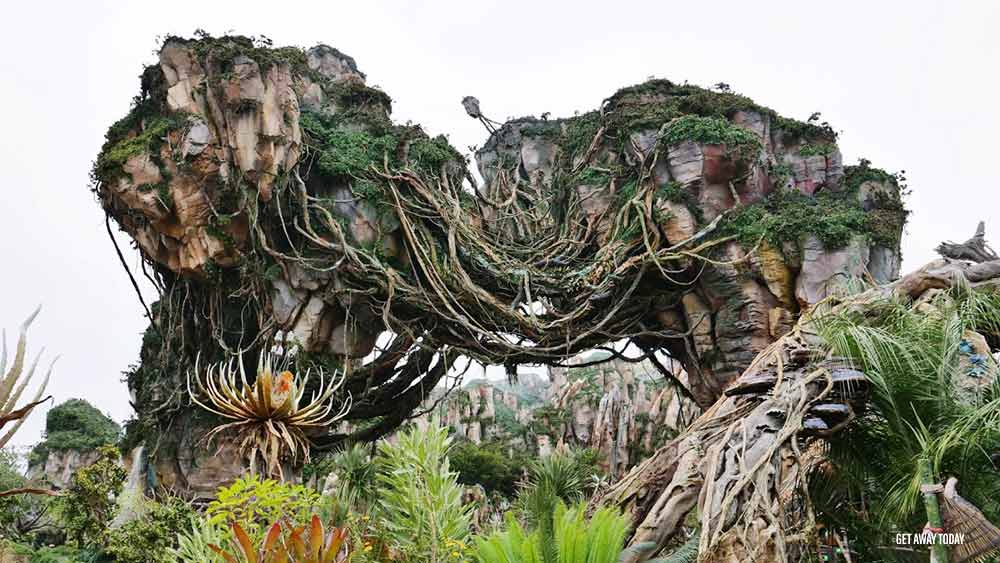 Primeval Whirl - Open seasonally, this dinosaur roller coaster invites you to ride through time to explore the past. Hopefully you return to the future before the meteor hits!
Tree of Life - This 145-foot tree celebrates life in all its forms. Over 300 animal depictions are carved into the tree, and if you look closely you can see animal habitats in its roots. The Tree of Life is also home to a movie theater and a stunning nighttime projection show called Tree of Life Awakenings.
TriceraTop Spin - Four-person gondolas fly and spin like a top in this carnival-themed attraction. If you sit in the back, you're in control of the height of your gondola; the front row seat controls the forward and backward tip of the dino carriage.
Unique Things to do at Walt Disney World - Magic Kingdom
For classic Disney experiences inspired by many of your favorite Disney Characters, be sure to visit the Magic Kingdom at Walt Disney World. This theme park takes a look at America's history and is home to the iconic Cinderella Castle. Here are more unique things to do at Magic Kingdom: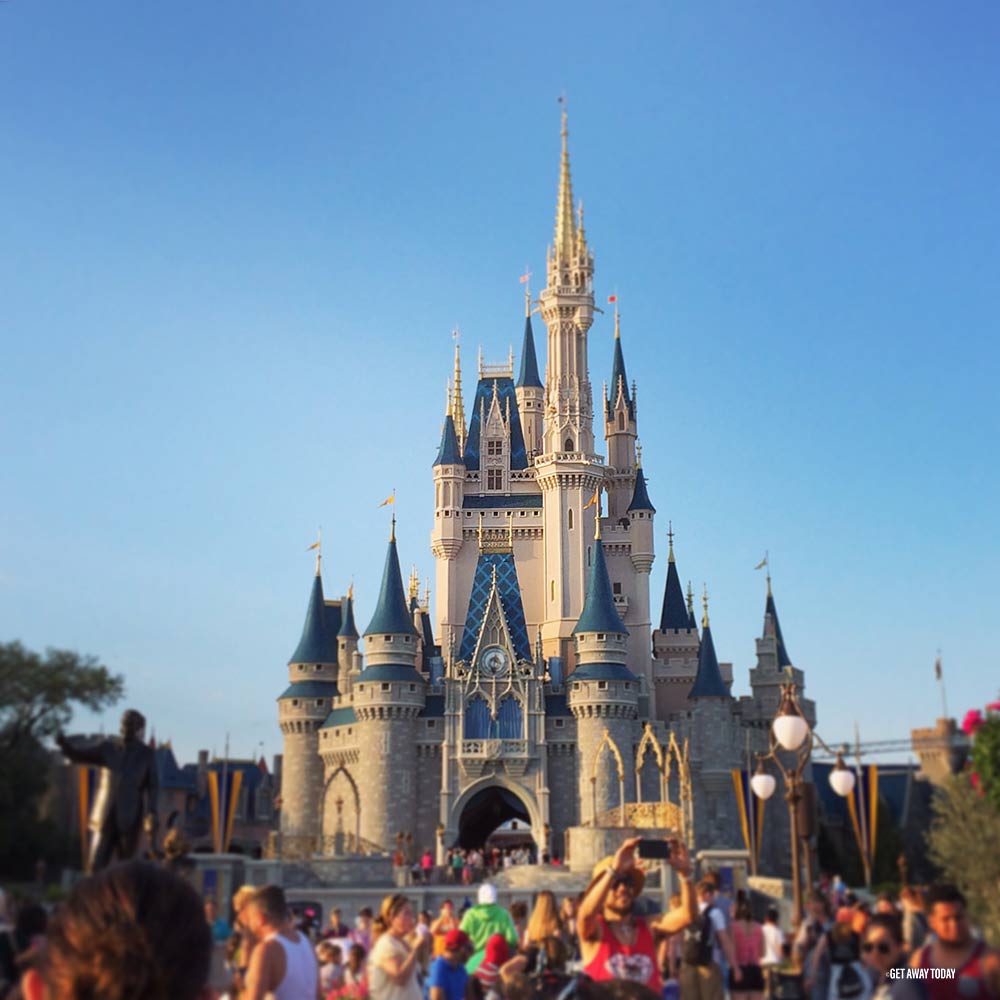 Unique Things to do at Magic Kingdom
The Barnstormer - Join Goofy in his aerial stunt show in Fantasyland. Your stunt plane flies over Storybook Circus in the form of a family-friendly roller coaster.
Casey Jr. Splash 'N Soak Station - Inspired by Dumbo, this splash pad area of Magic Kingdom invites you to cool off amid the circus trains.
Cinderella Castle - Surrounded by a moat and a lawn dotted with a wishing well, Cinderella Castle serves as the entrance to Fantasyland. Tour the glass mosaics inside or visit Bibbidi Bobbidi Boutique. There is also a restaurant in the Castle where you can meet Cinderella and other princess. This unique Walt Disney World experience is also the backdrop for nighttime fireworks on select dates.
Enchanted Tales with Belle - Enjoy story time with the biggest book-love of them all: Belle! In her country cottage, you'll be treated to a tour of her father's workshop and can even catch a glimpse of her magic mirror. Then head to the Beast's library for a chance to hear stories from Belle herself.

The Hall of Presidents - 44 animatronic presidents greet you in the theater. An original film shares the story of America's founding, and you'll also learn about the Constitution and historic wars. The lifelike, presidential replicas deliver speeches, including the famous Gettysburg address.
The Magic Carpets of Aladdin - Soar over Adventureland on a Magic Carpet ride. Four guests settle onto a magic carpet and spin around a giant genie lamp. The front row guests control the height of the carpet, while the back row can move the carpet forward and backward.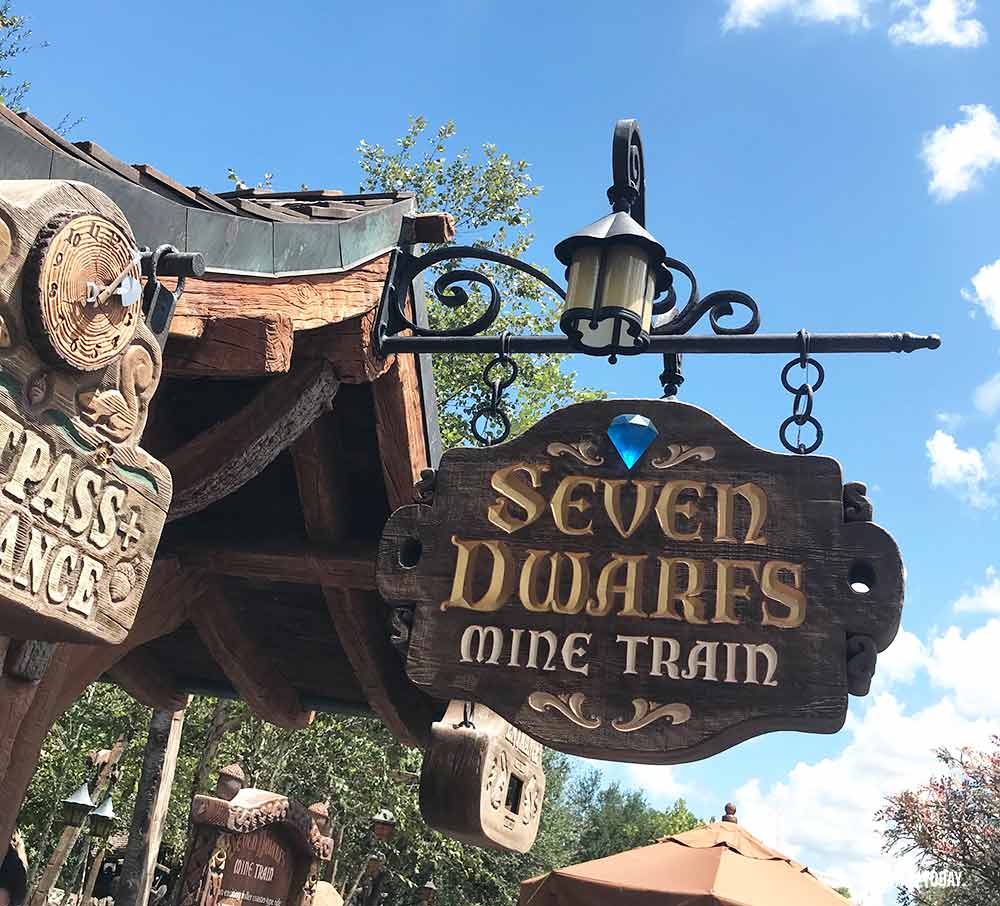 Seven Dwarfs Mine Train - For a Snow White-themed experience, climb into a mine train inspired by the Seven Dwarfs. Enjoy classic Snow White songs and keep your eyes peeled for diamonds!
Sorcerers of the Magic Kingdom - One of the unique things to do at Walt Disney World is cast spells to fend off Disney Villains. Do your best to keep Hades, Cruella, Scar, Maleficent, Ursula and other Villains from moving into Magic Kingdom. To play, pick up a Sorcerer Key Card, map and spell cards from the Firehouse on Main Street, U.S.A.. Follow the clues on the map to find 20 Magic Portals in the park. The spell cards will tell you how to battle each of the baddies you encounter.
Swiss Family Treehouse - Take a tour of the treehouse the Robinson family called home. Built to house them after they were shipwrecked on an island, it's a treasure trove of 19th-century artifacts.
Tomorrowland Transit Authority PeopleMover - Take a ten-minute tour of Tomorrowland in futuristic mass transit carriages.
Unique Things to do at Walt Disney World - Disney's Hollywood Studios
Home to the all-new Star Wars: Galaxy's Edge, Disney's Hollywood Studios has a lot to offer! You'll find more out-of-this world experiences inspired by beloved shows including Toy Story, The Muppets and more.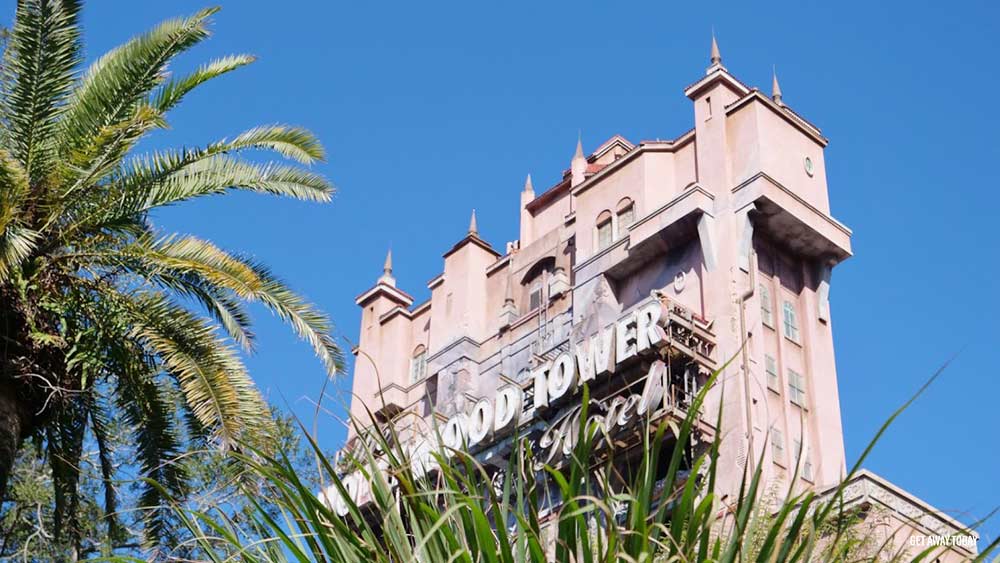 Unique Things to do at Disney's Hollywood Studios
Alien Swirling Saucers - Board a flying saucer and go for a spin with the darling aliens from Toy Story. Soar over the unique Toy Story Land in Walt Disney World before safely landing back on the ground.
Lightning McQueen's Racing Academy - Cars fans will love attending this racing academy hosted by the King of Speed himself! This 10-minute show gives you a look at the Cars story that continues after Cars 3, and includes guest appearances from Chick Hicks, Mater, Cruz and other Radiator Springs residents.
Muppet*Vision 3D - Combining film and live-action, this 3D experience is hosted in a replica of the classic Muppet Theater you know from the original TV series. You encounter Kermit, Miss Piggy and other Muppets in 3D as you tour the lab of Dr. Bunsen and Beaker.
Rock 'n Roller Coaster Starring Aerosmith - Ready to rock out to Aerosmith while cruisin' down the freeway? The band is late for a gig and the roller coaster is intent on getting you there with them on time. This limousine-style coaster includes "traffic jams", 2 loops and one corkscrew maneuver.
Slinky Dog Dash - This family-friendly coaster in Toy Story Land is another unique thing to do at Walt Disney World. Sit between Slinky's rings and ride around giant toys in Andy's room.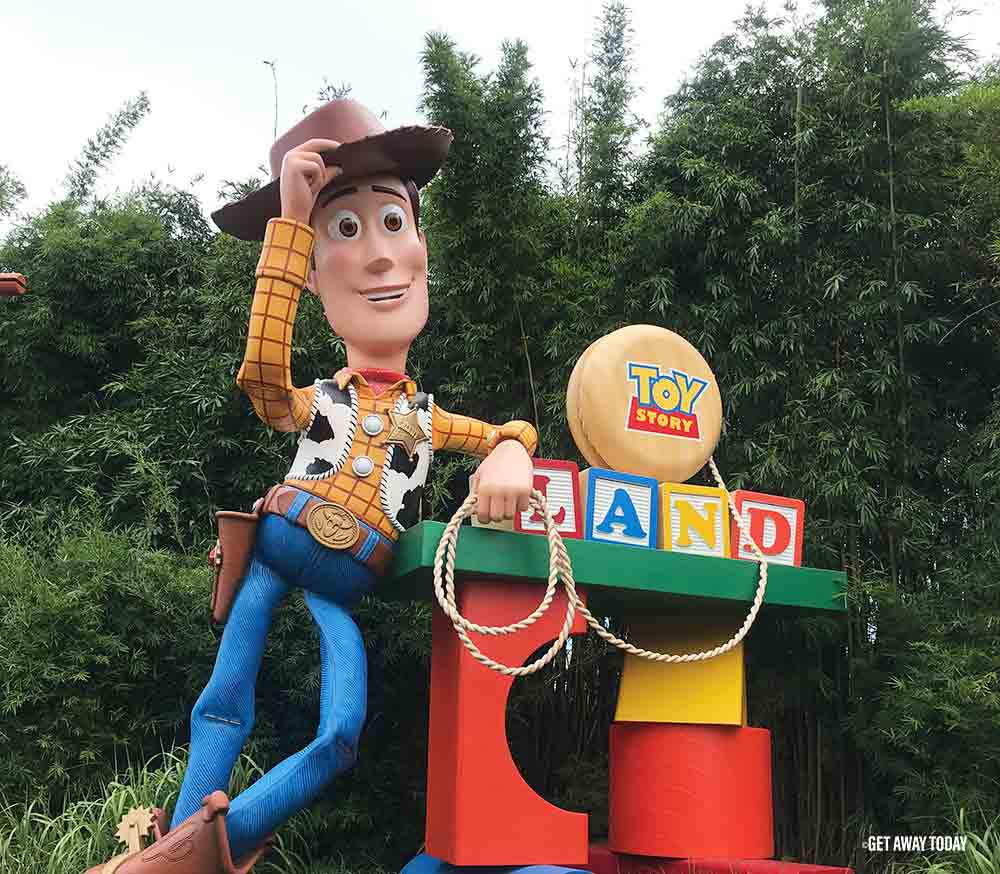 The Twilight Zone Tower of Terror - This elevator-style ride zips you up and down an experience inspired by The Twilight Zone. The Hollywood Tower Hotel is experiencing some problems with its elevator, which you'll soon find out when it sends you zipping up and dropping down between floors. Since Disneyland Resort reimagined The Tower of Terror ride (it's now Guardians of the Galaxy - Mission: BREAKOUT!) this is a unique ride you can only find at Walt Disney World.
Unique Things to do at Walt Disney World
Did we miss anything? We know Walt Disney World entertainment isn't on this list, but that's enough for its own article! We hope this compilation of unique things to do at Walt Disney World helps you plan your trip. If it seems like a lot to keep track of, make use of the complimentary Get Away Today concierge service for Walt Disney World vacation packages. When you book any 2-Night and longer Disney World vacation that includes an onsite hotel, you can take advantage of our concierge services that include setting up your My Disney Experience account, making FastPass+ reservations and more. For personalized assistance, give us a call at 855-GET-AWAY.