03/17/2020 | By Livia Taylor
Blog Results (2)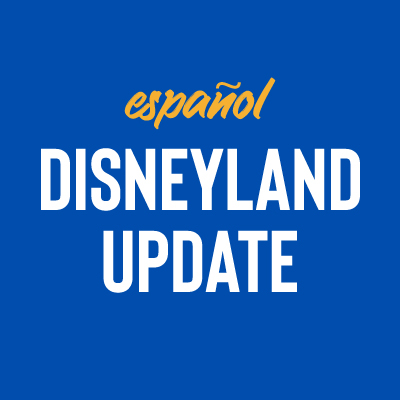 Sun May 31 2020 | Erin Greenwood
ACTUALIZADO EL 1 DE JUN DE 2020: Disney hizo nuevos anuncios sobre los cierres y reaperturas mundiales de sus parques temáticos. Los parques temáticos del Disneyland Resort han estado cerrados desde el 14 de marzo de 20...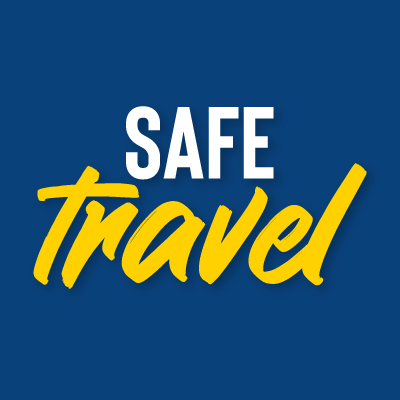 Wed May 27 2020 | Kimberly Fidler
Updated May 27, 2020: Life as we know it has changed dramatically over the last few months due to COVID-19. The travel industry has been deeply affected, and while things have been difficult, many new industry standards...