Search
Featured Posts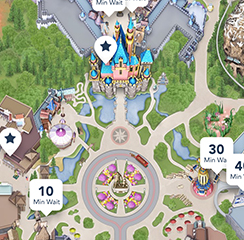 posted by Kimberly Fidler
We teach you how to use the Disneyland App to make your Disneyland vacation the best ever. It's like a map, calendar and guide all in one. We show you what the free app looks like, some of our favorite features, and even a few tips and tricks for the parks.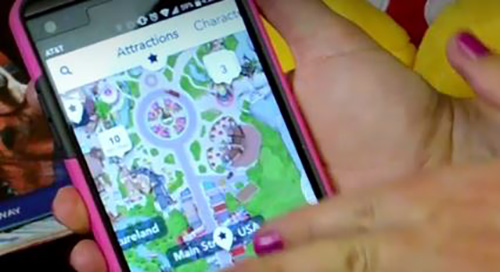 It's #MovieMonday and that means we're sharing a video we made just for you. Today we're showing you how to use the Disneyland app. It's the ONLY app you'll need for your Disneyland vacation and we love it. You'll be amazed at all you can see, do and plan with the most accurate and fun Disneyland app available. And... it's free.
Watch our video, How to Use the Disneyland App below to see how it's done!
As a you can see from the video, there are so many ways to use the Disneyland app. You can use the Disneyland app before you go and while you're on vacation. In fact, you may have so much fun, you'll want to play with it long after you've returned from your trip. It's kind of like being in the parks!
The first step on how to use the Disneyland app is to download it for free! Here is where you can get it:
We recommend using the Disneyland app before your Disneyland vacation to familiariaze yourself with the entire Disneyland Resort. You'll be able to see where all of the attractions are in relationship to eachother. You can also get an idea of how the the Disneyland Resort is laid out with the Disney Resort hotels, Downtown Disney and the two theme parks. If you have any special needs while on your trip, you can also use the app beforehand so that you know where everything you need is located. Find the Baby Care Centers, Lost & Found, First Aid Stations and even Kennel Services!
You can also use the free Disneyland app to make restaurant reservations up to 60 days before you travel, which you'll want to do for Character Dining or any of the super popular restaurants like the Blue Bayou. Or, if you're lucky and there are still some restaurants with open reservations while you're in the park, you can make reservations same day from the app. If quick service is more your style, use the Disneyland app while you're in line for an attraction to see what dining options are closest to you. Use the menu and make your family's meal choices before you even get to the restaurant or food cart!
Of course, as you saw in the video, there is SO much more that you can do when you know how to use the Disneyland app. We hope you learned a few things to help you out on your next Disneyland vacation. If you haven't booked your Disneyland package yet, we'd love to help you with that too!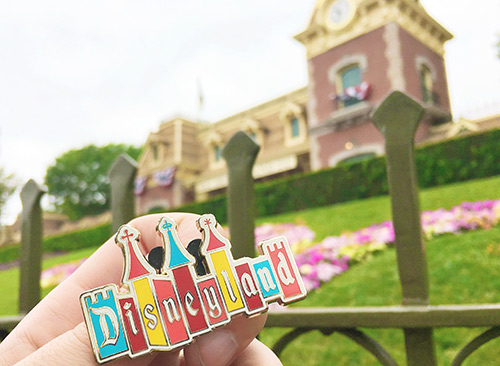 You can find all of our Disneyland packages and Disneyland tickets on our website. Or, you can call our agents at 855-GET-AWAY. If you purchase your Disneyland seven days or longer in advance on our site, we will send you your actual Disneyland tickets. Once you get your tickets, you can load the numbers into your phone through the Disneyland app and get everything linked together. If you purchase our e-tickets, you'll be able to pick up your tickets with photo ID at any ticket booth. Then, you'll be able to add your tickets to your app. Remember that any 3-day or longer Disneyland tickets, both Park Hopper and 1-Park per Day, will include one Magic Morning early entry when you purchase through Get Away Today. That includes both our e-tickets and our physical tickets. And of course, you'll never pay the full gate price when you buy your Disneyland tickets through Get Away Today!
Book your Disneyland vacation now online or over the phone by calling 855-GET-AWAY.

Check out these other great articles: