2 Blog Articles
Filter your results
Featured Posts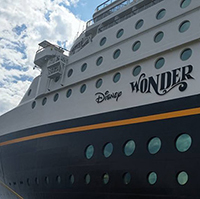 posted by Kimberly Fidler
One of the most exciting times of the year is coming, the day that West Coast Disney Cruises for the upcoming year are available to book! We've compiled all of the West Coast Disney Cruises 2017 and 2018 to...
Full Story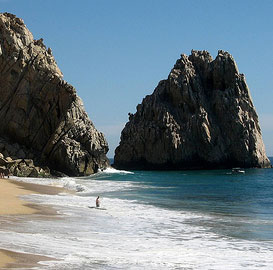 posted by Kimberly Fidler
One of the best things about a cruise is the fabulous destinations that you get to explore. Cruising lets you choose multiple destinations so you don't have to decide on just one. We can help you discover the perfect...
Full Story