2 Blog Articles
Filter your results
Featured Posts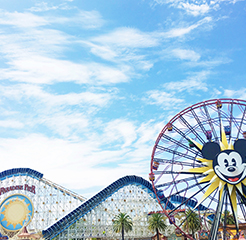 There's always so much to see and do when you visit the Disneyland Resort. To make sure you don't miss a thing, we've gathered 9 fun things to do at Paradise Pier in Disney California Adventure...
Full Story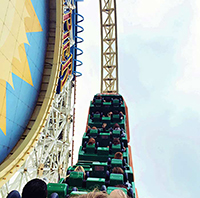 posted by Kimberly Fidler
It's time for another #MovieMonday and today our One Minute Guide video is all about one of the most exciting lands in Disney California Adventure Park both day and night... Paradise Pier. From sun up to sun...
Full Story