2 Blog Articles
Filter your results
Featured Posts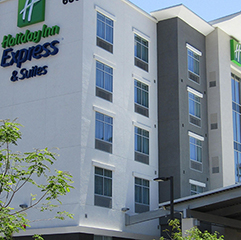 posted by Kimberly Fidler
If you're looking into hotels for your San Diego vacation, check out our Holiday Inn Express San Diego Hotel Circle review. We break down everything you need to know including the accommodations, location,...
Full Story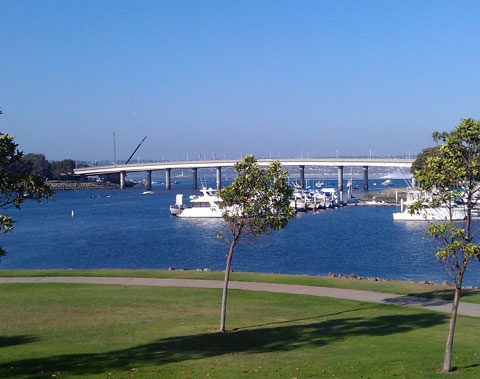 posted by Kimberly Fidler
"Thank you so much for a wonderful trip!!! We went from Utah to San Diego (on a motorcycle for the first time!) Thankfully the weather was great even though it was the end of September. The Dana Hotel at...
Full Story