2 Blog Articles
Filter your results
Featured Posts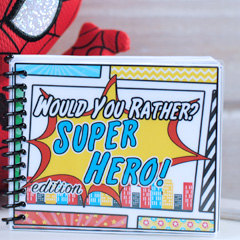 Create a free printable Super Hero Would You Rather Game. This fun activity is perfect for a super hero party, road trip or a day experiencing the Summer of Heroes at Disneyland. It's not...
Full Story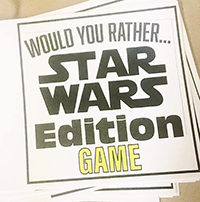 posted by Jordan Ulibarri
Today is one of the most space-tacular holidays in the galaxy.... Star Wars Day! To celebrate, we've put together a special edition of our popular "Would You Rather" games... Would You Rather Star...
Full Story