"I have used Get Away Today twice now and I am blown away by how great their deals are and how amazing their customer service has been. I literally spent days comparing prices to make sure I was getting the best deal. They blew everyone else out of the water! On top of that I had to change hotels because I didn't realize how far away the one I booked was. They found me a hotel within 3 minutes for the same price and it was changed within minutes. Five stars in my book! Thank you Get Away Today for being a great company - I will continue to recommend you and use you for all future travel arrangements."
- Kalli H.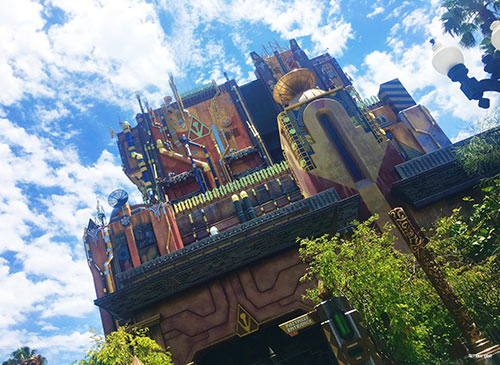 "Been using for years. Great people! If you're not sure about anything just give them a call."
- Lee M.
"I love this vacation planning place. They are the best and always feel like we
get a great deal!!!"
- Lori R.
"Get Away Today has been amazing to work with! They have answered all of my questions through Facebook very promptly and are SO nice! I was able to get through their phone line very quickly to make an adjustment and they were incredibly friendly and helpful. Love Get Away Today - we will definitely use them again!"
- Candace W.
"If you are looking for affordable vacations, Get away Today is the best!"
- Lupita P.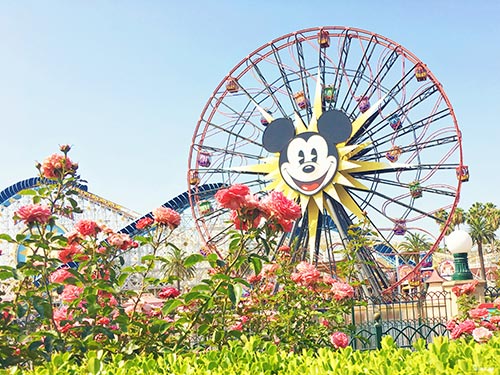 "My family and I have bought our tickets through Get Away Today the last five times we have went. Always willing to answer any questions we have. Helping us find the best deals. Can't beat their layaway plan!!!! Thanks for making our vacation stress free!!"
- Wendy G.
"WOW! Cannot say enough good things about this company. They enabled my family of 5 a perfect vacation. We stayed at the Great Wolf Lodge, and had 3-Day Disney Park Hopper tickets.. they arranged transportation and were readily available throughout the entire vacation! Amazing experience and I WILL be using them again! GREAT JOB!!"
- Brooke C.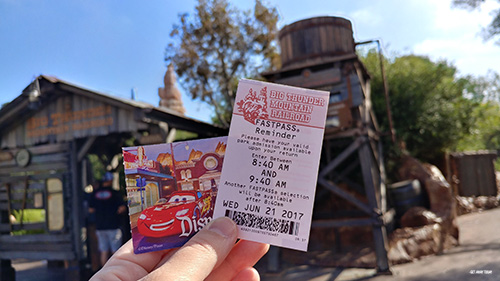 While we do love getting 5-star reviews, the most important thing is that our guests have wonderful vacations. Our guests are not numbers, but people - people that have vacation dreams that we want to help make come true! Our best price guarantee and great customer service are two of the biggest ways we do just that. You can plan any of our vacations online or over the phone by calling our travel experts at 855-GET-AWAY.

Check out these other guest testimonials: