"Get Away Today,
I just received your email about sharing my experience and our vacation with you. A few times during our trip my wife and I discussed sending you feedback anyways as our experience was a very good one and I like to give credit where credit is due! So with that said here goes.....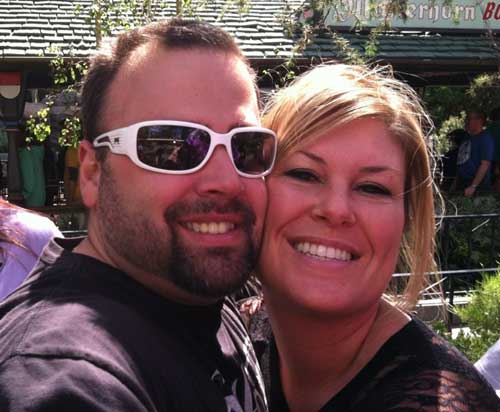 Our vacation actually began in the planning phase months ago by looking at vacation packages and getting an idea of how long we wanted to stay and where our destination would ultimately be. In doing our research on the Internet we came across your site as an affordable option. My wife who runs the show anyway began to dig a little into your value and options in order to tweak things how we wanted them. After a day or so of playing with it she managed to put together a package that was perfect for our large family. She called me at work and said that she had found your website and wanted to book the trip. As I had never heard of your service before, I was very reluctant to use it. I had concerns about what level of service we would receive, as well as what would happen if something went wrong. After a short discussion with my wife we decided that we felt comfortable enough to at least try your services. My wife paid for our vacation by purchasing one of your packages.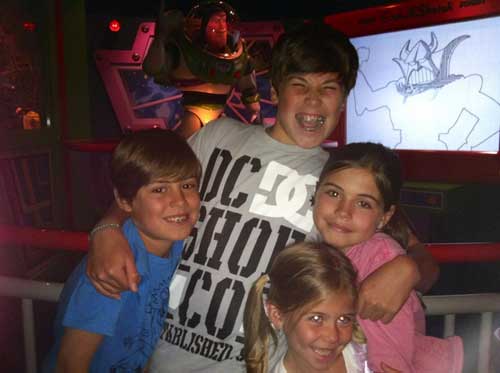 Within minutes we received our confirmation email and a pleasant welcome / thank you email as well. A well written and comforting email that put my few remaining concerns to rest. After about 3 days, a package that was from your company arrived on our doorstep. Inside was another well written letter and a copy of our invoice all itemized and easy to understand. Also in the box were bracelets for the kids, lanyards, and some mesh Disney backpacks that I would find out quickly came in very very handy during our visit to Disneyland. Then 2 days before we left I received a pleasant phone call asking if I had any questions or concerns. The individual was friendly, genuine, and left numbers for me to contact with any thing that came up.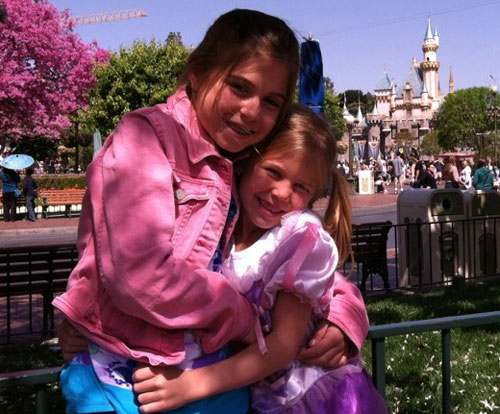 Upon arriving at our hotel on the morning of our first day I was concerned due to construction and what looked like it was going to be a parking nightmare on the hotel property. However from the moment we walked up to the hotel we were greeted with an amazing staff that were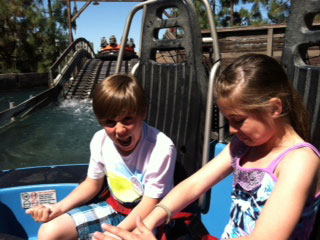 truly concerned about our stay and that they provided the bet service possible. A concern that they would deliver on without fail! Our hotel, it's location, it's staff, and the Disneyland resort were all amazing as we had hoped it would be.
On our second day of our trip we received another phone call from your staff checking on us and making sure we were having a good time and that there were no concerns. It was very comforting to know that your staff was available if we had any concerns!
Overall our trip was a complete success and allowed us to truly enjoy our time together! I have attached some photos of our
Disney trip
and would like to truly thank you for helping to make our vacation a truly memorable one! I already have and will continue to recommend your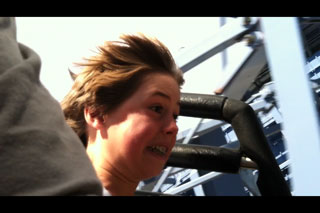 services to anyone traveling. My family and I look forward to many vacations in the years to come using getawaytoday.com!!!
-Greg H."
Nothing makes us feel better than getting a heartfelt letter from a family who had a memorable
Disneyland vacation
. Looking at their pictures was pretty fun too - so much fun we had to include them all in this post! We look forward to helping this family plan many more fun-filled vacations and would love to help your family plan one as well! Whether you book at getawaytoday.com or call our Reservations Specialists at 855-GET-AWAY, we do our best to make sure that your vacation goes as smoothly and is as wonderful as possible every step of the way.

Check out these other great guest experiences:
Praise for Get Away Today's Payment Plans
Flawless Vacations for All Families
Last Minute Vacations Are Our Specialty
Each Vacation is a Family Experience to Remember
A Picture Paints a Thousand Words