"Thank you for a great trip! My husband didn't want to go to Disneyland - I made the reservation and told him later :) He didn't want to deal with the crowds. So I found out the least busy days, and we went the second week of September. It was wonderful. The lines were short and the weather was great. I talked my kids into going on EVERYTHING by using the excuse Dad wouldn't come again and it would be their only chance. By the second day, Dad was using the phrase 'next time we come here...'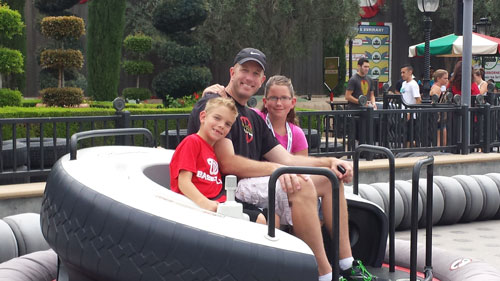 We stayed at the
Springhill Suites by Marriott
. It was great for a family of 5 (my kids are 14, 10 and 8). There was plenty of space (2 beds and a sofa bed), plus free breakfast. It was also new and very clean. We could walk to Downtown Disney in about 10 minutes.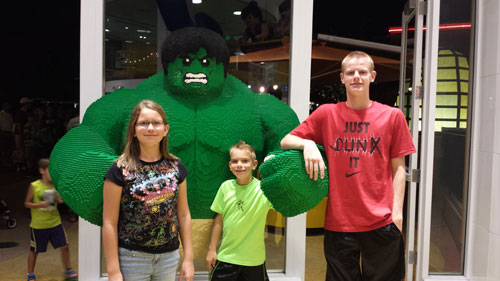 Booking was so easy, it probably took me less than 15 minutes. You were so helpful and everything went smoothly. I also used some advice from your blog. I will definitely use you in the future.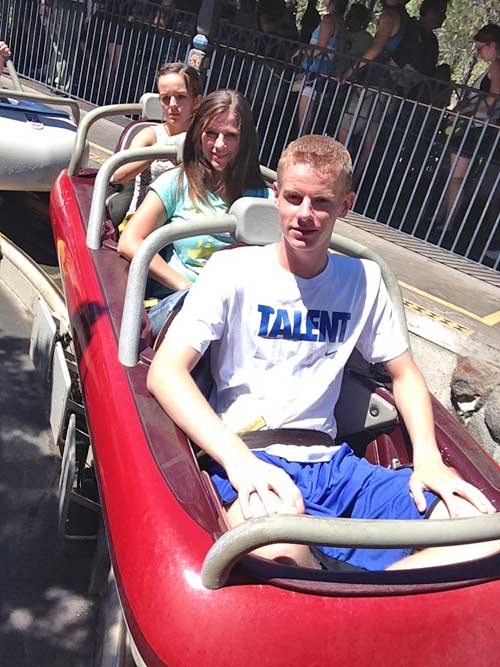 Thank you!
Lara"
We love that this mom's trick turned into such a treat for her family - even Dad! It's our goal to help every family turn a Disney doubter into a fan. A Disneyland vacation always seems a little more magical when you have a Disneyland convert along for the fun. We would love to help your family make memories together, whether you're all fans or not quite there yet. Check out all of our
Disneyland packages
online, or call our Disney vacation experts at 855-GET-AWAY.

Read what more families are saying about their Disneyland vacations:
Awesome Fall Breaks at the Disneyland Resort
A Perfect Last-Minute Disneyland Vacation
Get Away Today Makes Vacations Easy
Disney's Paradise Pier Reviews From Our Guests