To say yesterday was a wild day around the office, we mean it quite literally! Our friends from SeaWorld San Diego stopped by and they brought some furry, scaly, and feathery friends. One of SeaWorld's missions is conservation and a big part of that is education. SeaWorld brought just a handful of their animal ambassadors to mix and mingle with our staff.
We had such a great time, but instead of telling you all about it, we'll show you all about it!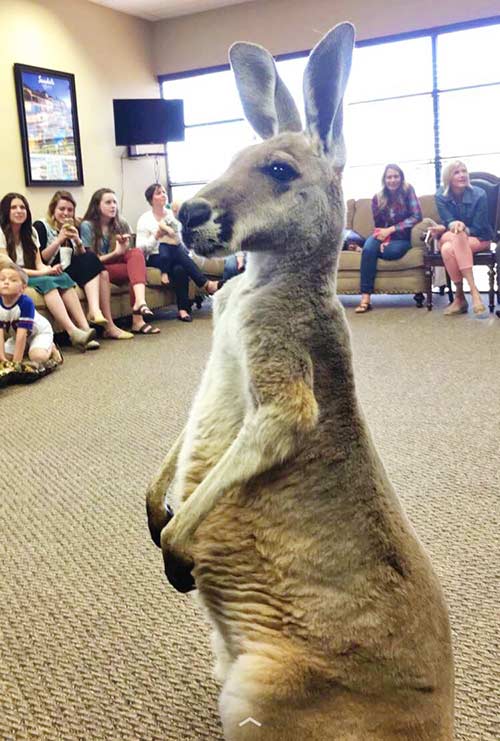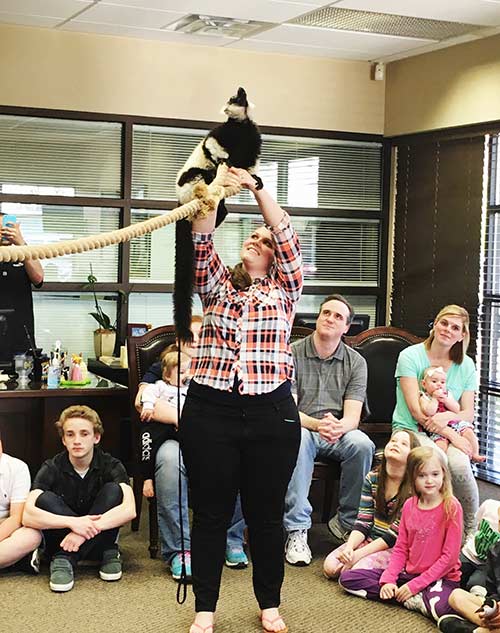 Lemurs love to play and climb!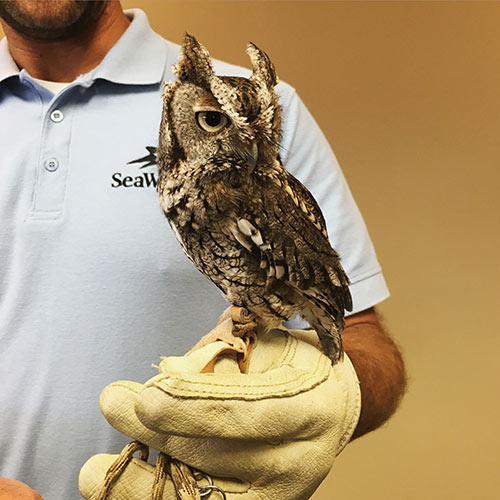 This is as big as our little friend Ruby is going to get!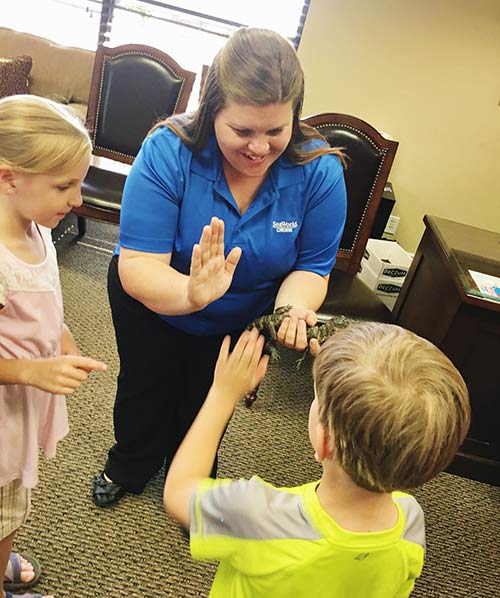 Hi-fives for petting an alligator!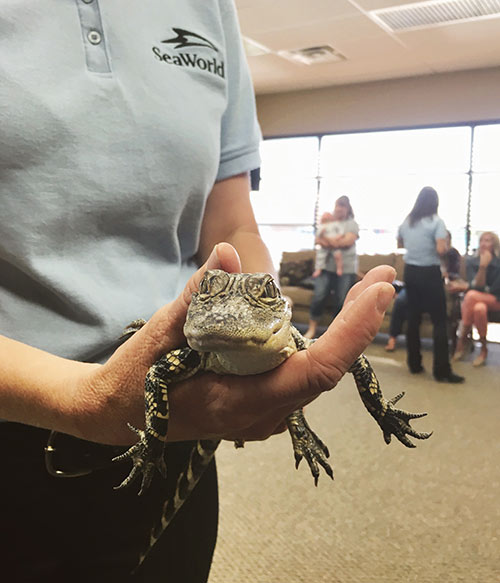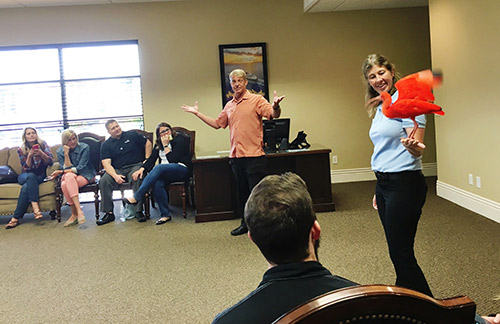 SeaWorld is an incredible place that does so many amazing things for animals. Find out more at seaworldcares.com! To meet these beautiful animals yourself, make the trip to SeaWorld San Diego. Our travel agents would love to help you get there! Book your SeaWorld vacation online or call our experts at 855-GET-AWAY.

Check out these other great articles: