"I have used Get Away Today many times in the past. We love them! Years ago, we had prepaid in full for a family vacation to Disneyland at one of the "friendly neighborhood" hotels/suites....which I shall not name. When we arrived, we were told that they sold our suites to convention goers. We were without a place to stay and spent a good $3k on this trip. We called Get Away Today and they not only got us a refund from the hotel but also put us up in a new hotel, with a chauffer to shuttle us to and from the park. Their customer service ROCKS!"
-Tina C.
"I booked a trip for my two friends and I in August 2014. The prices were awesome and it was such an easy process! We had so much fun at Disneyland and the ease of the process just added so much more to it."
-Erika F.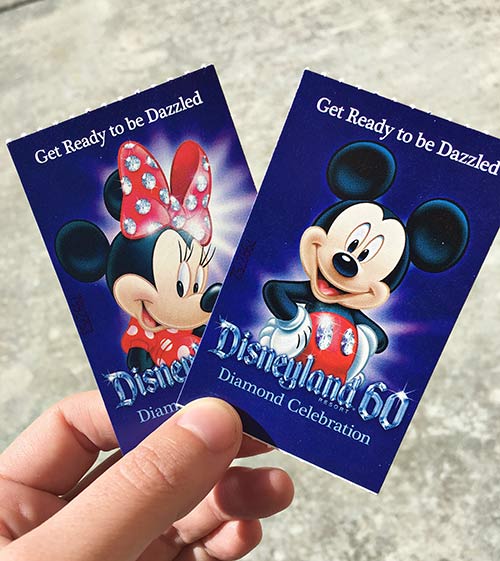 "We've used Get Away Today 6-7 times in the last 4 years. Not once have we had a bad experience. The few times we have had to call them directly, the issues have been sorted out quickly, professionally and always by a friendly employee. We use them exclusively for our trips to Disney now and will continue to do so."
-Pete C.
" We just got home from a trip to Disneyland and booked it with Get Away Today. They had the best rates and outstanding customer service! I had a few questions and requests and they went above and beyond for us. I highly recommend using them!"
-Britney S.
"I love Get Away Today!!... Used them for several trips to Disneyland and Universal... Truly they have been amazing and very accommodating!!.. It's the best deal for your money... I have searched other places... The best deals around!"
-Trisha R.
"I have used Get Away Today for several Disneyland trips. I have always received my packet very quickly and have never had any problems. The customer service is always very helpful and courteous. Going again in just a few weeks for a birthday surprise for my daughter! Thank you GAT!"
-Johanna R.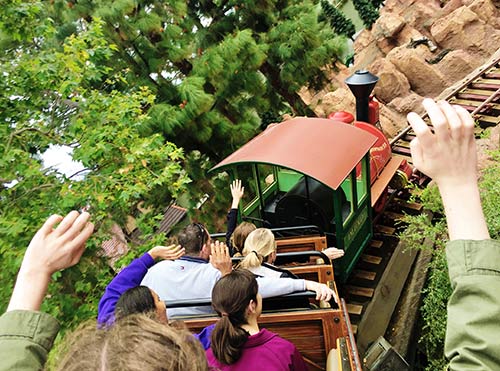 "We used this service a while ago for Disneyland and planned this trip less than a week before our trip. I was happy to have everything expedited through them in order to take a spontaneous trip without outrageous markups."
-Tracy O.
"I have been booking with Get Away Today for at least 10 years. They have never let me down. One time I ended up switching hotels on the day of arrival and they were so helpful that we didn't skip a beat on vacation. They have the best agents and representatives ever. I especially loved the reminder phone calls this time. I almost forgot to schedule our transportation from SNA to the hotel! Great job Get Away Today gang!"
-Vivian H.
"We used Get Away Today for a family vacation to southern California. We purchased discounted tickets to Disneyland, Knotts Berry Farm, and Universal Studios. I was nervous about them actually being legitimate because of the savings, but it was so easy and we saved a lot money! Will use you guys again and recommend you often!"
-Kari V.
"I've been booking my family vacations with Get Away Today for the pass 7 years and haven't had a problem yet! And the one problem I had they fixed it right away!"
-Jamie R.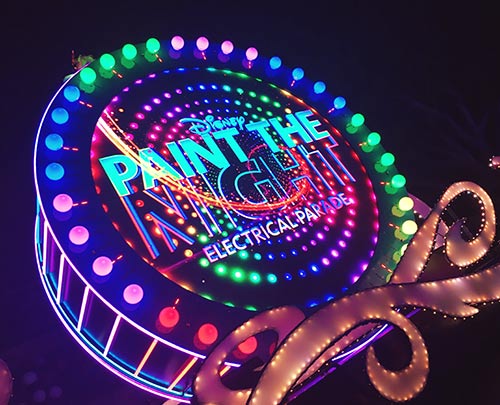 We appreciate the trust our guests put in us as their vacation experts. We know that sometimes unexpected things happen with travel, which is why we're your advocates and available seven days a week. We check-in with you while you're on vacation, because the easiest way to fix something is when it's happening. We'd love to show you our award winning Customer Service in action. Book your Disneyland package online or call our agents at 855-GET-AWAY.