UPDATED JANUARY 2019 "Dear Get Away Today,

I appreciate your efforts to make sure we were having a wonderful time. The calls and emails before hand and even a check-in call at our hotel.

You guys are awesome! I'm so grateful to you for offering a layaway plan that enabled me to surprise my husband and kids with a wonderful fall break. We had a blast meeting our favorite characters, watching World of Color and the other great shows, and just being immersed in the wonderment of Disneyland. To see the magical world of Disney through the starstruck eyes of our kids was amazing.

The Castle Inn is a good value for the money. It was as I hoped: our kids thought they were sleeping in Sleeping Beauty's Castle. The rooms are clean and the housekeeping staff is friendly and helpful. The outer walk ways need some work. Aside from this though we had a very memorable vacation, that we are still talking about and dreaming of our next vacation at Disneyland!

I'm including some pics of our kiddos having a blast at the Happiest Place on Earth!

Thank you,

Shawn W."




"Our trip was awesome! Two days at Disneyland/California Adventure, and one night at the Disneyland Halloween party! We couldn't have had a better vacation! Looking forward to convincing my husband to take us back next year. ??

~Brooke C."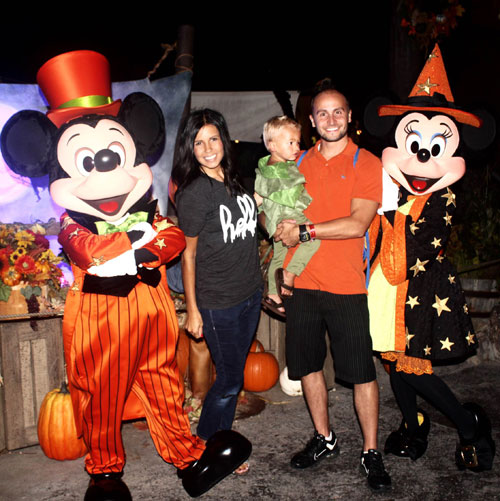 "Thank for your services. I will be using you guys again for another trip soon. :)

-Tanisha S."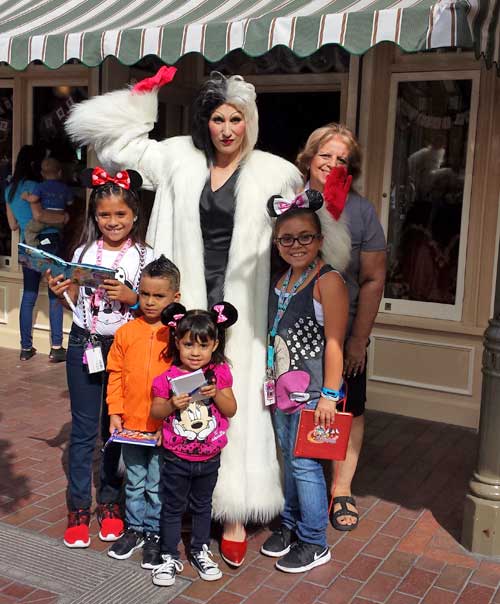 It's our goal to make every fall break, Halloween getaway and family vacation as awesome and affordable as possible! If you want to experience Halloween Time at the Disneyland Resort this year, there's still time! Book online or call our Disney Experts at 855-GET-AWAY. Or, you can start planning now for next year. Any of our Disneyland packages can be held for just $175 down and final payment is due just five days prior to travel - now that's a real treat!


Read what other guests are saying about their vacations:

Disneyland Vacations So Great These Guests Are Going Again
Get Away Today Has the Cure for Vacation Hiccups
A Perfect Last-Minute Disneyland Vacation