Get Away Today was recently awarded "Best of State" for the seventh year in a row. Here's what a few of our customers had to say about it.
"Y'all deserve it! Best travel company we've ever used! I love how much y'all are involved and care about your customers. Congratulations!"
-Megan F.
"You are the best!! Congratulations!"
-Diane M.
"Congratulations! We love you all."
-Mariah C.
"Congratulations! This award is well deserved. Get Away Away Today is the best partner around and has the most amazing staff!! I love working with you!"
-Tisha R.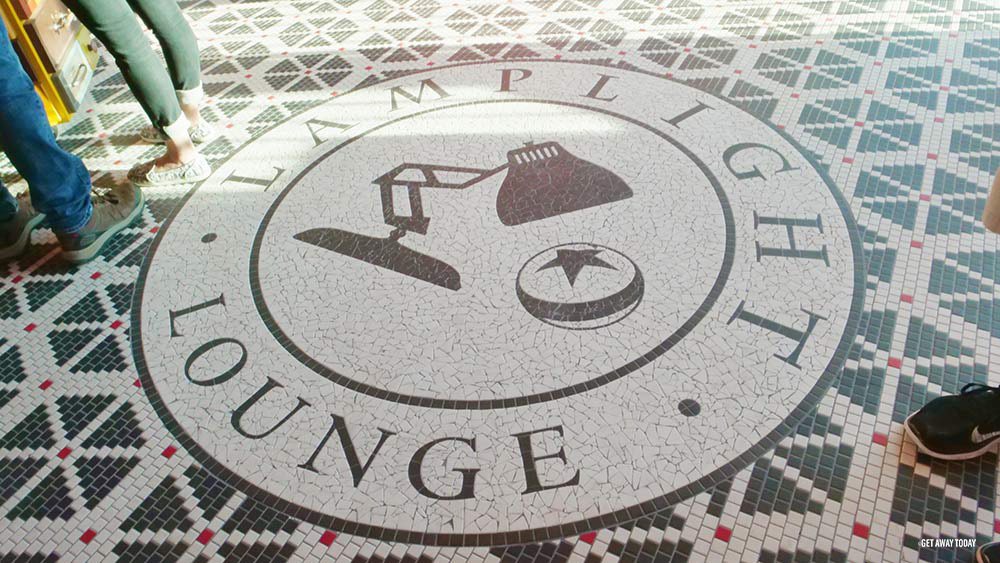 "You all are the BEST there is!!!! Thank you for your continued support through the last 18 years and many more to come!!!"
-Carrie A.
"Well done! And it's not hard to see why you've won 7 in a row! Keep up the good work!"
-Tim R.
We'd love to help you book your next Disney vacation, whether you're heading to Walt DisneyWorld in Orlando, Disneyland Resort in California or even Aulani - A Disney Resort in Hawaii. We have over 1,900 travel destinations and want to help make your vacation dreams come true! Thank you for letting us help you travel! Our agents can be reached at 855-GET-AWAY, or you can book a vacation online.