"We had a wonderful time on our vacation to San Diego, thanks to the help of Get Away Today. Thank you! Can't wait to start planning next summer's trip.
-Sandi H."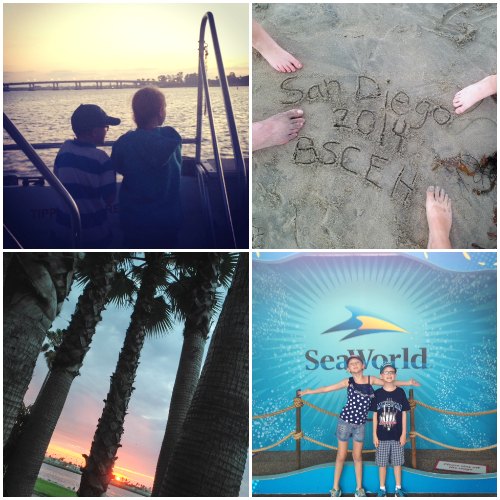 "I just wanted to let you know what a great experience we had. I booked with Lisa who really was very friendly and knew her stuff! She gave me her honest opinions about the area, and I can tell you this was the best vacation to San Diego we have ever had. The hotel,
La Quinta in Carlsbad
was clean and had a great breakfast. I loved the fireplace outside. When our kids were asleep since our room was right next to it, we just sat and watched it.
Legoland
was pretty amazing too. The beach was absolutely breathtaking. I cant say enough about this trip. I even dropped my I phone in the toilet and ruined it, but because we were having such a good time, it didn't even bother me. I will always book our future reservations thru get away today from now on. Lisa even called me while at Legoland to make sure everything was going OK.
Big thank you again!!
-Amanda B."
"Thank you Get Away Today for taking the guesswork out of planning our
vacation to Carlsbad, CA! We never worry about where we stay when we book with you! We had a fantastic week and look forward to doing it again very soon!!!!
Thanks !!!!!
The Fraileys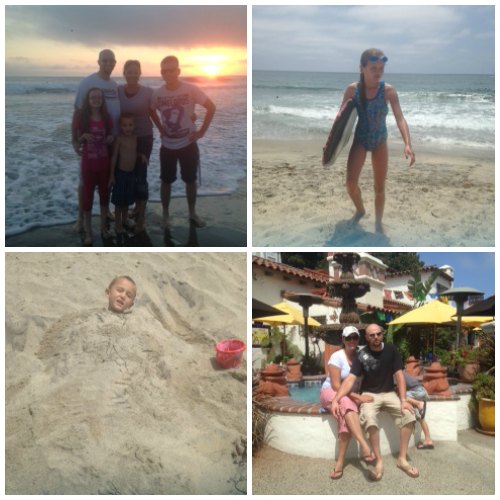 We love when vacations are so great that not even a ruined cell phone can spoil it! There really is something about San Diego and Carlsbad that can turn an ordinary family vacation into the best vacation ever. Our agents visit the hotels and attractions in San Diego and Carlsbad at least once a year so that we can pass on our expert advice and recommendations for your vacation. Book online or call our vacation specialists at 855-GET-AWAY!

Read what more Get Away Today guests are saying about their vacations:
Magical Disneyland Vacations
A Perfect Last-Minute Disneyland Vacation
Disneyland Memories From Our Fans