We are so excited to see that many of our tips, recipes, crafts and more have been so popular with so many of you. In an effort to ensure you see some of our very best articles, we will be doing round ups on Fridays to put all the best content in one convenient spot. We hope you will enjoy a weekly countdown of popular posts on Get Away Today!
Check back here every Friday to get links to to some of our favorite blog articles from over the years.
It's no surprise that some of our most beloved content revolves around wizards! A trip to Universal Studios is a must simply for the Wizarding World of Harry Potter. Our most popular post right now is the Harry Potter Would You Rather game. This free printable is perfect for car rides, long lines or even just around the dinner table.
Harry Potter Would You Rather Game Printable
Next up is a recipe for a treat that can only be found in Harry Potter's world of magic - Pumpkin Pasties! In the comments of this article, you'll find a few tips from guests who have tried this recipe for themselves. Be sure to read them to see if they're helpful for you, too.
Harry Potter Pumpkin Pasties Recipe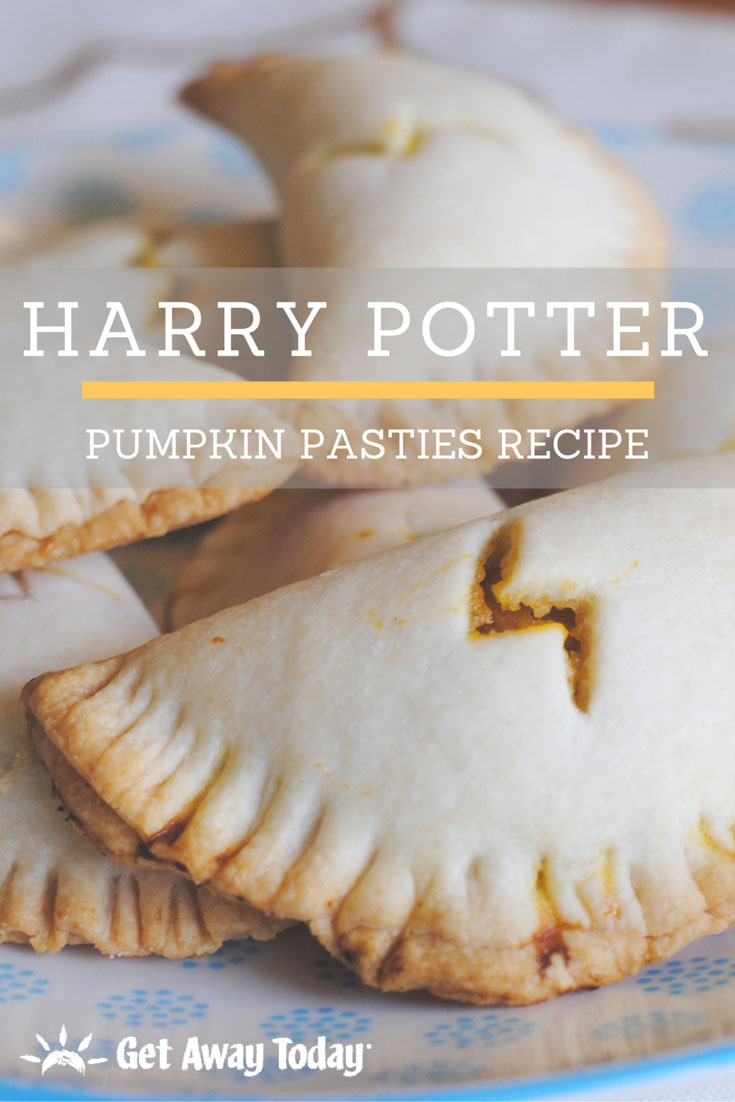 Now, if you're heading to Universal Studios with Harry Potter fans, you could use one of our many free printables to reveal the vacation surprise to the family! We have a lot that are hugely popular, but this particular Harry Potter vacation announcement printable is the most pinned right now on Pinterest.
Harry Potter Vacation Announcement Printable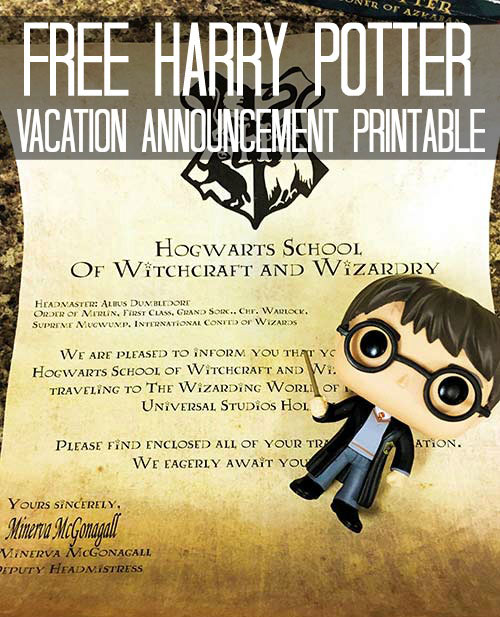 The final most popular Harry Potter pin Get Away Today has right now is 7 Secrets Every True Harry Potter Fan Needs to Know About Ollivanders at Universal. Check out this post to see if you really are a Harry Potter super fan! Is there anything you would add to the list?
7 Secrets Every True Harry Potter Fan Needs to Know About Ollivanders at Universal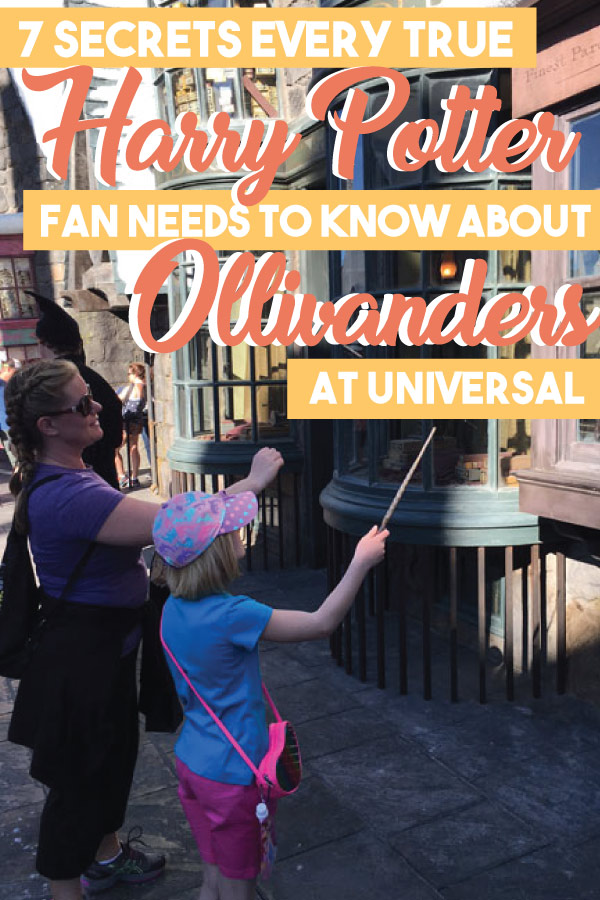 Surprisingly, there is only ONE Star Wars pin that's making rounds on Pinterest at lightning speed! With Star Wars Land Disneyland opening NEXT MONTH, we thought there would definitely be more. Our Star Wars Water Bottle Labels printable is very popular, so check it out. It'd be perfect for your trip to Galaxy's Edge, or a backyard birthday party this summ.er
Star Wars Water Bottle Labels - Free Printable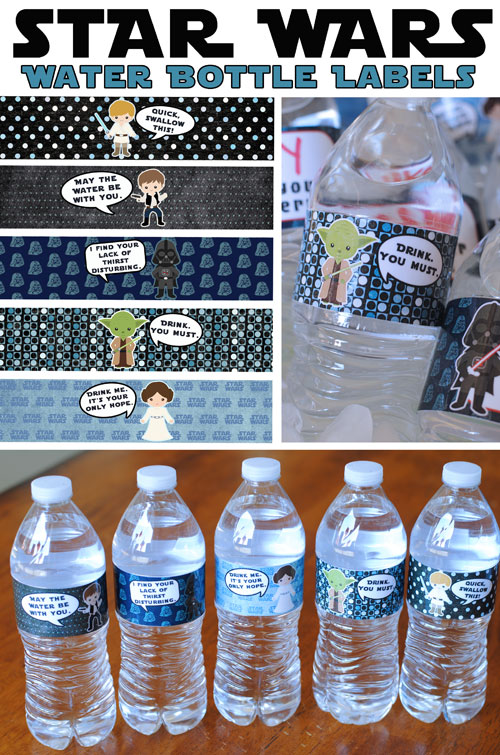 To save time at Disneyland, check out our super popular article with Disneyland FastPass Tips You Need to Know. The free FastPass service is an awesome way to fit in more rides and attractions on your next trip.
Disneyland FastPass Tips You Need to Know
To go along with the FastPass article, we have a really popular one with tips for your first trip to Disneyland. The thought of going for the first time can be overwhelming! You don't know which hotel to choose, whether you should purchase 3-day or longer Disneyland tickets, whether you should do Park Hopper tickets or not... the questions keep mounting! So, check out our helpful article to start planning!
Disneyland: Tips for Your First Trip
The next popular pin from Get Away Today is about bringing some of the Disney magic home! This pin gets circulated on Pinterest a LOT, and it's probably because it's such an easy and fun activity to do at home with the kids.
Make Magical Disneyland Fireworks in Your Own Home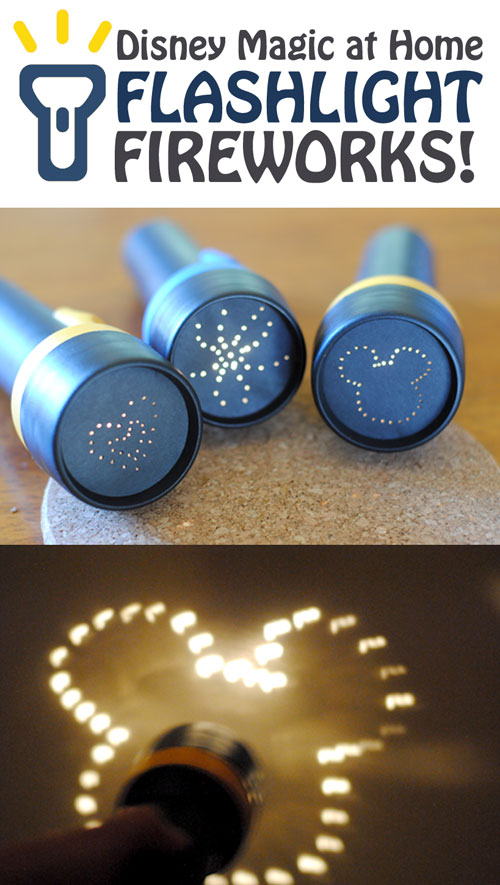 Again, we have another viral pin with an idea for keeping the spirit of Disney strong at home. We know you can't spend every day at Disneyland, so we try to make that a little easier to handle. *wink wink* And with warmer weather upon us, this is a great activity to do with the kids outside. See how to make your own Mickey Tie Dye Shirts with this tutorial on the blog. I We hope tie dye never goes out of style!

Last, but not least, we have a viral pin for Christmas! I guess some people are just really good planners and want to be sure they're ready for the Holidays. If you're one of them, then go right ahead and see our article with 10 Disney Elf of a Shelf ideas. It has free printables to help you be organized and ready to tackle everyone's favorite Holiday tradition ;)
10 Disney Elf on a Shelf Ideas

So, there you go with 10 of our viral pins from this week! Hopefully this is helpful as you plan your vacations or even just activities at home with the kids.
If you want to put some of these ideas and travel tips into action, you can check out all our Disneyland tickets online. We also have Universal Studios discount tickets and more. If you have questions, feel free to call 855-GET-AWAY to speak to one of our friendly, knowledgable travel agents. They would love to help you plan your next vacation to any destination!