"THANK YOU, THANK YOU, THANK YOU!!!! Our Alaskan Cruise was the most incredible trip ever! We saw bears and whales. Eric caught a 25lb Halibut. We rode a puddle jumper, train, fishing boat and touring boat, and best of all. . . IT DIDN'T RAIN!
Thank you for all you did to get us on our cruise! We truly appreciate it!
BTW-Be sure to let me know when there are some kids sail free deals, we are definitely cruising again! :)
-Summer D."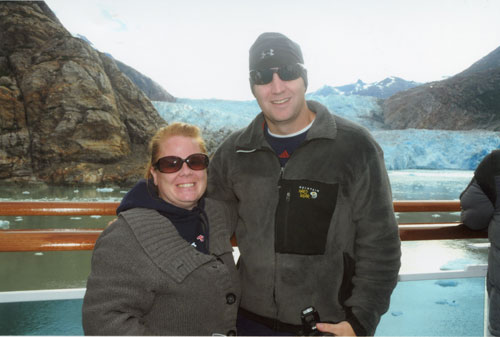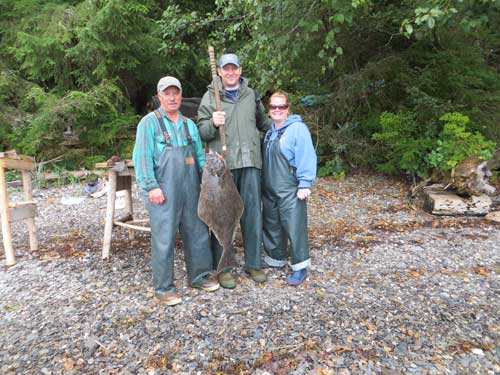 "Thank you so much for all your help in planning the cruise. I hope you enjoy the pictures. The trip was amazing. Time away from the distractions of home and spending time with just our family was worth more than anything else!!
Our family will be first in line if Get Away Today wants to have a family be the guinea pigs for a new cruise or trip!!! We are trying to convince some other families to go next year on another cruise. We will start saving money. Thanks again for all your help.
-David & Shelly Z."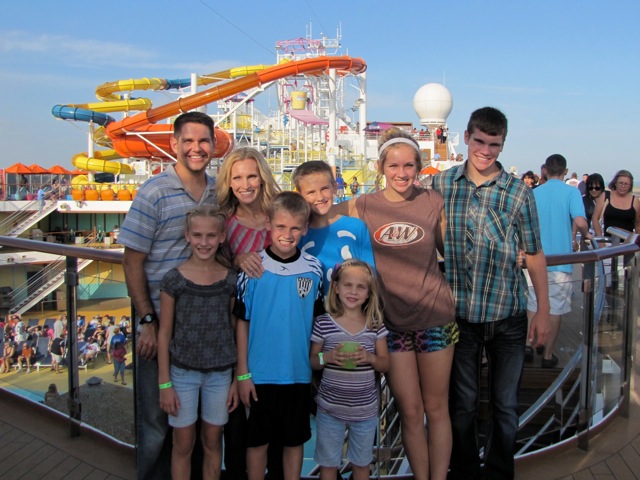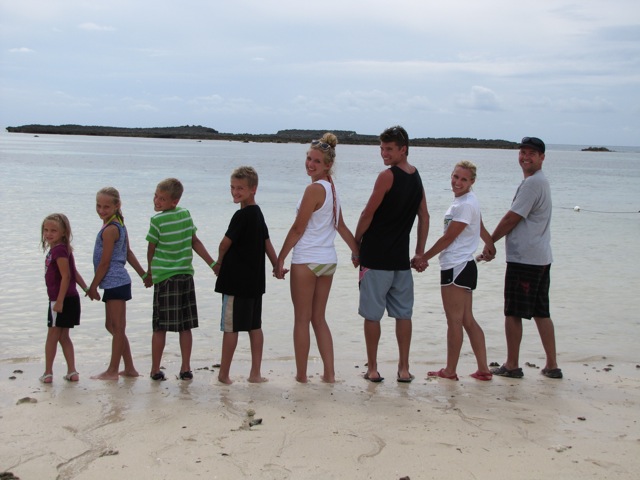 "We just got back from our cruise last night. On behalf of the whole family i just wanted to thank you and GetAwayToday for always helping us with our Disney vacations.
We all had a great time... My kids wanted to live on the boat forever!
Wish it never ended...but hopefully we'll talk to you again for our next Disney cruise!
Love... Santos family"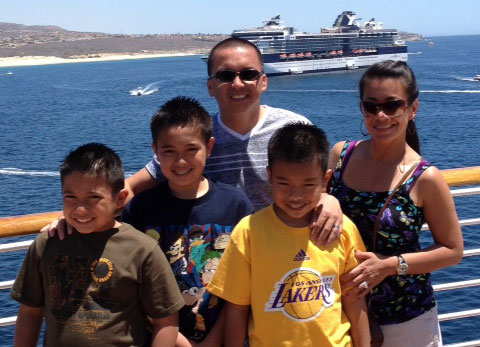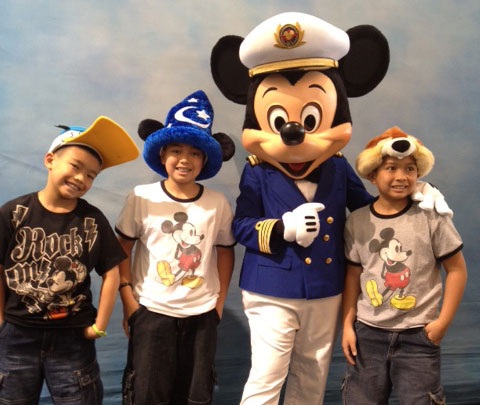 If you haven't heard, October is National Cruise Month. We love helping families like these create memories together. There is something so magical about being disconnected from daily life (cell phones, email, etc.) and just connecting with the ones you love and exploring new places together!
Check out these other great blog articles and offers:
Cruise Month Specials on Good Things Utah
Royal Caribbean Spring Break Special
Carnival Cruise Line's Warm Melting Cake Recipe and Best Vacation Guarantee
Disney Cruise Line: Sail from $99 per Person per Night
How to Pick the Perfect Cruise