We are having a blast here in Anaheim and so far we've crammed as much fun into two full days as possible. We hope you're having fun reading about our experiences and entering our giveaways!
Our second day of our annual FAM (familiarization) trip started out the way every day at Disneyland should... with Breakfast in the Park with Minnie and Friends. This is the only character dining location located inside Disneyland, and it is awesome. The all-you-care-to-eat buffet has all of your favorite breakfast items, including Mickey waffles, and there are so many characters. The best part of a character breakfast is that all of the characters come to you. Well, that and the Mickey waffles. It is the best way to start a day at Disneyland.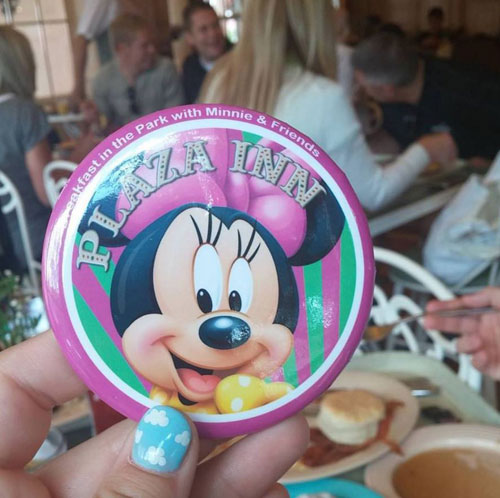 After breakfast, we were met by VIP Guides who were able to expedite us onto some of our favorite attractions. We got to ride Haunted Mansion Holiday, Pirates of the Caribbean, the Indiana Jones Adventure, and Star Tours - the Adventures Continue. To say this made our team even more excited for Star Wars Season of the Force coming to Tomorrowland in just two weeks would be an understatement.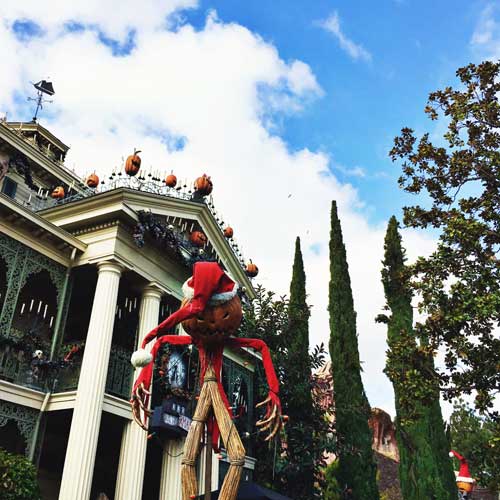 After a morning full of fun and adventure, we raced over to Cars Land to fuel up at Flo's V8 Cafe. Although all of the lunch items are quite tasty, the crowd favorites were the turkey sandwich and ribs. We highly recommend them.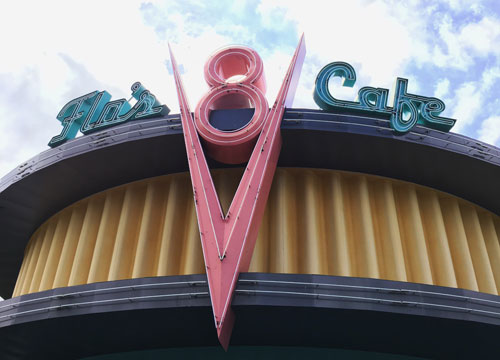 After lunch we dropped by Tower of Terror to experience The Twilight Zone with a fall of a lifetime. Then we got to take in one of the last performances of Aladdin - A Musical Spectacular at the Hyperion Theater. This show has run since the Disney California Adventure Park theater opened and will make its final curtain call on January 10, 2016. If you want to see this incredible show one last time, we'd love to help you book a trip.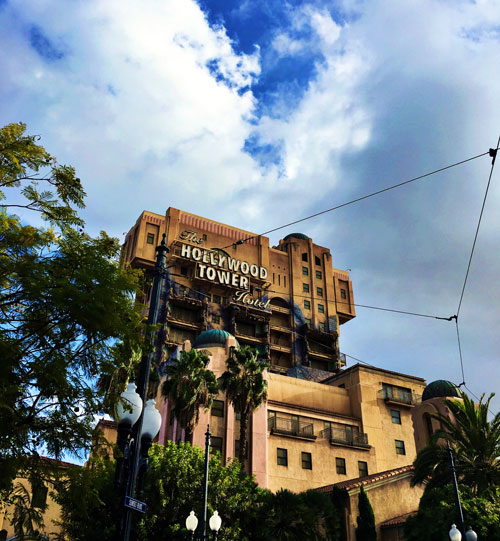 Once we said our farewells to Aladdin, Jasmine and the Genie, our team kept up with our tradition of 3 'o clock churros. It's a thing. A chewy, sweet tradition that we're pretty sure will catch on. We love that our contact, David, remembered and made it happen for us again.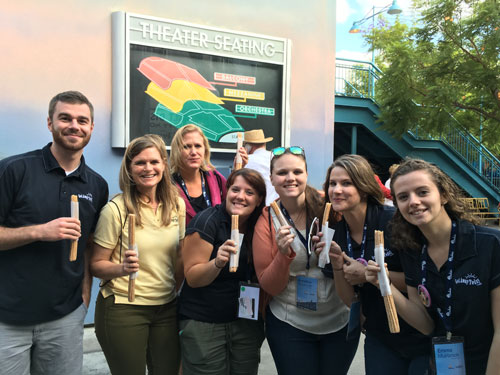 Next, we played on some of our favorite attractions in Disney California Adventure Park; Radiator Springs Racers, California Screamin', Toy Story Mania, and The Little Mermaid before watching the night's performance of the Pixar Play Parade.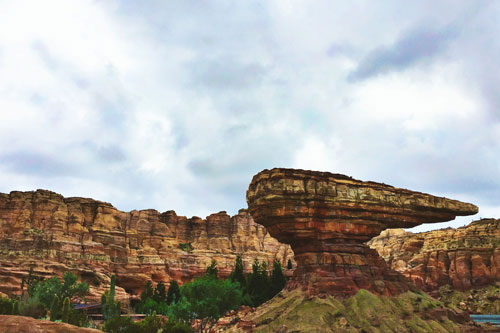 Once the parade ended, we enjoyed a lovely dinner at Steakhouse 55 at the Disneyland Hotel. This is a highly recommended restaurant for a special occasion - the food is unmatched.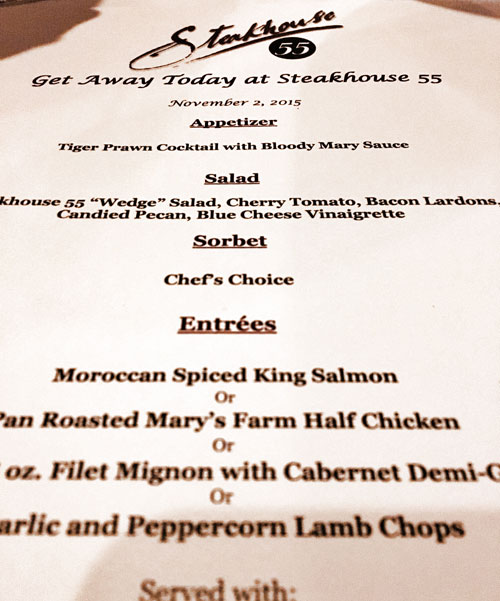 Although we couldn't take all of you with us, we wanted to share some Diamond Celebration love, so we're giving away some sets of this cool merchandise - valued at $24. Be sure to enter here:
We can't stress enough how amazing the Diamond Celebration at Disneyland is - and it's only here for another few months! The celebration will officially end on September 5, 2016 and you won't want to miss it. Be sure to book your vacation before it leaves. You can book online and save an extra $20 this week only when you use promo code: FAM2015.
Check out these other great articles: