"We had the most amazing Disneyland trip thanks to Get Away Today! They were so helpful and knowledgeable about everything, and even called me back when they noticed an issue with one of our Disney dining reservations that the Disney dining agent had messed up. They called to check and make sure we had gotten checked into our hotel okay and that we were having a good time. Thank you so much for everything!
Thank you!
The Lecroy Family"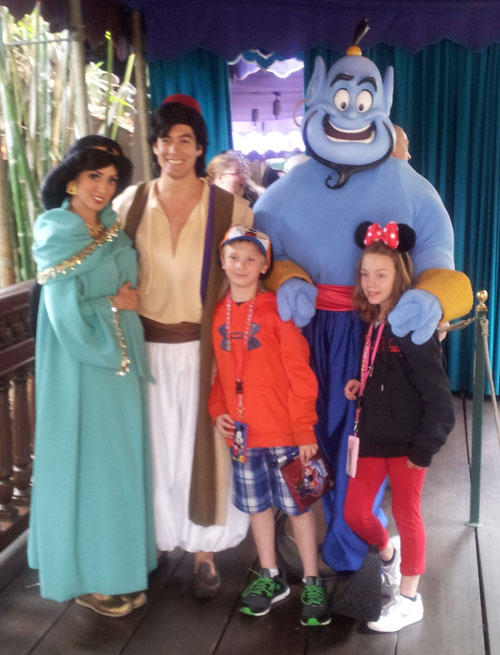 "We booked our amazing San Diego Spring Break through your site. It was easy to compare hotels and add tickets for different activities. Plus, it was less expensive than booking everything separately. We received all our paperwork in a timely fashion and NO problems while traveling! Thanks, Get Away Today!
-Kelly B."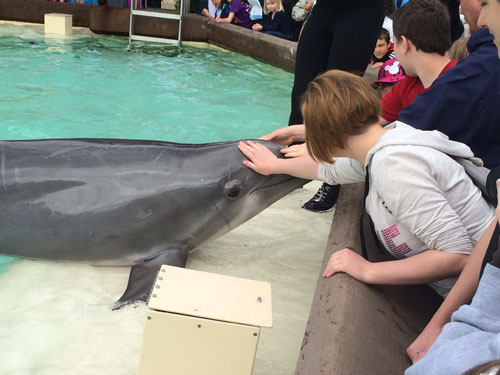 "I just wanted to send a note to tell you how wonderful it was to purchase tickets from you. Nicole helped me buy the tickets on line and without her help, I probably would have purchased them from Universal Studios directly. Your price was better than anyone else and again, Nicole was absolutely terrific. I bought front of the line tickets and even though the park wasn't crowded, it was still wonderful to have them. Thank you again for everything. While I was there, I met with some friends who had also gotten a package from you and they were also so happy with everything. Thank you and especially a thank you to Nicole.
-Jamie P."
No matter where your travels take you, when you book with Get Away Today, you get the best price and the best service! We'd love to help you book your next vacation. Book online or call our vacation experts at 855-GET-AWAY.

Get Away Today Guests Review Disney's Paradise Pier Hotel
We LOVE Disneyland - and So Do Our Guests