"We had such an awesome time! The hotel was great, better than we expected. Thanks for helping us create memories to last a life time! Will definitely be booking all our future vacations through your website, the layaway plan helped tremendously!!
-April"
"Thank you very much for the amazing deal! We had a great time and even though we are super tired it was all worth it. We have never seen our kids this happy before, one of my best memories is to see my 2yo boy jumping at our hotel room asking daddy to take him back to Mickey Mouse, it will be in my mind forever :).
Thank you again, looking forward to the next deal!
-Celeste A."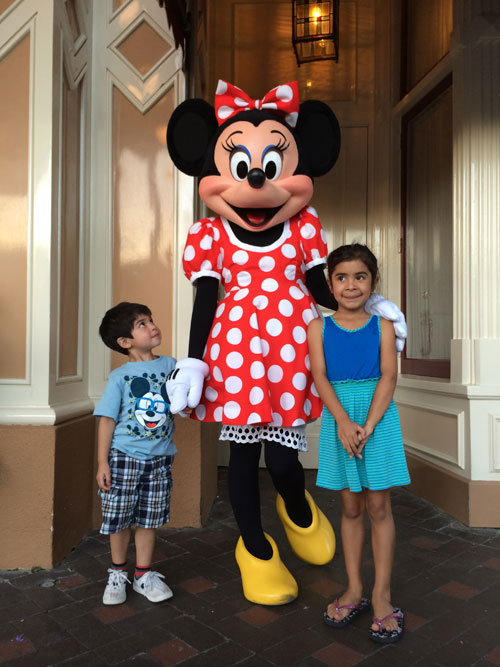 "My best friend and I went to Disneyland last week and had the best week ever! Get Away Today helped us with getting from the airport to our hotel with no problems! The days we spent in the parks were unforgettable and we are already planning our next Disney trip! We love Get Away Today and Disney!
-Lauren D."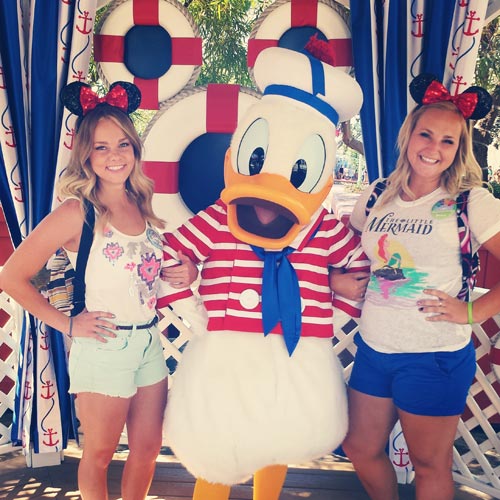 We love it when our guests make so many awesome memories that they want to go again! And it's our job to make it affordable and easy to do so. That's why we negotiate offers like 3rd, 4th or 5th night free specials, discount tickets, exclusive freebies and our interest free layaway lock-in plan. Book online or call our agents at 855-GET-AWAY. We can't wait for you to go!